Inspired by the likes of Utopian Mining, Starbound and A Dark Room - Aground [Official Site] promises an adventure RPG with plenty of progression. As one of the last human survivors, you find yourself stranded on an uninhabited island.
Hey look, yet another game funded on Kickstarter! Seems to be a flurry of them actually being released lately, a lot of them with Linux support like this too. It only recently finished funding back in March as well with over $13K. It seems they continued funding after, with it now hitting over $18K which means they've hit their goal for including co-op multiplayer which should be fun. Not one we actually covered originally and it even has a Linux demo available.
Features:
Mine - The surface is just the beginning - there is a whole world to explore beneath. And you never know what you might find in the depths…
Build - Build a whole city for you and other survivors, with each structure adding new functionality and possibilities.
Craft - Use the materials you've gathered to create items, foods, and weapons to support you in your quests.
Quest - Accept quests of all sorts - raise (or slay) dragons, gain a trusty familiar, unlock fishing, manage your farm, learn to hunt, brew mysterious potions… the list goes on...
Survive - Balance your health, stamina, and carrying weight by using foods and items.
Advance - Upgrade and enhance your buildings - adventure to new islands (or new planets!) to learn higher technology and magic, and bring home your findings.
Discover - Progress through the story arcs and uncover the secrets of the planet, why you've been stranded here, and how to leave. But in the end, will you even want to escape?
The developer also recently shared some raw gameplay of the early game: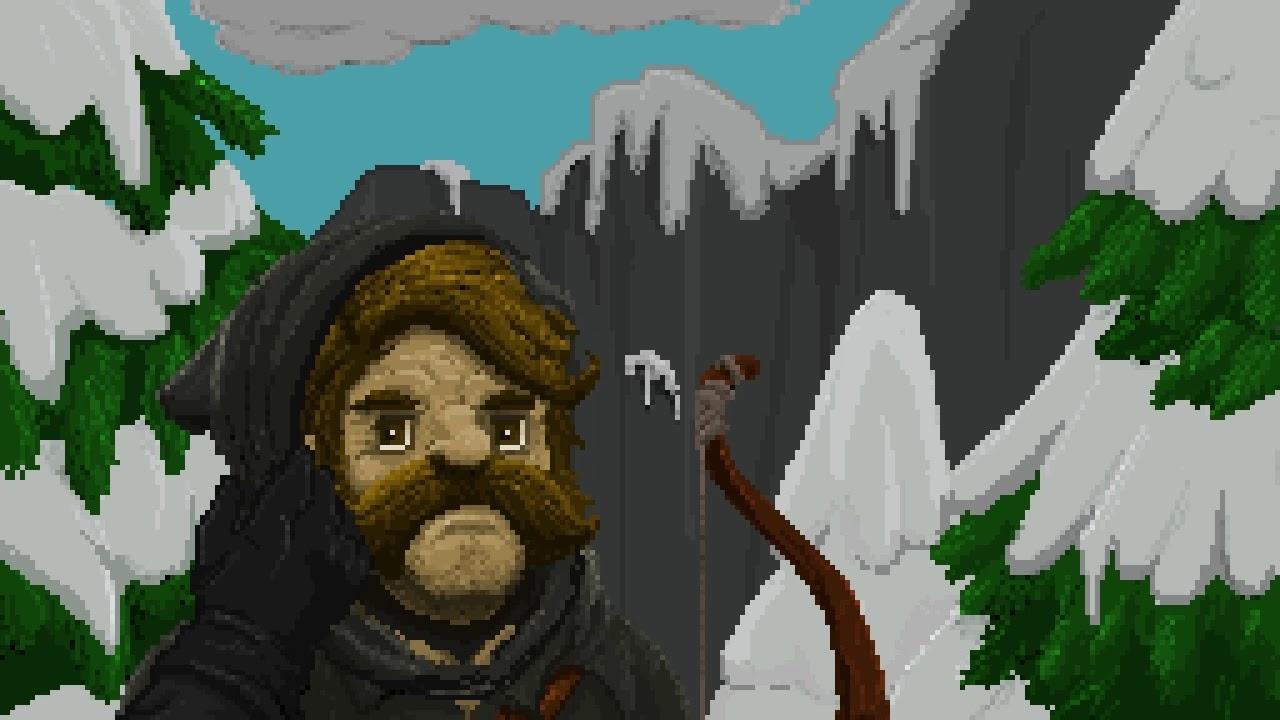 I tested the Linux demo out and it does seem to work nicely, although the font they're using is a bit hard to read when you're in fullscreen. Other than that, it seems nice. Not entirely sure what to make of it, as compared to games like Starbound it does feel a bit simplistic. However, some might appreciate the simpler more focused approach.
Some you may have missed, popular articles from the last month: