The Queen update for the MMO Albion Online is live, what Sandbox Interactive claim is the "biggest-ever". This is the eighth post-release content update for Albion Online, with a focus on a major rework of the Outlands continent.
A new Hideouts system sounds quite fun, giving Guilds a place to build a secret underground base in the open-world black zones (full PvP). You will see see a lot more open-world PvP battles with a new territory claiming system, new Elite enemy NPCs to fight in Elite Randomized Dungeons, a new skin customization system, simplified and streamlined Item Power progression and more. You can see the official trailer for the Queen update below: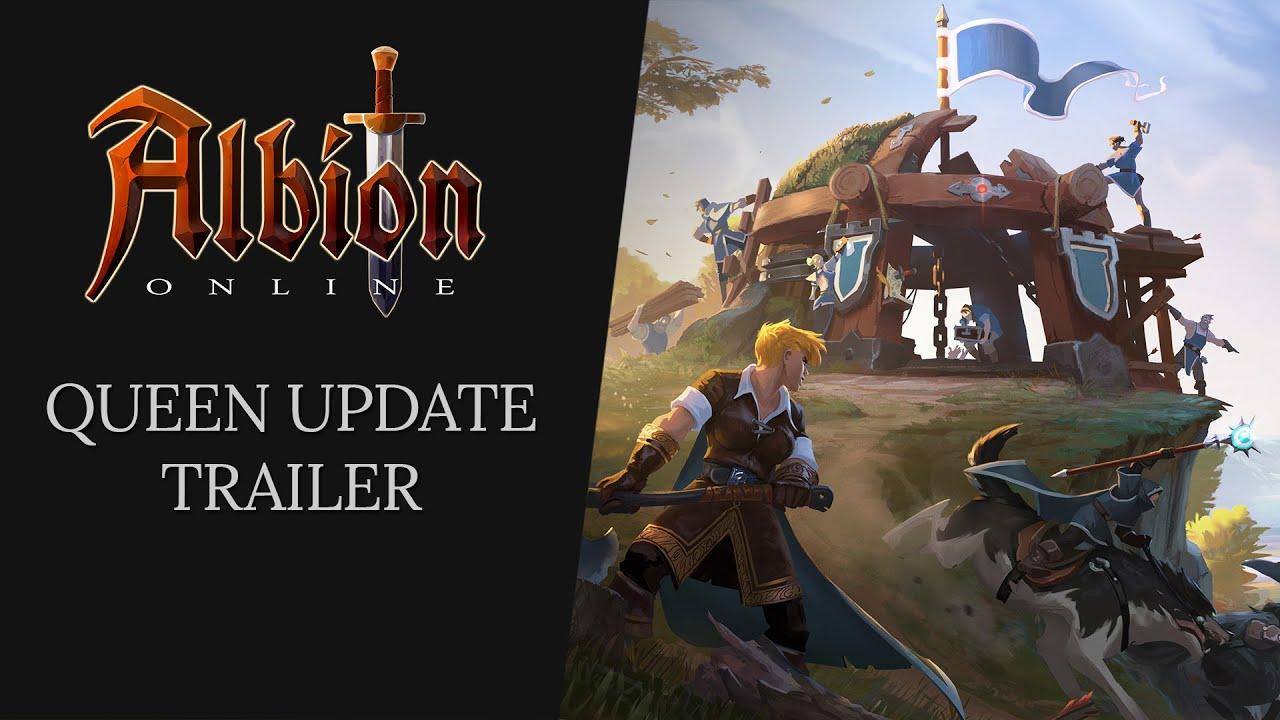 There's some bad news for players though, the monthly price for a Premium account is going up on January 29. However, a slight silver lining is that they said in this post that existing accounts that "are made before January 29, 10:00 UTC will stay on the old, lower prices when they auto renew.".
| Time | Prev Monthly | New Monthly |
| --- | --- | --- |
| 1 month | $9.95 | $11.95 |
| 3 months | $8.95 | $10.95 |
| 6 months | $7.95 | $9.95 |
| 12 months | $6.95 | $8.95 |
For people just getting into the game, they're also doing a "Premium Promo Pack" at $9.95 ($11.95 after January 29) which includes 30 days Premium, 1,000 in-game Gold and a Keeper Horse Mount Skin. This is only open to people who haven't made any real-money purchases in Albion (so actual new players).
See more on the official announcement about the Queen update.
Albion Online remains free to play, but with such an MMO you know how it is. It can be quite painfully slow if you don't pay for a Premium account.
Any readers currently playing Albion Online? We're interested to know your current thoughts on where they're taking the game. Let us know in the comments.
Some you may have missed, popular articles from the last month: