Albion Online [Official Site] is set to get a bit more interesting with the second fully featured expansion with Kay that's due on December 6th.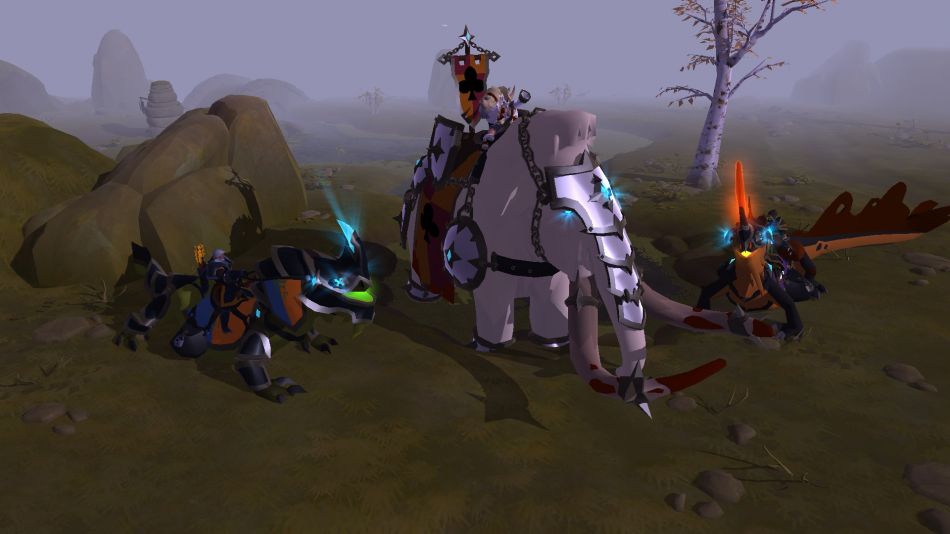 Here's some highlights of what's to come with the Kay update:
Seasonal GvG Content - Hold territories to earn siphoned energy and gain points for fame and glory!
Territory Raids - New open and constant PvP opportunities for your whole guild.
Battle Mounts - Ride one of the three beasts into battle and give your group an edge in open world clashes!
New Artifact Weapons - One new weapon for every weapon type. Loot changes, and lots of balancing.
Enhanced Game Performance - Makes Albion smooth again!
Political World Map - See who holds the territories around you at a glimpse.
Hardcore Expeditions - For a little (or maybe more than just a little) extra challenge!
Extended Tutorial - Ease into the game with more... well, ease.
New Expedition - New Heretic T6 group expedition. Stop those bandits!
And more! - Guild Rankings. Defender Bonus mechanic changes. iOS and Android stability improvements.
See the announcement post here and the new feature overview here.
While I stopped playing it, I do like the way they're going with it. I imagine once it's had a few more expansions, it might be a lot more interesting. The Expedition system is a good start for PvE content, but there needs to be a lot more like that. Even though it didn't keep my interest for too long, I think it's fantastic to have such an MMO native on Linux.
Some you may have missed, popular articles from the last month: