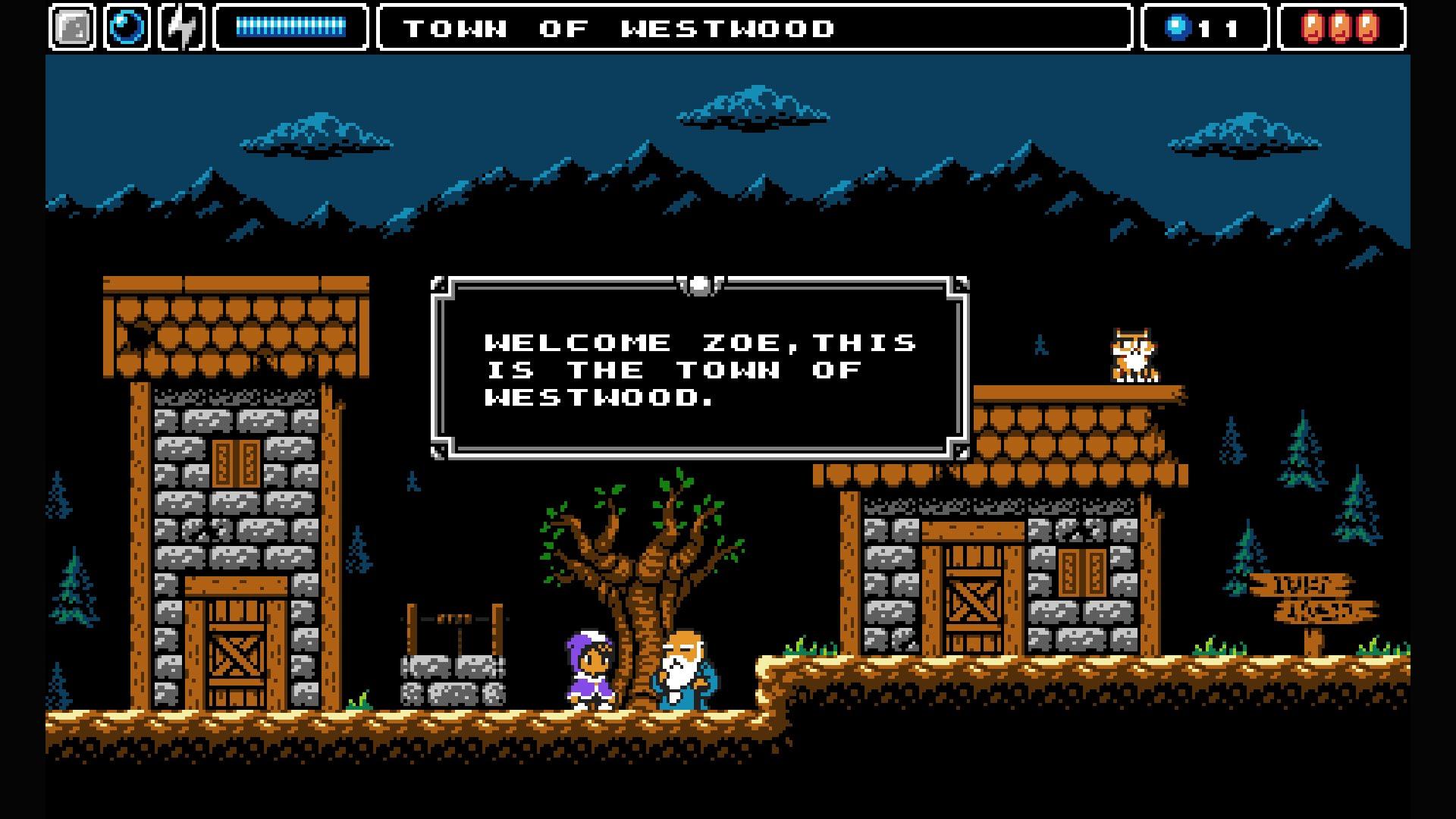 The developers of Alwa's Awakening [
Official Site
,
Steam
] contacted me to let you all know that they are going to need help testing the Linux version of their game.
I asked a few quick questions to help get this going:
1) What's the best way for people to get in touch that want to help out?
QuoteThe best way to contact us is through Twitter - @AlwasAwakening https://twitter.com/AlwasAwakening ... or by sending an e-mail to info@alwasawakening.com
2) Do you have an expected release date?
QuoteNo date set yet, but we will announce the date really soon!
3) What engine is it running on?
QuoteAlwa's Awakening is running on Unity
4) Have you had any trouble with getting the Linux version working?
QuoteVery few problems. Some problems with libraries that doesn't get included when making the Linux build and some freezing in the menu. The main problem is that we only have a few testers for the Linux platform.
About the game
(Official)
An evil power plagues the people and it's up to you to set them free. You must travel to the land of Alwa and help the people living there to awaken from their nightmare… You are Zoe, a normal everyday girl who just happens to like to play video games. One late night when she's just enjoying her favourite game she suddenly finds herself dozing off and when she awakens she has been brought into the game and into the land of Alwa.
Alwa's Awakening is an adventure game made for modern platforms but with the feel and look of a Nintendo 8-bit game. We're inspired by old NES games such as Battle of Olympus and Solstice but also new games like Battle Kid and the Trine series. Release date and platform is yet to be determined but make sure you follow us on Twitter for updates and other fun stuff.
Some you may have missed, popular articles from the last month: