Ama's Lullaby is currently on
Kickstarter
with the interesting premise of being a point & click adventure with hacking.
They say they have been inspired by Westwoods Studios' Blade Runner (1997) and it features a command-line hacking system. An asteroid is on a collision course with earth, so you embark on a mission led by an AI to the first human colony on another planet. Sounds good to me!
They have 17 more days to hit their funding goal, which includes Linux without any silly stretch goals. They currently have €7,134 pledged against a €20,000 goal so they have some ways to go.
You can see an early video below of the Prologue: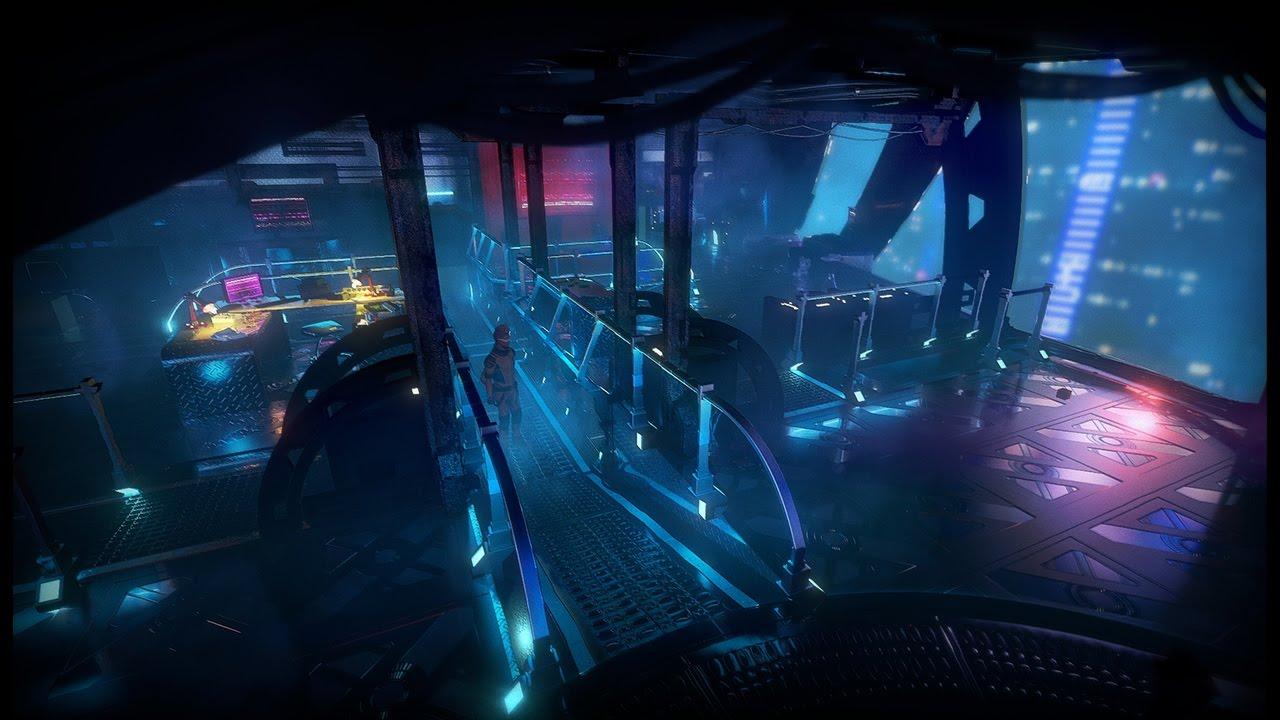 About the game
Ama's Lullaby is a point-and-click video game taking place in a cyberpunk environment. Playing the role of Ama, a high potential teenager who loves computer sciences, you will explore the colony, meet its human and non-human inhabitants, negociate with the AI and make decisions that will impact directly the course of events. Thanks to Ama's programming talent, you will be able to hack any network of the city, gather information, steal confidential data to use them for your own purposes, disclose them or even blackmail people. But be careful: every action will have consequences on the story, and Ama will become an easy prey once her identity is unveiled.
Some you may have missed, popular articles from the last month: