For those awaiting the Linux version of Compulsion Games' We Happy Few [Official Site], the rather strange action/adventure game set in a drug-fuelled, retrofuturistic city in an alternative 1960s England we have an update for you.
The update comes from the Chief Operating Officer/Producer at Compulsion Games, here's what they said:
We have a linux build running internally and now up-to-date with the latest content, but need time for QA. Once we get this patch done, we may look at making a preview branch version available on Steam for early testing.
With that in mind, we could see a preview version within a month or so, but as always delays can happen especially if they find some game-breaking issues that need to be solved first. It's really pleasing to know they're not going to let us down!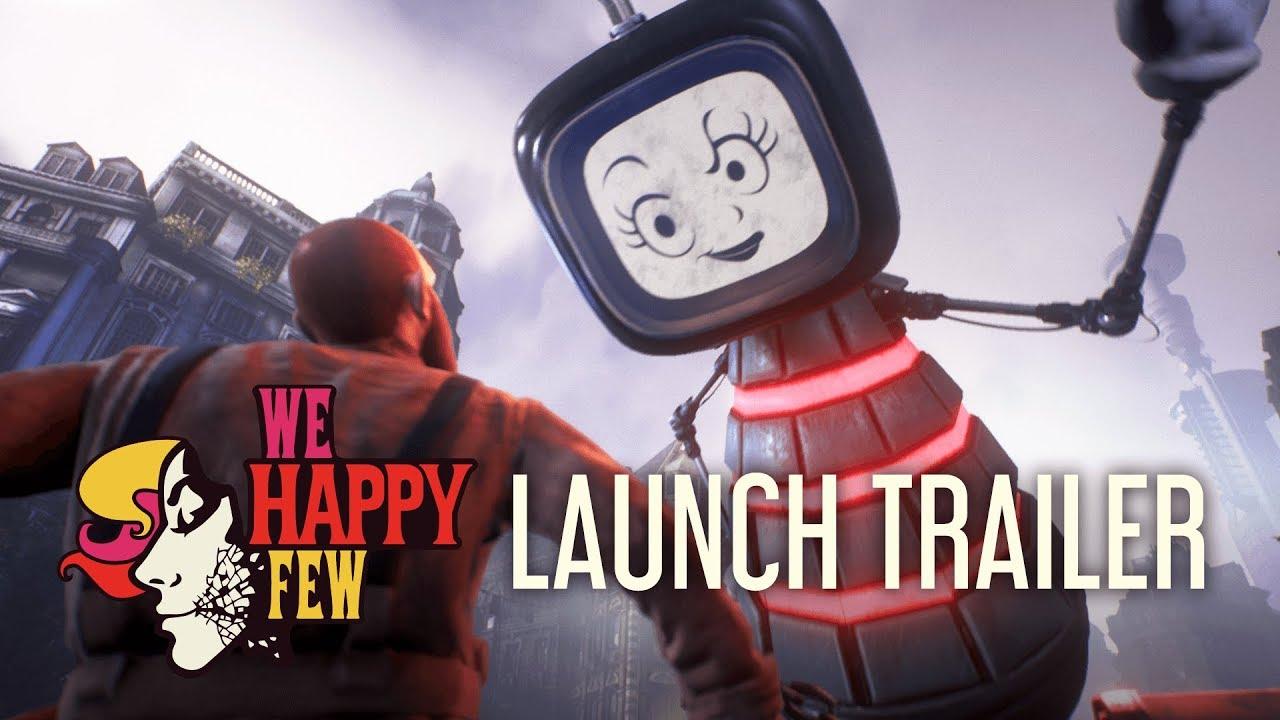 They've had a bit of a rocky launch, which is actually good for us since when it arrives some of the launch issues will have been sorted out. It's currently sat with a "Mostly Positive" rating on Steam, with a Metacritic score of 63 meaning the reception has so far been pretty mixed overall.
I'm personally still rather excited, the setting alone sounds very interesting. Breaking bugs aside, I've often found myself really enjoying games others have blasted in a review so to each their own, as always.
Some you may have missed, popular articles from the last month: