Ancestors Legacy [Steam], a squad-based real time strategy that's currently in open beta on Steam for Windows may see Linux support.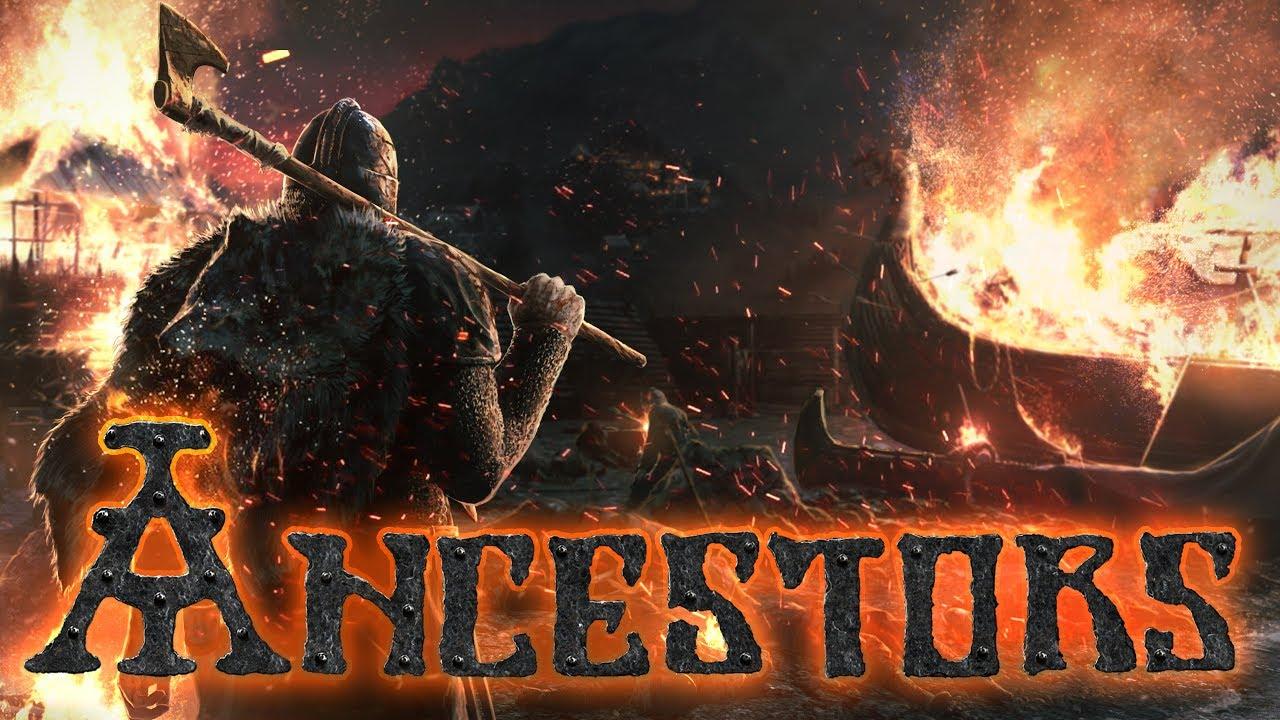 The publisher, '1C Company' emailed me about it so I enquired about their plans for Linux support, the reply was pretty positive:
There are plans for Linux versions but most probably not on the release date. But afterwards we certainly want to implement native Linux compatibility.
This is from the same developer, Destructive Creations, who made the controversial game Hatred, which did eventually get a Linux beta but it seems they stopped working on it and the Linux version never gained official support. If they do Linux support this time, as their publisher suggests they want to, I hope it sees better support.
About the game:
Ancestors Legacy is a historically accurate real-time strategy game influenced by historical events in the Middle Ages. The game combines resource management and base building with large-scale, squad-based battles across vast battlefields, all rendered in great detail thanks to the Unreal Engine 4 tech. Experience medieval bloodshed like never before, thanks to the cinematic action camera that puts you right in the middle of the battle at the press of a button.
One to keep an eye on.