I'm a big fan of Empires of the Undergrowth, an Ant colony management sim from Slug Disco Studios and after trying out the recent huge update I continue to be impressed. Rather than release lots of little updates, they tend to favour larger updates every so often. It's an approach that seems to be working for them too.
I'm a little late talking about this, as the update was released almost a month ago. As always, good things come to those who wait.
Firstly, the main menu has been improved. No longer do you hunt around with the mouse to find things to click on to bring a menu up. Instead, it's a very clear list. Not exactly huge but I've never been a fan of a game menu that makes you hunt for where to click. Now, onto the real meat of the update…
The update includes a new freeplay level named Towhead, set on an island it offers a more "intimate experience" since it has a higher density of creatures and isn't so open. There's also an option to have periodic floods, to really challenge you.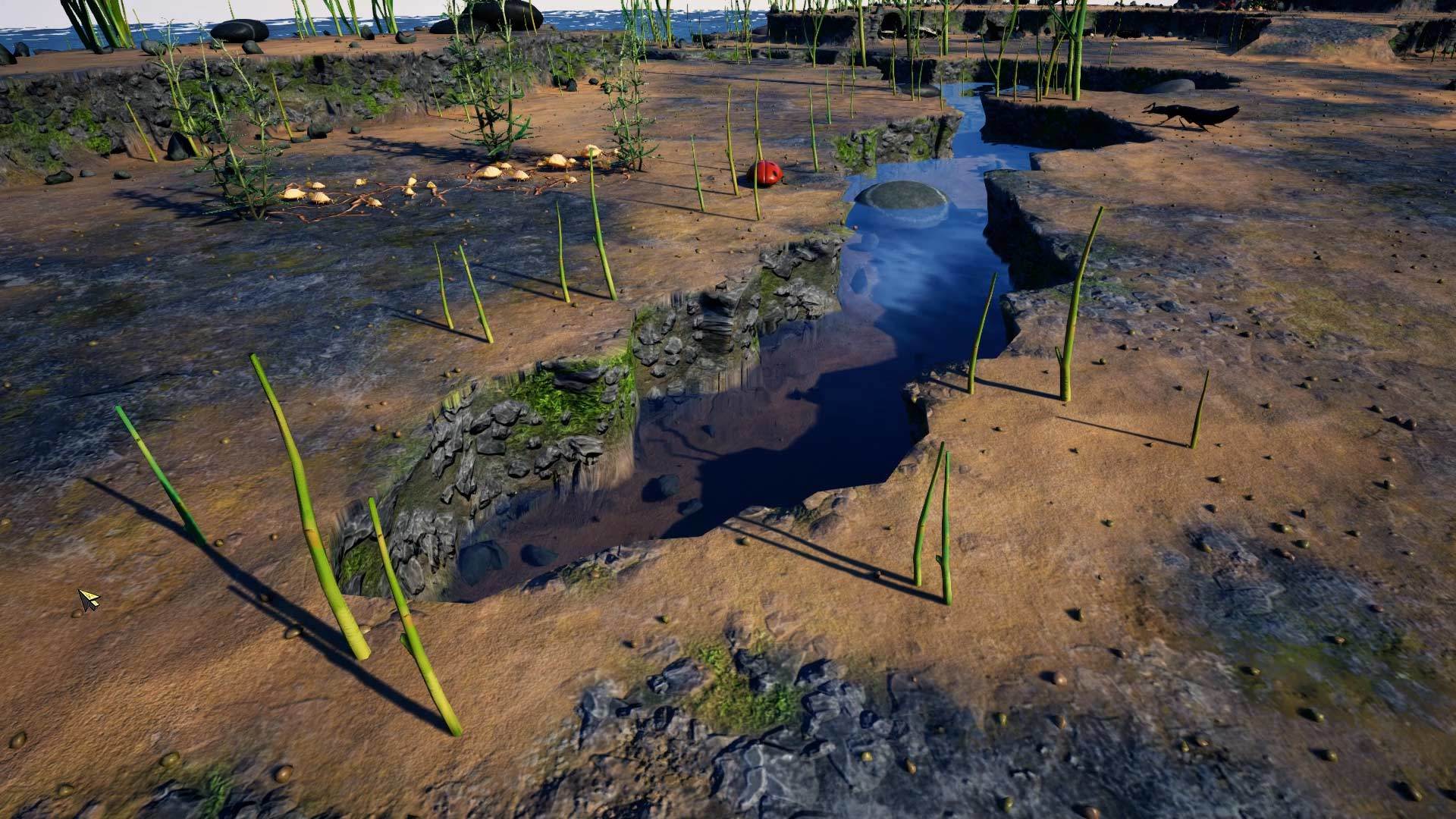 There's also now challenge modes for Rising Tide and Queen of the Hill which adds in a menacing new creature, the beach tiger beetle larva. They will wait for an unsuspecting victim to walk near their trap and then snatch them.
New trailer: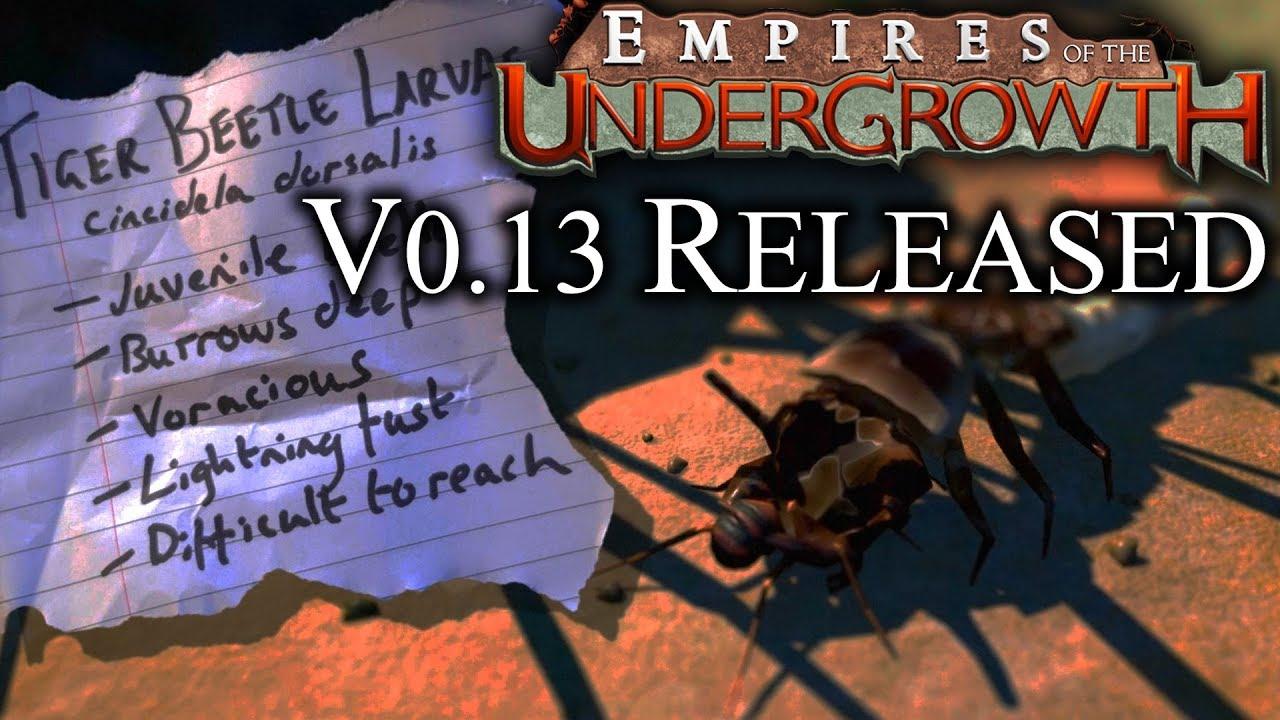 I still can't play it without initially feeling like my skin is crawling with little bugs, but I am a massive wimp. Jokes aside, it's a really great game worth checking out. The Linux version continues working well, with really great performance.
They've also outlined some plans for their next set of updates, which really sound quite exciting with new creatures and levels on their way.
Some you may have missed, popular articles from the last month: