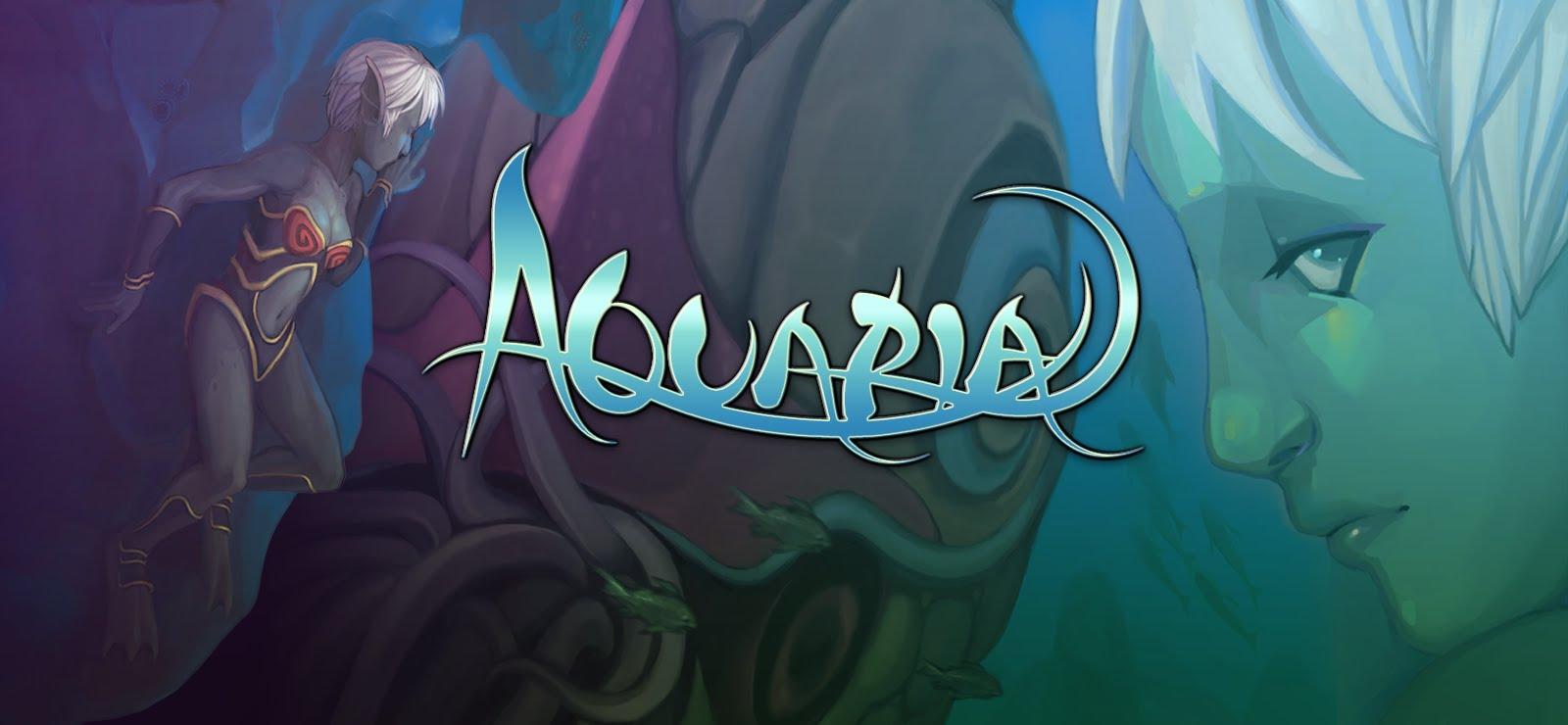 GOG has just released Aquaria on their store, and included is the DRM free Linux version. A good chance to grab a copy if you still haven't played it.
About the game
(Official)
About: Naija is a lonely sea creature who has called a small stretch of water her home for as long as she can remember.But a strange encounter awakens her from her life, which has seemed like a dream. Suddenly, emotions she has never felt before are released, and she cannot bear to stay. She realizes that there is a world out there she has never known, and she longs to discover new waters.
By singing songs, Naija can weave her unique gift - the Verse - to change the world around her. With each song she learns comes new abilities that will help her reach new areas, combat ferocious sea creatures, and ultimately discover the truth about herself. Along the way, she'll make time to cook food, ride seahorses, and perhaps even fall in love!
I've tested it out, and buying it will give you access to a 199mb tar.gz file to extract the game wherever you please. Almost everything works as you would expect it, but there is no alt+tab support as the port is a little on the old side now.
Check out
Aquaria on GOG.com
.
Some you may have missed, popular articles from the last month: