ARK: Survival Evolved [
Steam
] has a big update, this time finally updating their Unreal Engine code, but the Linux version is still quite broken graphically.
I decided to test it out, since their patch notes sounded promising and
nope
. Same issues as before, graphical glitches and completely broken water rendering. See for yourself: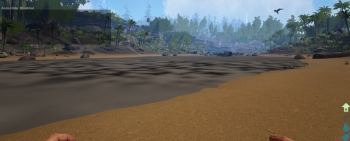 You don't want to drink that water...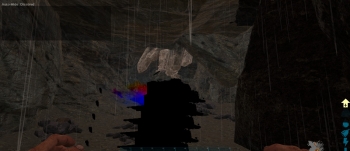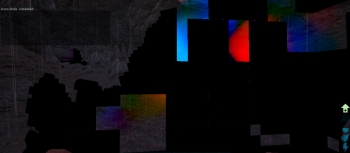 Coming out of the water also results in visual issues, with particles flying around everywhere. It's really not in a good state and considering the price £49.99 it's a damned joke.
The developers of ARK have been told about these issues, many times and over quite a while now. They never respond, not even to acknowledge these issues exist.
You can see their full patch notes
here
.
What a shame. This could have been one of the best survival games on Linux, but they've let the Linux version continue to rot.