If you're short on time, but fancy a trip through a short Myst-like experience then Arkaia: The Enigmatic Isle [Steam, Official Site] is an interesting choice.
Disclosure: Key provided by the developer.
Arkaia: The Enigmatic Isle is developed by Painted Sky Studios, made up of one single developer. The game is intended to be an episodic series, so hopefully there's more to come.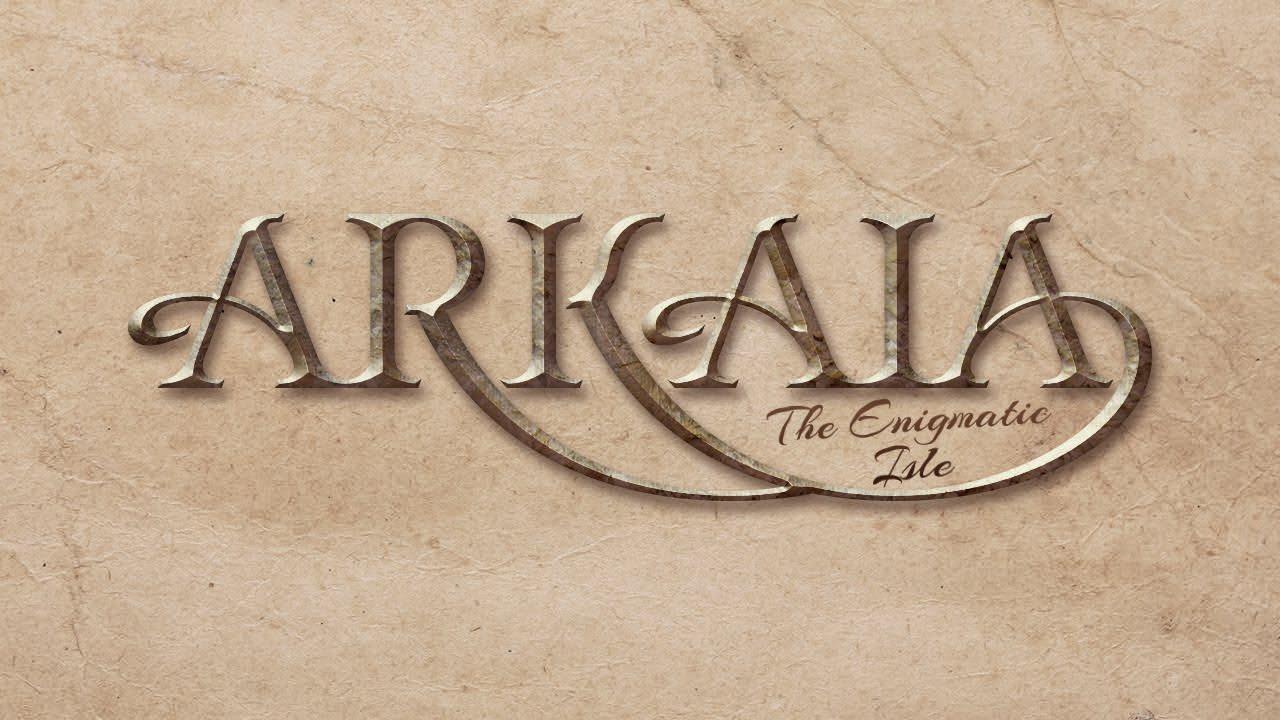 Unfortunately, it wasn't smooth sailing with this one. Initially I couldn't actually get the game to work properly, as once it loaded to the main menu I had no cursor to actually do anything. It seems it was built with a version of the Unity engine that had that incredibly annoying fullscreen bug, so it required windowed mode to actually be able to do anything. You can use this launch option:
-screen-fullscreen 0
Thankfully, you can set it back to fullscreen once you sort the resolution out and it does then work.
It's an very short game, but I wasn't expecting much with the £1.59 price. You can likely complete it in an hour or two depending on how long it takes you to find the locations and items, with only a few puzzles to complete leading up to the exit. It felt quite like an example of what the developer could do, not really like a fully complete game. I know they say it's supposed to be done in episodes, but even so that was strikingly short. It was interesting, but incredibly clunky to control and move around which I didn't really like. Placing objects was also a bit troublesome and fiddly, but I got there in the end.
The actual puzzles were reasonably well done I will admit that. The main puzzle I had trouble with was one involving turning lots of knobs to open a wooden case. Even after doing part of it by randomly turning one or two I feel the hint wasn't quite good enough, athlough that might just be my frazzled brain not entirely matching the dots somewhere.
Honestly, it didn't really do anything to set it apart from other first-person puzzle games. I always like to see what developers do when they are inspired by games like Myst, a game I toyed around with when I was younger, so hopefully the next episode will be longer and more interesting.
Some you may have missed, popular articles from the last month: