I've been personally waiting for this one for quite some time! ASTRONEER, a game of interplanetary exploration finally has Linux support officially on the roadmap.
The developer did confirm it was coming to Linux a few times in the past, however, they never firmly laid out their plans for it. I spoke to them last year, where they confirmed it, but nothing ever came of it. They then confirmed it again at the start of this year, but again nothing happened. Thankfully, it has now been put directly on their roadmap, as indicated by this forum post on Steam:
Since the roadmap was updated:

https://trello.com/b/UoZgKrd3/astroneer-development-roadmap

The linux port is planned for Q2 2018.
While Q2 2018 is still a while away, it's really fantastic to know that they're now commiting to getting the Linux version out. If you forgot about it, here's a look at it from their EA launch trailer: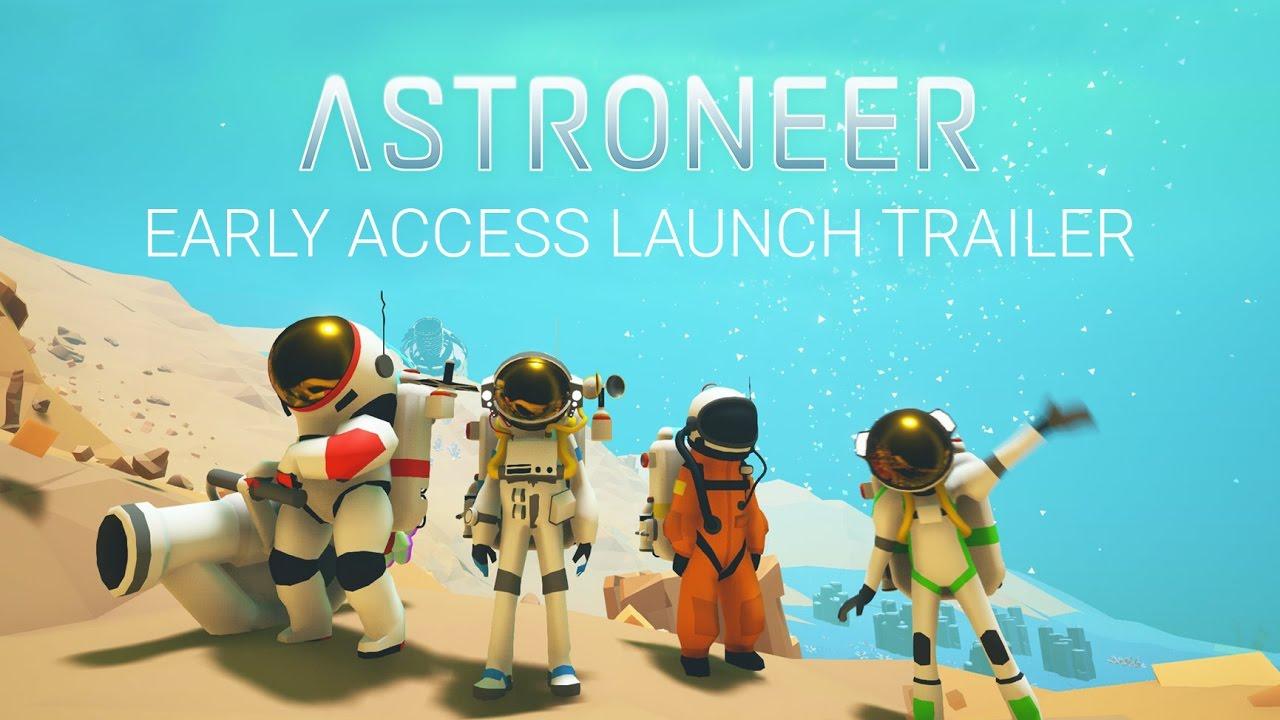 About the game:
Explore and reshape distant worlds! Astroneer is set during a 25th century gold rush where players must explore the frontiers of outer space, risking their lives in harsh environments for the chance of striking it rich.

On this adventure, a player's most useful tool is their ability to shape their world, altering the terrain and extracting valuable resources from planets, and moons. Resources can be traded or crafted into new tools, vehicles, and modules to create everything from massive industrial bases to mobile rover bases.
Exciting, something to look forward to! Will you grab it when it releases?
Some you may have missed, popular articles from the last month: