Bad Pad [Steam, Official Site] is a comedy platformer that's currently in Early Access that seems to have flown completely under the radar.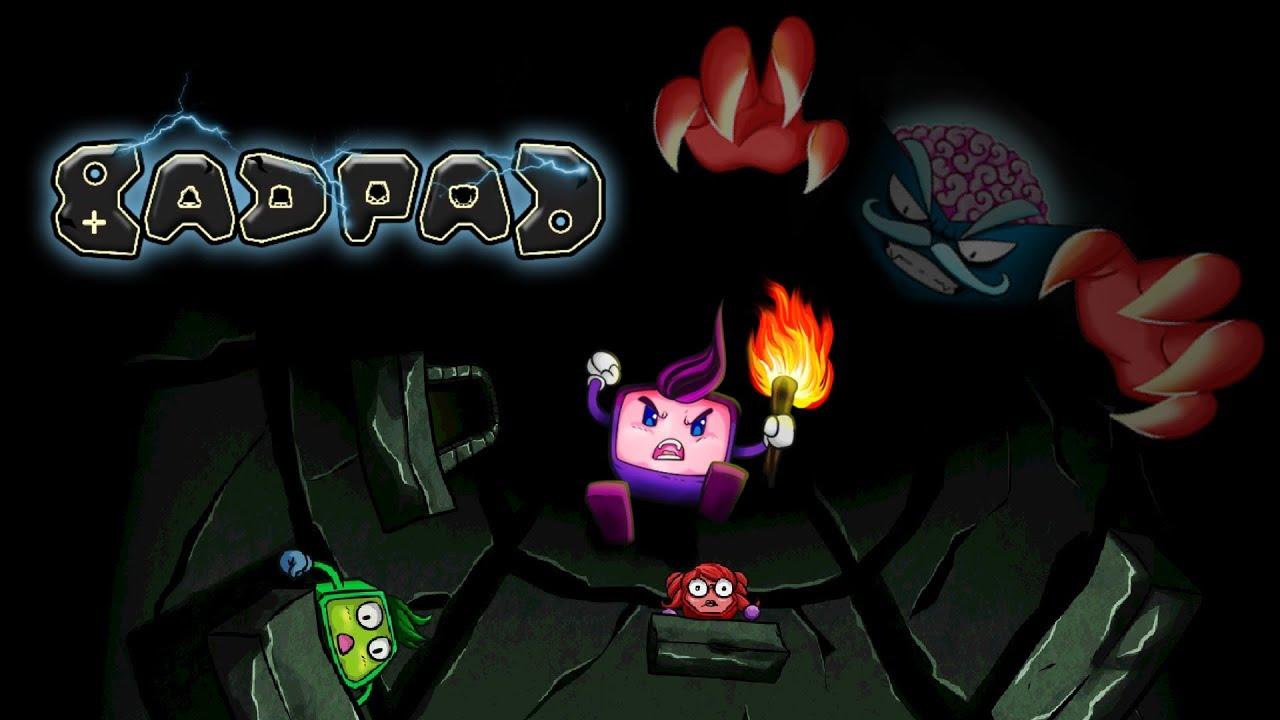 Disclosure: Key provided by the developer through our Steam Curator. Also to note, is that it's currently in Early Access so it's not finished.
The game became available on Steam back in January and even now it has only five user reviews in total, competition is hot and there's so many platformers out that you really do need to do something incredibly different to get noticed. This is why I'm surprised, because Bad Pad certainly leaves a lasting impression.
Bad Pad is a "hard rock comedy platformer", where the introduction sounds like what you would get if Metallica sang about an angry gamer whose gamepad comes alive after he flips out at a game. As far as setting the scene goes, it really is quite unique.
The actual gameplay somewhat resembles the movements of Super Meat Boy, while throwing in elements of a Metroidvania with plenty to explore and puzzles to solve. The controls feel really tight too, so many platformers tend to get so much right to end up falling flat when they mess up the controls, but Bad Pad feels exactly on-point. Not that having good controls has stopped me repeatedly falling onto spikes and seeing blood spray everywhere though.
The character art is pretty great too. I don't know how they've done it, but they've managed to make a little cube look incredibly cool when sliding down a wall: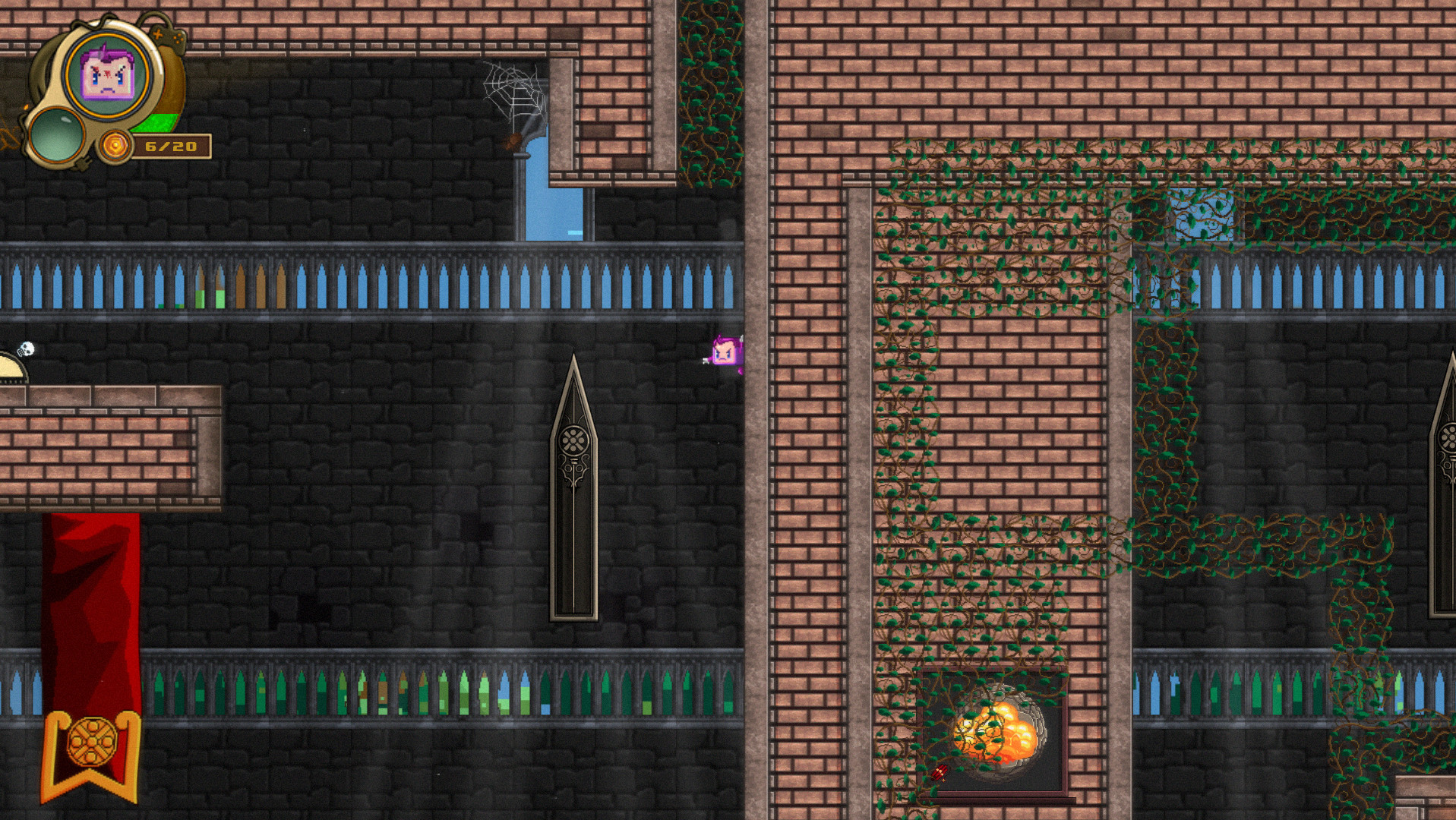 The Linux version seems pretty good, with the Steam Controller working pretty nicely. Weirdly, the start and select buttons don't work, to bring up the main menu and the map. However, by accident I discovered clicking in the thumb-stick opens the main menu. I've let the developer know about that, hopefully it's easy to solve.
So far, it's shaping up to be a really good platformer, if you're a fan of a challenge and like your heavier music do check it out. The more I play, the more surprised I am about it being so seemingly unknown. The music is really quite good too, keeps me pumped and ready to jump.
Some you may have missed, popular articles from the last month: