A promising start to what could end up being an incredibly fun co-op experience, the co-op submarine sim Barotrauma is out today in Early Access.
The developer provided us with some early testing keys and we've played with it for a little while. It's actually quite good, with a lot of moving parts and things going on all the time. The amount of fires we've caused is quite amusing, which I will thoroughly blame contributor Samsai for, I can't steer us away from the rocks if our engine is on fire! Although I will admit that crashing into the rocks a few times may have been my fault, it's tricky okay. We also had some creature eat away at our hull one time, we didn't even realise until we started taking on a ton of water and sank to the dark depths of Europa's ocean.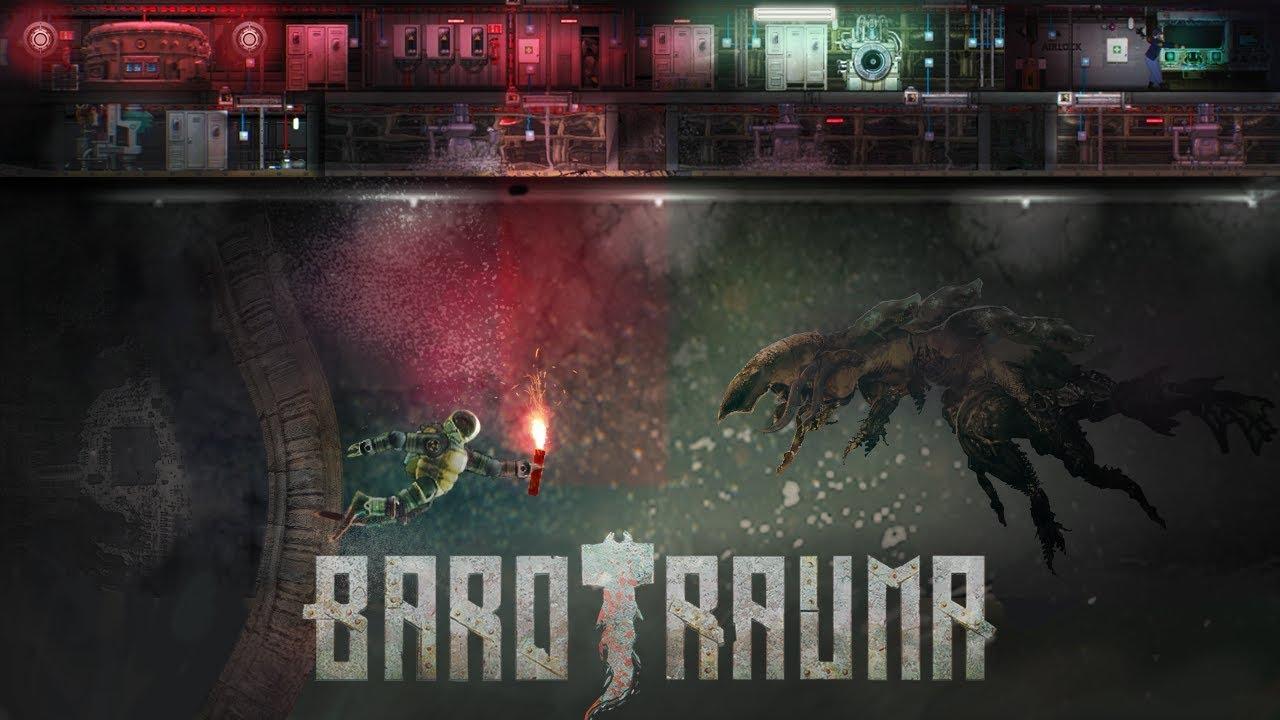 The thing about fire, is that you need to act seriously fast or it will burn away all your oxygen which does create a bit of a panic. We also don't talk about the time I swam into the propeller, I forgot to take a torch out with me and it was dark okay. It gets pretty manic, especially when a lot of things start breaking down! Barotrauma seems like a game that could provide a lot of entertainment, giving you many ridiculous stories to tell others about your adventures. However, it's also extremely clunky and everything feels a bit too clumsy.
Feature Highlight:
Play as a submarine captain, engineer, mechanic, medic or security officer. Help your teammates survive, or make sure no one does.
Operate the many onboard systems of your submarine, from nuclear reactors to sonar, guns, engines and more.
Create tools, drugs and weapons with the comprehensive crafting system.
Navigate dangerous environments and flee or fight the creatures that you encounter.
Explore alien ruins and wrecked submarines to discover rare and powerful artifacts and resources.
Unleash your creativity with the submarine editor, character and procedural animation editor. Share and discover mods directly via Steam Workshop.
Currently, the multiplayer is a bit finicky as it uses a dedicated server when you host a game so you need to open ports to allow others to connect. Hopefully they will get some proper Steam integration going, to make it smoother. Aside from that, they have a pretty good foundation to expand from here. It has a wonderful atmosphere, although I can't help but laugh at the character animations at times.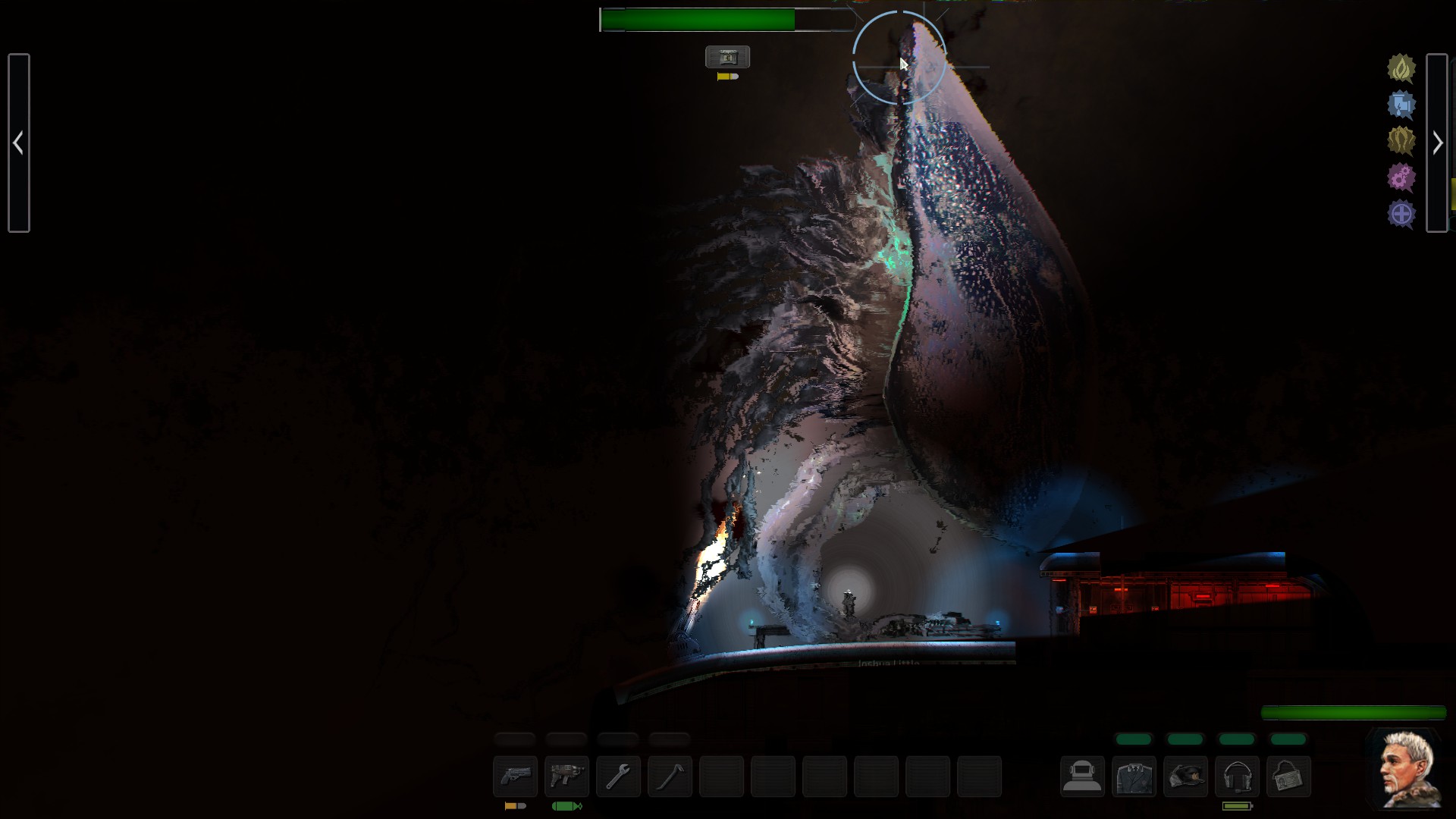 There's a big one outside…
It has a campaign mode which is currently unfinished, a single-mission mode and a sandbox exploration option to really mess about. All of them need more of everything though at this point. Apart from finding a few random creatures, stuff breaking at random after long periods of nothing and constantly running out of power there's just not enough currently. I also couldn't imagine playing it with strangers, friends and good communication is needed. Since they gave us pre-release access, I can obviously confirm the Linux version runs very nicely! No Linux-specific issues that I am aware of.
I'm curious to see more from it, will be following it closely. Their current plan is to remain in Early Access until later this year. Head on over to Humble Store or Steam if you want more info.
Some you may have missed, popular articles from the last month: