Currently crowdfunding on Kickstarter, Battle Axe looks impressive. A retro-themed pixel-art action adventure taking inspiration from the likes of Golden Axe, Dungeons & Dragons: Shadow over Mystara, and Knights Of The Round.
It will be launching with Linux support, as clearly confirmed on the campaign page. Take a look at the slightly cheesy voice-over trailer below which does look awesome: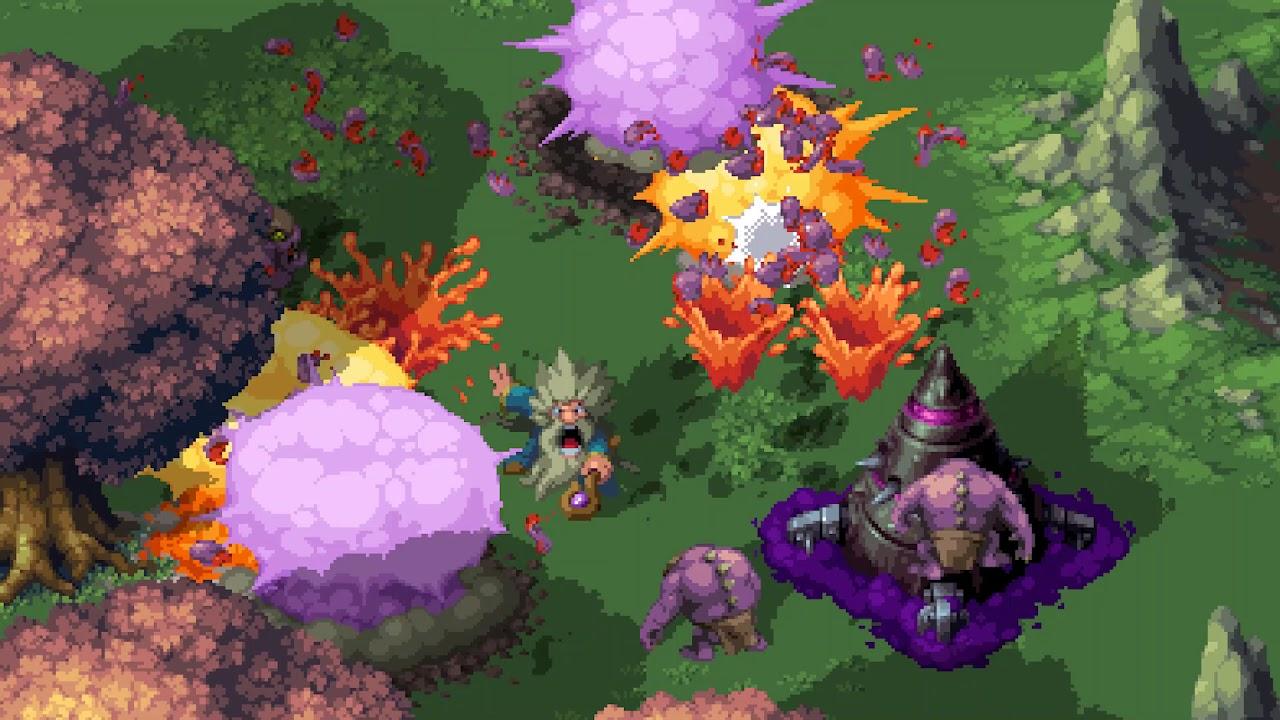 I have seriously fond memories of Golden Axe, to the point that I instantly recognised what the developer was going for with the style as well as the action mechanics. Sadly, a very dated game by today's standards and not so fun to play when you take off your nostalgia-tinted glasses so I'm looking forward to what Battle Axe has to offer. With the ability to play solo or co-op, it sounds like a lot of fun.
Looking at the team behind Battle Axe, there's plenty of talent there with some industry veterans who've together worked on various titles from back in the days of the Amiga to much more modern titles so they have plenty of experience.
They're seeking £40,000 and they already have £16,793 funded right now even though the campaign only launched just two days ago. Given that it has until February 27 to hit the goal, it's looking highly likely it will make it.
Have a look at the expanded details on Kickstarter.
Some you may have missed, popular articles from the last month: