BFF or Die looks like one of those couch co-op games that will test your relationships, it also looks incredibly amusing.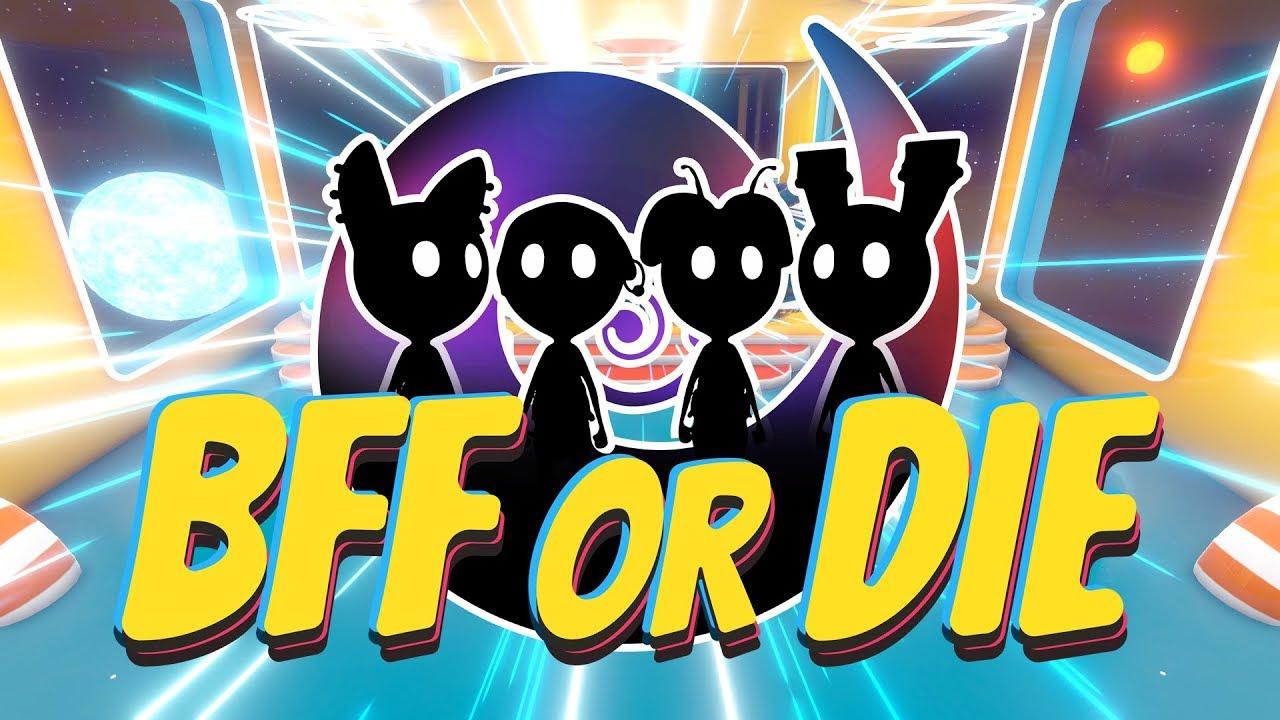 You will be able to go it alone or team up with three other people, you can share the keyboard, a gamepad or give everyone their own pad to play with.
BFF or Die is a couch co-op game where players must work together to survive. Bonds will be formed and friendships will be tested in this one of a kind adventure.
Every part of BFF or Die has been developed with fun-filled group experiences in mind: a vision of players huddling around their PC and enjoying exciting and memorable moments that extend beyond the game itself.

In BFF or Die, you work together or you die together. If you are a lone wolf, the entire game can be played in single-player. Can you make it through Ancient Egypt all by yourself?
I actually asked about Linux support earlier this month on the Steam forum, but forgot to write about it—woops. Turns out, it will have Linux support at launch. Here's the relevant bit:
Yes we're aiming to launch with the Linux, Mac and Windows versions on the same day. Having said that we have not done much testing with the Linux version yet.
We might be getting earlier access to help test, which also means we should hopefully have some thoughts on it at release.
They've also just recently announced the launch date, which will by September 13th on Steam.
Some you may have missed, popular articles from the last month: