Bridge Constructor Portal, the rather amusing cross-over has been updated with a built-in level editor along with Steam Workshop support.
See Also: My previous thoughts on the game.
This was a feature that I weirdly didn't consider back when trying it out originally in December of last year. While it has quite a number of levels built in, it's certainly a game that benefits greatly from community made content. It helps player engagement and helps to increase the lifespan of games quite a bit when done right.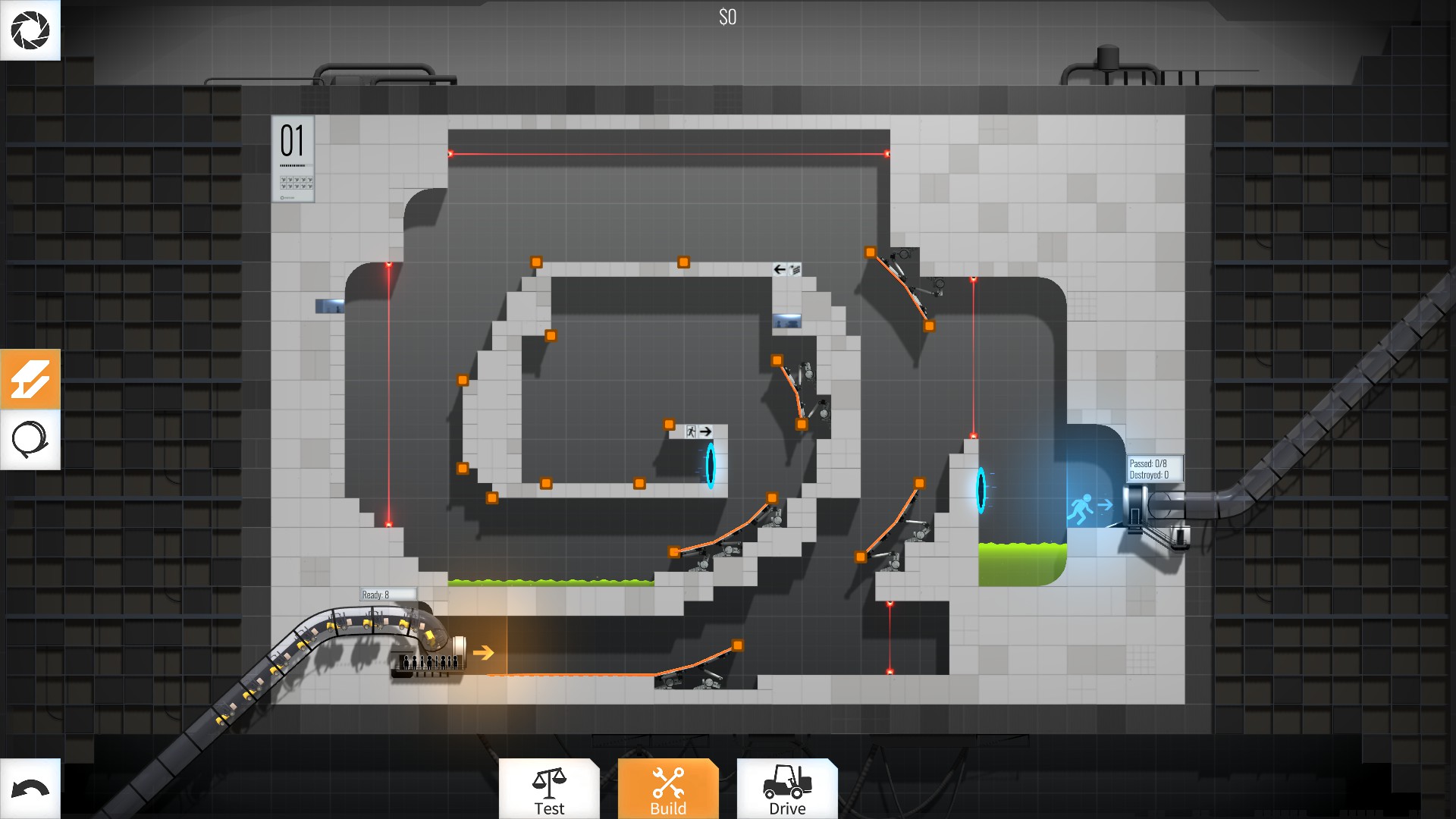 Pictured: A level from the Steam Workshop.
The fact that the level editor is built-in is good for us too, since it means Linux gamers can build, upload and download new levels to try out. The editor allows you to adjust the entry and exit for the test vehicles, add portals, buttons, hazardous goo, ramps and all sorts. It's actually quite amusing, since it allows you to quickly test and edit any time and it's really easy to use.
The only slight annoyance is that you need to reload the game after downloading levels, would have been better if it detected, downloaded and then updated the list without needing to do so. Aside from that, it's a great addition to an already fun game.
Find it on Humble Store and Steam.
Some you may have missed, popular articles from the last month: