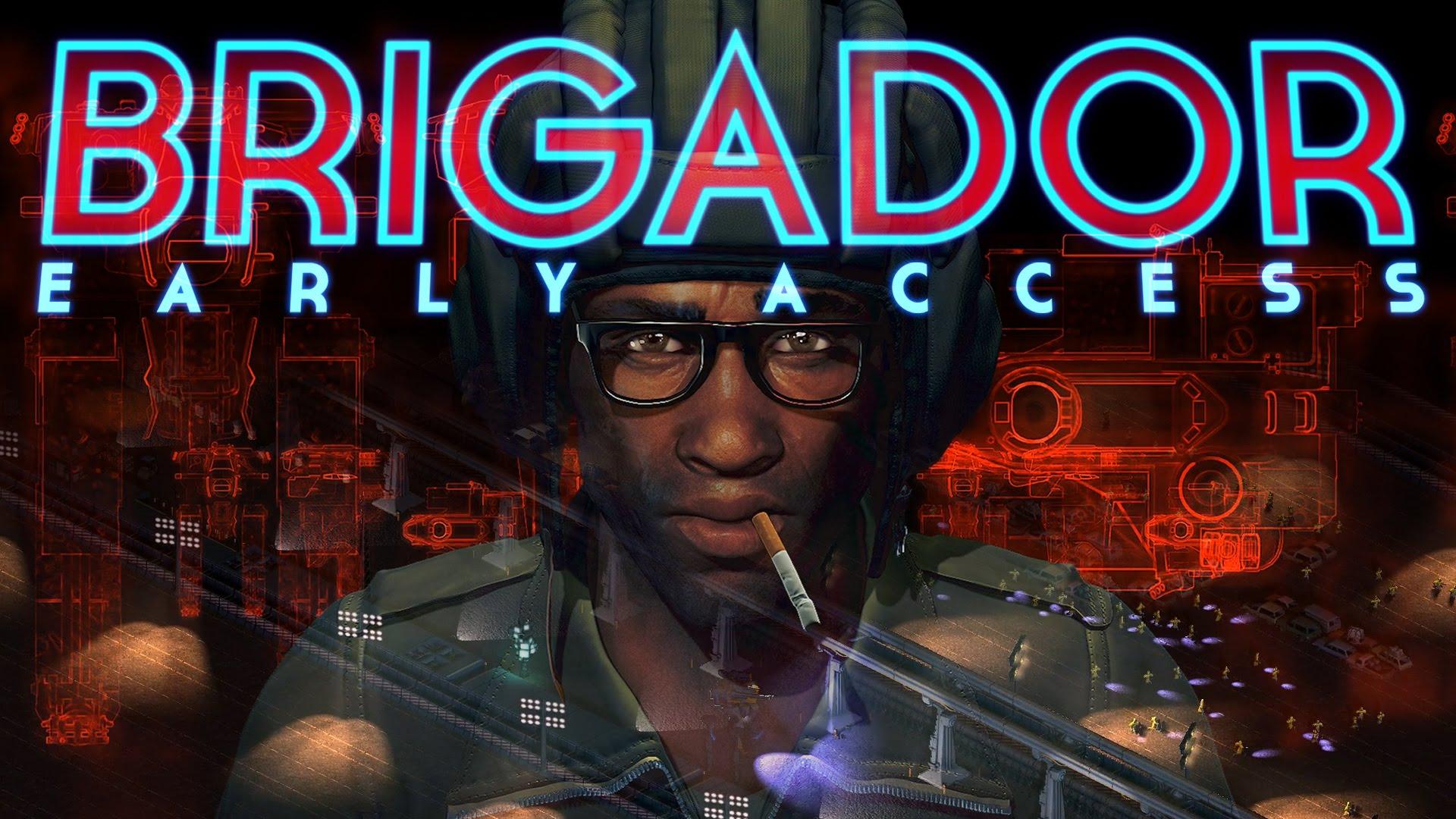 Brigador
has me seriously excited, it's an isometric action game with fully destructible environments and it looks awesome.
This is a game I did a bit of an oops with, as I purchased it some time ago somehow thinking it was already out as I was too excited. To see it finally get a release date for Early Access pleases me.
From the press release:
Brigador releases with 6 playable vehicles, 18 weapons, and 9 playable levels for PC, Mac, and Linux--and that's only the beginning. Stellar Jockeys have prepared regular updates of playable content and levels which will follow the Early Access launch.
Set in the lush revivalist landscapes of Solo Nobre, play as one of the three warring factions locked in a power struggle for control of the city. Choose from mechs, tanks, or antigrav units, each with their own unique perks. Find the right vehicle/weapon loadout that suits your play style best. Are you a stealth player, or a speed demon? Or do you play with a strictly scorched earth policy?
With completely destructible environments at your disposal, Brigador builds high-skill ceiling confrontations for the player in a tense, exhilarating package.
The
Brigador page is already up on Steam
, but you can only pre-order on their website right now.
Some you may have missed, popular articles from the last month: