Urban Games and Good Shepherd Entertainment are back, with Transport Fever 2 now officially available with same-day support for Linux.
With a wide variety of transportation options available to build across multiple generations, there's a huge amount of content included. Prepare to kiss your time and friendships goodbye as we've got another great time-sink on our hands.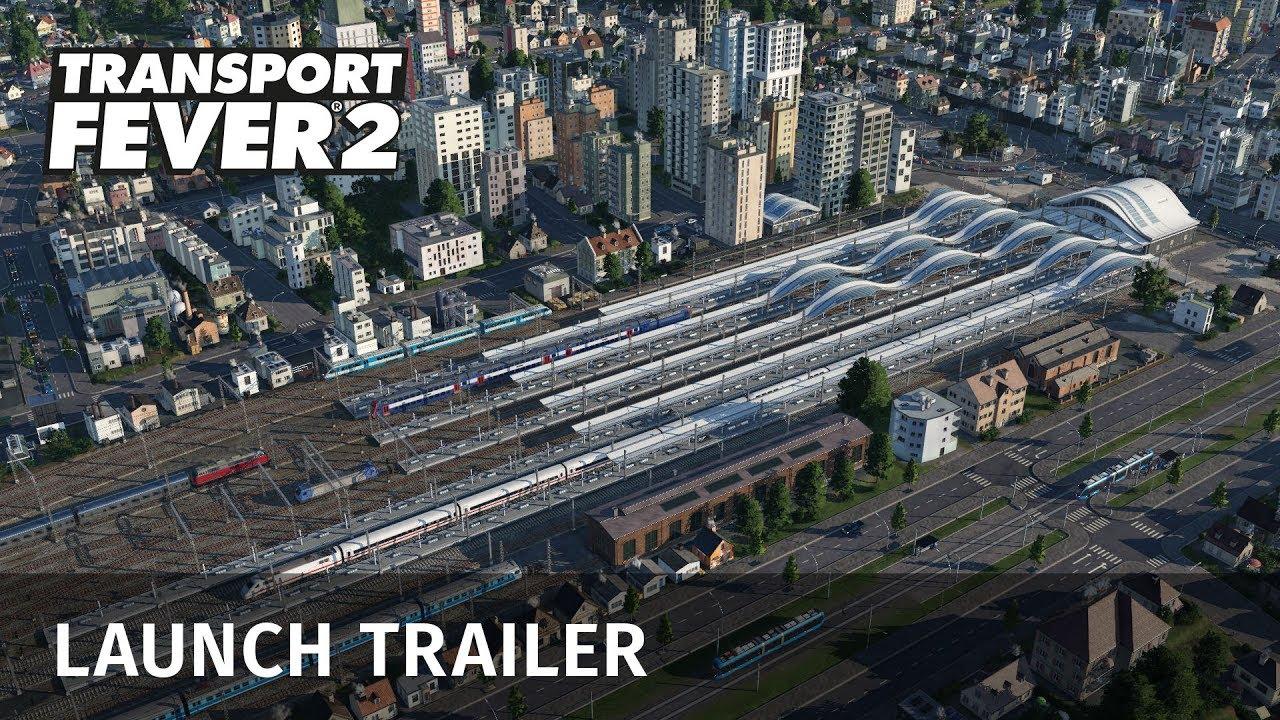 Transport Fever 2 is a stylish transportation tycoon sim that gives you quite a lot of freedom to let your creative side flow. This is especially true thanks to the massively improved terrain shaping tools available to you, with the coastline and water no longer being a hard immovable border. You can now shape the terrain through the water, to completely change the shape or remove it all entirely.
Lots of other smaller touches made me appreciate Transport Fever 2 a lot more than the first game. For example, in the Free Play mode you now get a mini-map of what your random map generation will look like, with the ability to tweak more until you're happy.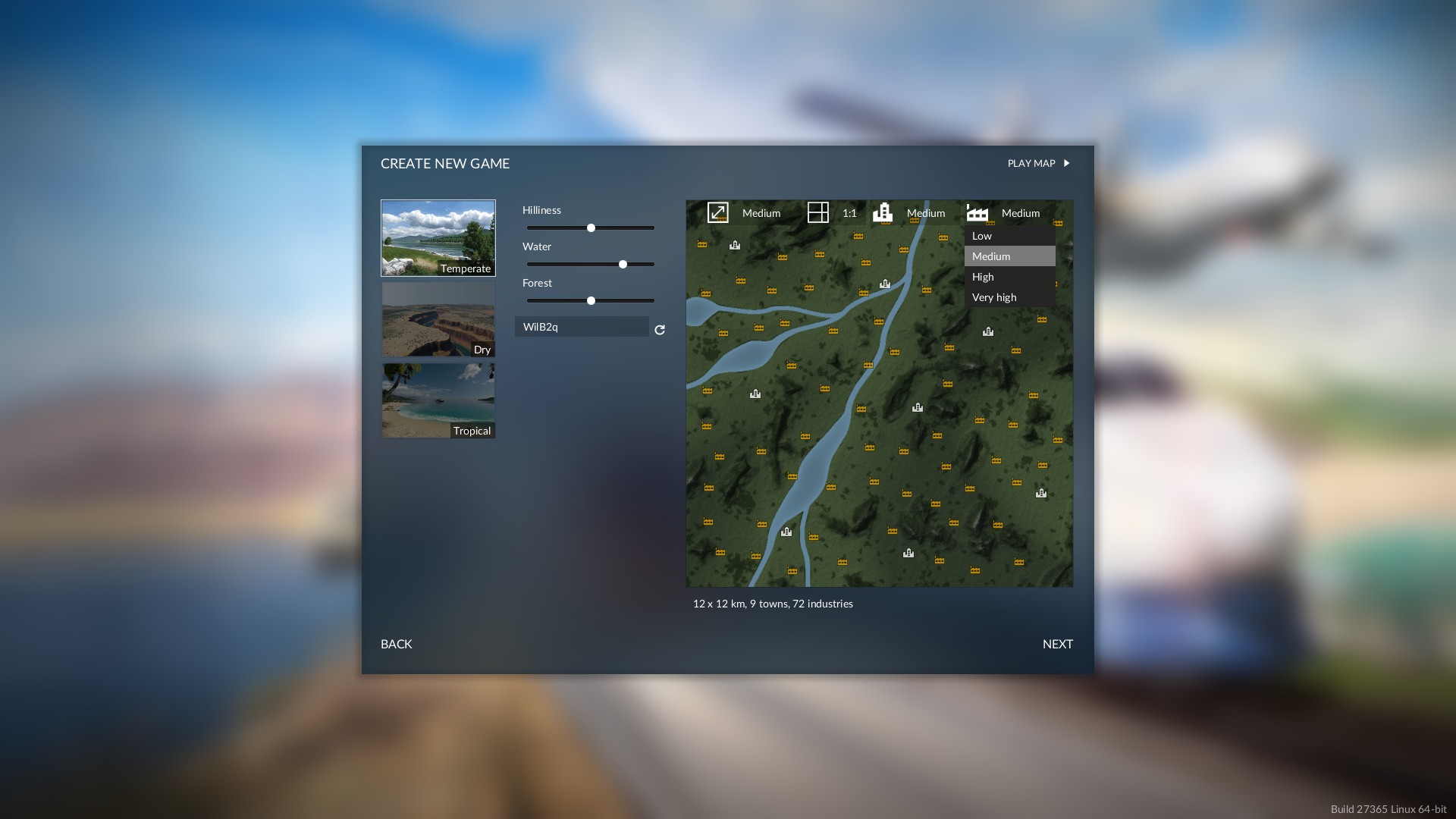 They had a good foundation with Transport Fever and this second version builds upon it in a way that doesn't drastically change the experience but does make it feel a lot more worthwhile. It also looks awesome when you progress through it thanks to the improved graphics too. I just wish they did something with map borders, as they're just a hard edge.
Sadly, the one big thing I was worried about simply hasn't been solved for the second game. The performance while you're placing tracks and buildings is not good, with my i7-5960X/2080Ti dropping down noticeably hard. This is not a Linux issue though, even on Windows 10 it suffers the same exact problems.
Whatever calculations the game is doing when building, it eats away at it. Turning off the forced VSync can certainly help smoothen it out a little, but they chose to hide this setting so you can only do it in the configuration file found in your root Steam folder like:
~/.steam/root/userdata/*steamid*/1066780/local/settings.lua
In the settings.lua file, change vsync to "false" and you should have a better time with it but the developer really needs to work on that performance. Thankfully, it's only an issue when building.
Feature Highlight:
Experience the greatest logistical challenges from 1850 to today across three unique story campaigns featuring voiceovers and cutscenes.
Let your creativity run wild through giant sandbox maps in free play mode.
Choose from over 200 realistically modeled vehicles from Europe, America and Asia, including trains, buses, streetcars, trucks, aircraft and ships, plus modular stations, airports and harbors.
Track and manage your booming empire's rise with intuitive construction tools and dynamic economy, transportation and city simulation systems.
Choose from a diverse array of natural ecosystems, all rendered in exquisite detail.
Create and share your own worlds, missions, landscapes, vehicles and more with the in-game map
editor and extensive modding tools via Steam Workshop.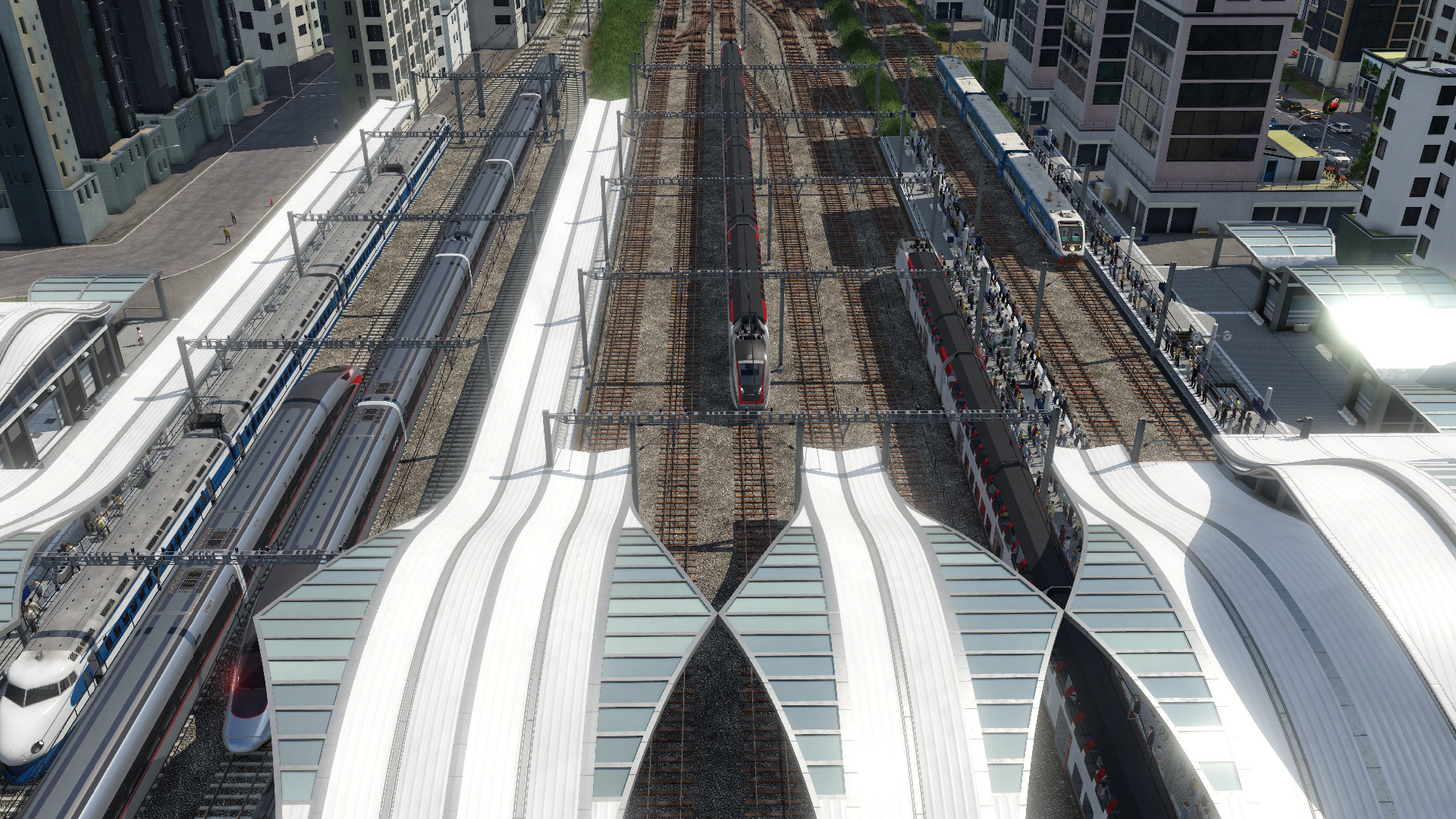 I find that Transport Fever 2 is made for people who just love to build, then sit back and watch all the moving parts. That's what I end up doing anyway, zooming the camera around to just take it all in. Well, that and people with a keen mind for finances because you have to keep your business going. You start small, gradually expand as you ferry various supplies around and hopefully stay out of the red. As a sequel, it does the job nicely.
They're offering a 10% discount until January 3rd. If you own the previous game, you also get an additional discount towards Transport Fever 2 to boost it up to 25% off. That's quite a big discount for a brand new game. Available on Humble Store, GOG and Steam.
Some you may have missed, popular articles from the last month: