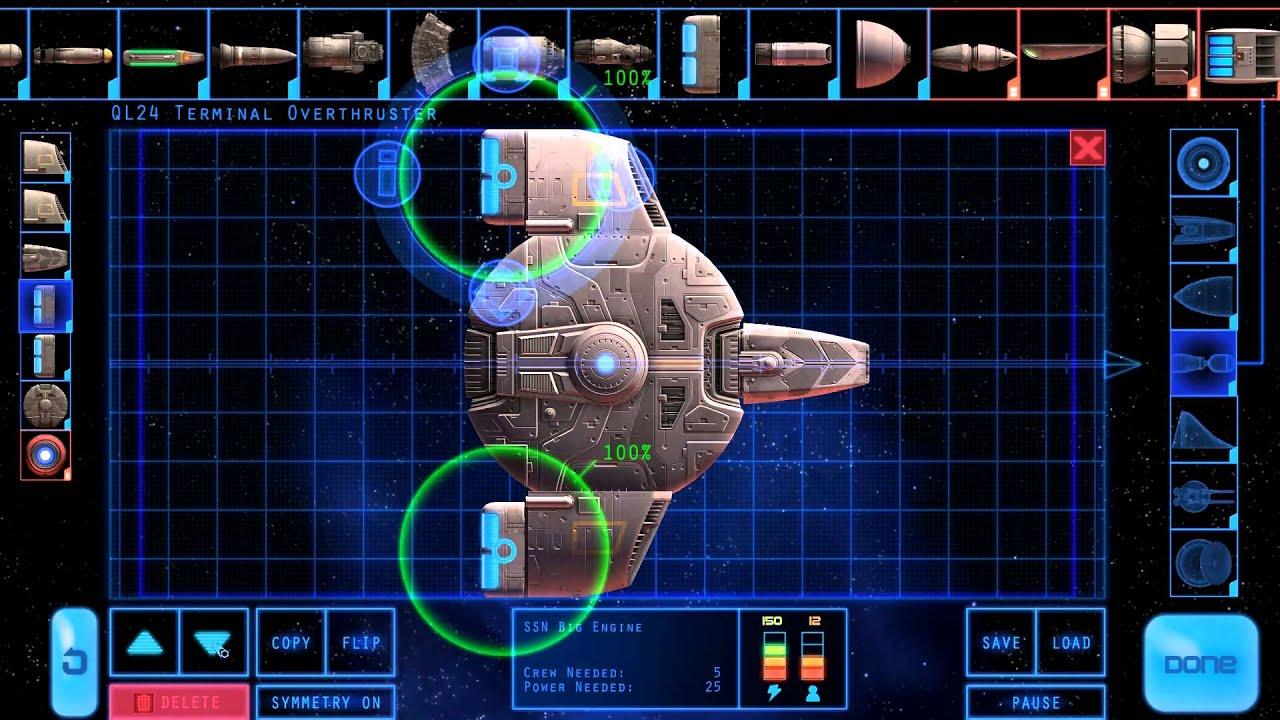 I love spaceship building and combat games and Defect looks exactly like the kind of game I've wanted. I've tried it and I think it's awesome.
Note
: Keys provided by developer directly.
At first I wasn't too keen on the visual style, but then the massive ships starting entering the system and oh my days it's brilliant. I very quickly grew to love the visual style, the enemy ship designs are really sweet too.
What makes me laugh, is your ship is constantly being stolen, forcing you to make a new ship. You also keep facing your old stolen ship too, so it's an amusing cycle.
You can build a massive ship, a tiny ship, a flying saucer, a spaceship that looks fit to be in Star Trek and so on.
The ship builder is fantastically easy to use, but it also allows for such a wide array of designs it's quite amazing.
I give you my latest work of art, beautiful isn't it?: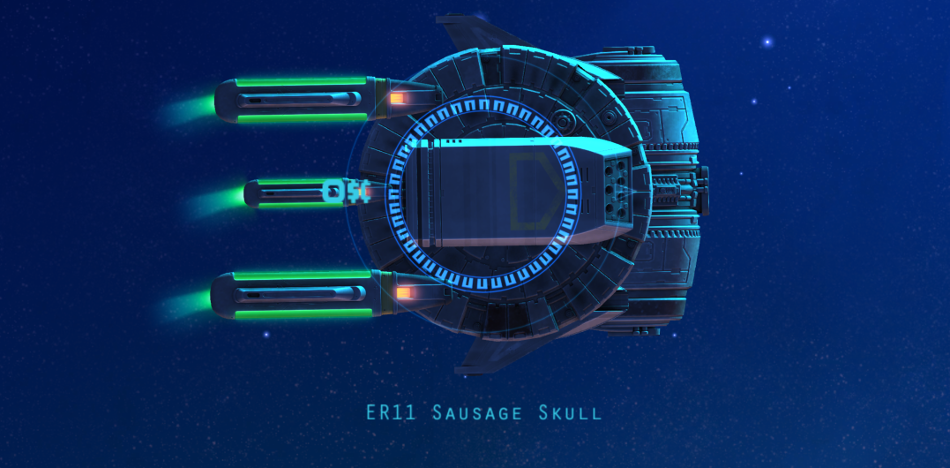 The ER11 Sausage Skull, yes the names are random too.
It's in Early Access, so they are still adding things. Expect bugs and incomplete features. Really though, I think it's well worth a purchase.
I do hope they add an online battle mode where you each design a ship. It's begging for it.
About the game
As a lowly captain on a dead-end planet, you must build a ship, complete a mission and wave it goodbye when your crew defect to the other side. Then design a new ship to hunt down those mutinous traitors in an endless cycle of punishment and revenge. Don't make that new design too good though, because odds are you'll be fighting it pretty soon.
Some you may have missed, popular articles from the last month: