Sporting some seriously over the top action sequences, BulletRage [Official Site] will bring intense twin-stick action to Linux later this year.
BulletRage: The MOST Intense 1 to 4 Players twin-stick classic arcade shooter. Survive twisted challenges, crush countless enemies, wield insanely devastating weapons, conquer brutal traps and storms of bullets. A hardcore, destroy everything, arcade smashing Co-op experience. UNLEASH YOUR BULLET RAGE!
Check out their trailer: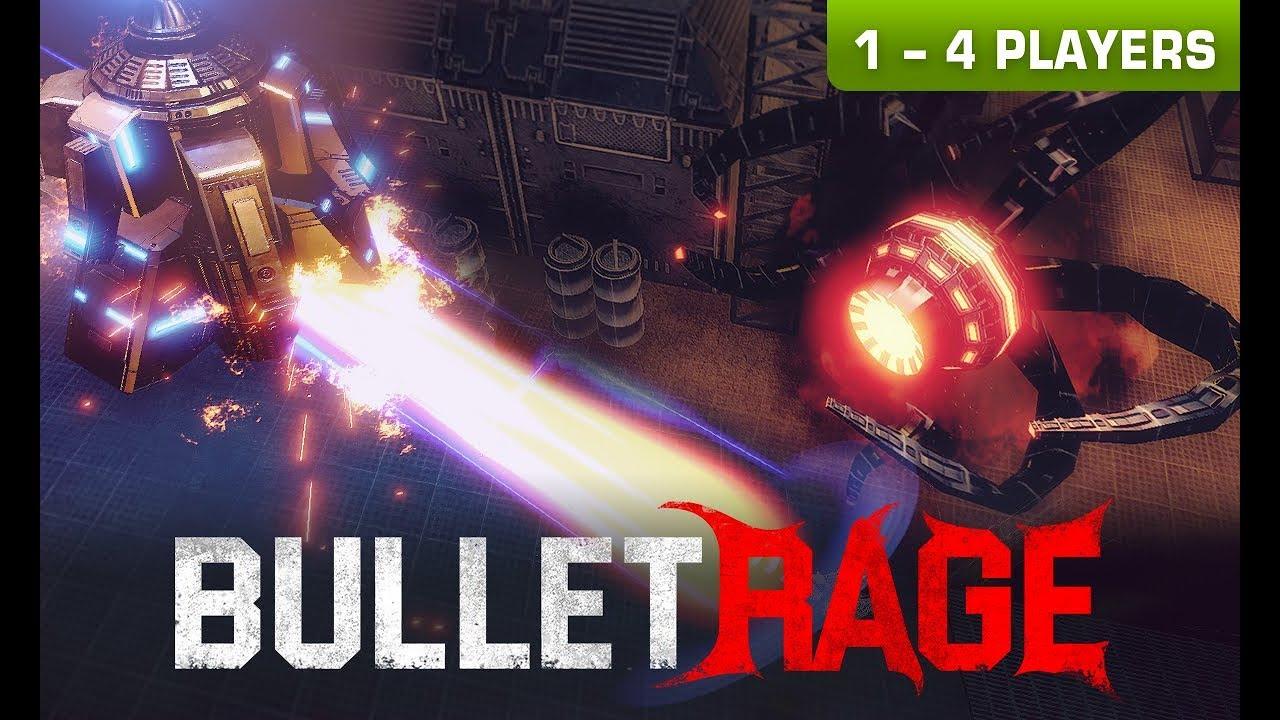 Certainty looks like it could be a lot of fun. I'm a big fan of twin-stick shooters, even though there's rather a lot of them out there already they mostly manage to be unique in their own way. BulletRage claims to have an "adaptive gameplay system to push you forward", so I will be interested to see exactly what that does as you progress.
Other features include:
4 Players local co-op
10 playable characters each with a unique playstyle
Battle across 6 worlds with over 40 challenging handcrafted levels
Every weapon is gratuitously overpowered
Dozens of crazy power-ups
5 Difficulty Modes from Casual to Insanity
Speed-Run or Destroy-Everything gameplay option
It's currently in Beta and it seems they added Linux builds only this month. You can request Beta access by signing up here, although I've no idea when they send keys out. There's also no clear release date other than it being this year. It will be available on Steam.