DotLine from The Selenite Forge who also made Bionic Attack is a minimalist puzzle game that tries to challenge your brain, out now with native Linux support. Note: Key provided by the developer.
The basic idea of the game is really simple. You have to guide a ball from start to end, the problem is the path it needs to take is all messed up and you've got the wonderful job of rotating everything into the correct position. What makes it challenging, is that as soon as you rotate the first piece, the ball will begin rolling and so it becomes a mad dash to get everything right. Even if you don't do anything, you only get two seconds before it starts.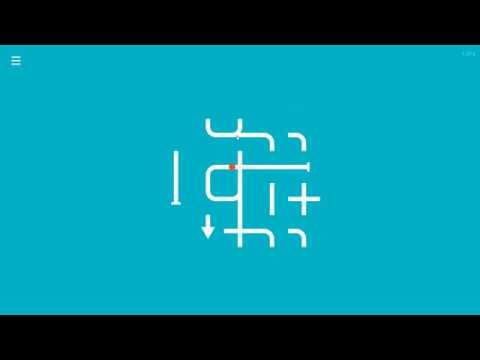 As expected for a casual puzzle game of this type, the Linux version is flawless and it's been a pleasure to try out. It certainly takes a little getting used to, with the speed of my clicking increasing quickly once I got the hang of it. It can feel a little punishing at the start though!
Features:
8 acts for more than 70 standard levels
9 bonus levels to unlock
Challenge levels
Stars, snowflakes and flashes to catch to get more score points
Accelerate (space bar) to win more score points
Steam achievements
Find it on Steam or buy it direct from the developer for a DRM free copy and a Steam key.