The developers of Codex of Victory [
Steam
] emailed in to let me know that their turn-based strategy with real-time base building elements will release this month with day-1 Linux support.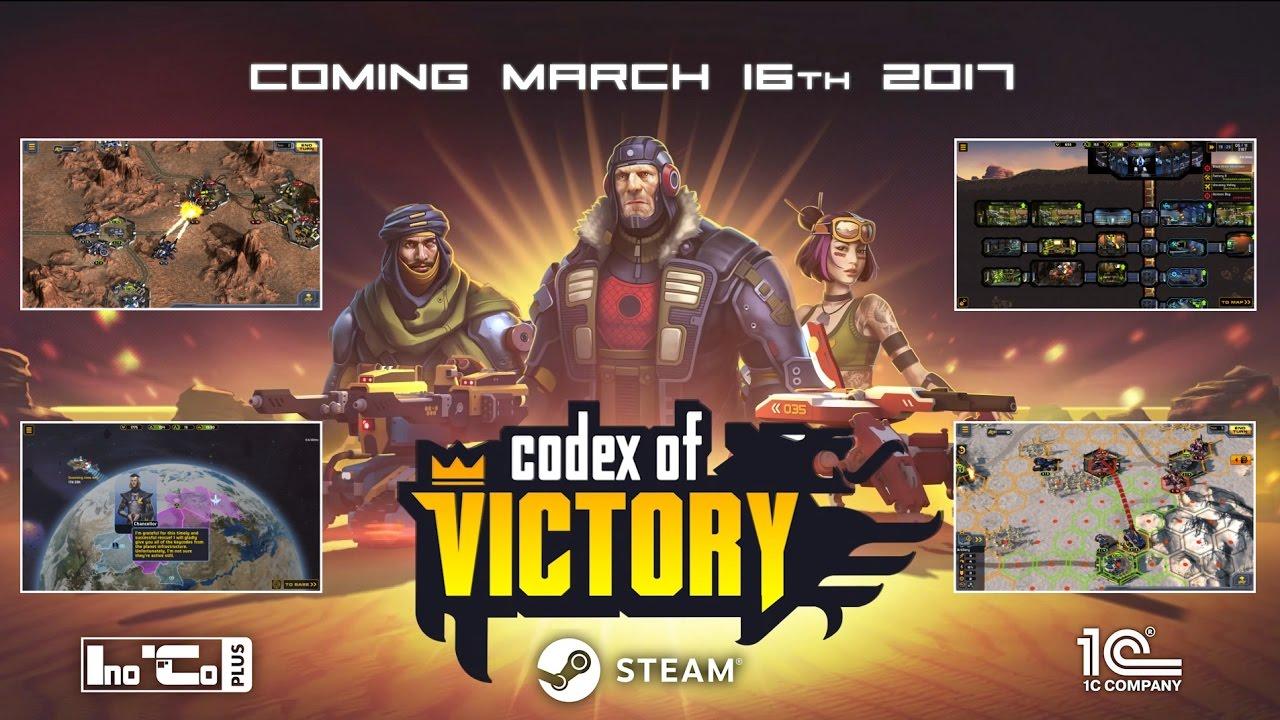 The scheduled full release is March 16th, with it already available in Early Access right now.
I was surprised, as I watched the trailer and thought it looked really good and I had never heard of it! We seem to have never covered it either, so it just slipped through at some point.
I have a request in for a review key, so we should be able to get some proper thoughts up on it sometime soon.
About the game
Codex of Victory features an extensive story-driven, single-player campaign that tasks you with building and commanding a hi-tech army of drone vehicles, tanks and robots. The campaign offers an exciting mix of real-time base building, global strategic planning and turn-based combat. Travelling between planets and territories, your sole task is to stop the Augments.
Inspired by classics of the strategy genre, the base building element involves expanding your underground HQ in real-time. Collect room blueprints, build factories, research centers, workshops, laboratories and other facilities, to prepare for battles ahead. Global tactical oversight comes from your Planetary map, on which you'll instantly see where your armies need to be deployed.
Some you may have missed, popular articles from the last month: