In Consortium, you play the game as yourself. "You are you (as in you can speak as yourself, a man/woman from our world) and you're being given the opportunity to physically control a man from a
parallel
world. This man is first day Consortium field agent
Bishop Six
, operative for a powerful peacekeeping force in a not-quite-utopia future of 2042."
"The crew of Zenlil live their lives and do their jobs throughout the ship, reacting to your presence and actions where appropriate. Freely walk among them and speak to everyone you encounter, experience what it's like to be a part of something much bigger and brighter than anything you could imagine – and then choose to help ensure it stays that way or
work to tear it apart!"
The game is 75% done, they are crowdfunding to untighten their budget (and raise awareness I guess), it'll be done around summer. They commited to a GNU/Linux port after the Windows version is out (pick the $10 "Other platforms" tier to get the Linux version).
Check the rest of
Kickstarter page
, for the depth and originality in this game might surprise you as it surprised me!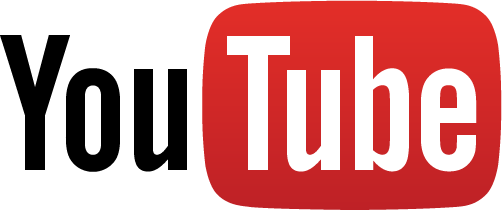 Editor Addtions:
Sadly the Linux release won't be available at launch but their kickstarter states they are committed to porting to Linux and Mac.
They need to clarify things a little though:
QuoteOTHER PLATFORMS ============================== Receive the iDGi Discoveries Document (digital) upon game launch + one copy of the game on a platform other than PC, once a port has been made and is available. The Discoveries document is the perfect thing to read before even playing the game! Note: ALL tiers at $17 and above will receive the PC game upon launch & have access to one other copy of the game, on a different platform, when available (delivery date on this is for the iDGi Discoveries document only)
This bugs me a bit, it seems you don't get access to all platforms when you buy it but a platform of your choice - not a good way to do things.
With every other Kickstarter I've seen give you a build for every platform (when they are multiplatform) I hope this isn't a shape of things to come.
I have contacted the authors of the Kickstarter for confirmation. UPDATE, they replied with this:
QuoteHi there!
Sorry for the confusion. We do have definitive plans to work on ports of the game for the Linux, MAC and potentially console platforms AFTER finishing and releasing the windows version first.
The new $10 "OTHER PLATFORMS" tier is to allow people that want to pledge to help us finish the game but don't have a PC and don't mind waiting until we create a port for whatever platform they DO have access to.
Any pledge at $17 or above will get people access to the PC version when it's finished this summer, AND one copy of the game on any other platform, once we've made the port.
Does this clarify it better?
cheers

Greg @ iDGi
So yes, you have to pay separately right now for different platforms.
Some you may have missed, popular articles from the last month: