Crazy Justice [Official Site, Fig], a cel-shaded third-person shooter being developed with Unreal Engine plans to have Linux support, it looks damn good too!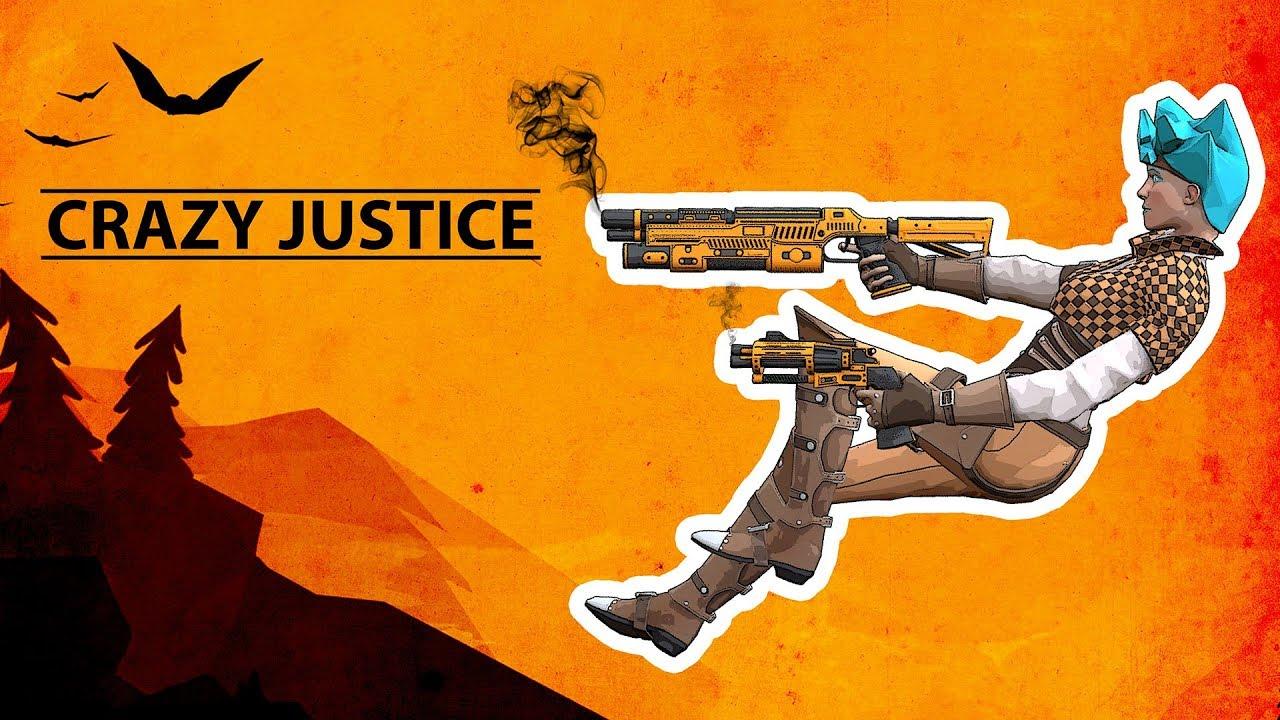 It is currently funding on Fig, with 48% of the goal reached and they have 17 days left to hit their total of $30K. They should be able to hit it, if they get a little push.
I spoke to the developer briefly on Reddit, asking if they are regularly testing the Linux version and they replied with:
Yes, exactly! We always test the game on every supported platforms :) It's easier to fix a problem when it's in a smaller update... :D
Good to know, too many developers don't plan for it at all and end up with problems — like RUINER. They say very clearly they plan to release the game on all platforms at the same time, gotta love that.
As for the game itself, it will feature upgradable weapons, character customization and plenty more. One thing that really is interesting, is that they're baking in split-screen support which is quite uncommon for a shooter nowadays.
It will feature a cover system, for both high and lower cover, so you will be able to hide behind small walls, or at the side of a tall wall like a lot of modern shooters enable you to do. On top of that, it will also have elements of the environment that will be destructible.
It will even have some sort of building system, giving you the chance to build new walls, turrets and more.
I'm seeing a lot to like about this one.
Some you may have missed, popular articles from the last month: