Cultist Simulator, the card-based game of apocalypse and yearning is getting a DLC along with some free updates soon.
See Also: Scaine's thoughts on Cultist Simulator.
The DLC named The Dancer will be live on Tuesday, 16th October for $2.99 / £2.50 / €2.39. Sounds like it will continue their particular brand of strangeness "it's about taking your clothes off and also maybe sometimes your skin".
Here's what they told us that it will feature:
One new Legacy! Rise to unearthly fame as the Dancer, employed at the infamous Gaiety Theatre, Ecdysis Club or in some of the more exclusive city parlours.
Two new Ascensions! Explore a trinity of insights into the powers of Heart, Moth, and those who came before. Realise your true form, and perhaps even tempt one of the enigmatic Ligeians to the Dance…
Animal spirit-selves! Some dances can only be performed in far places, and some cannot be performed in human shape.
They're also promising a bunch of free updates to the game, which will arrive at the same time as the DLC. Here's what's coming to the game free:
Wounds and scars: Followers now learn from their mistakes. It's much safer to send them on Expeditions, and though they'll still die if they injured enough, their enhancements will follow them into death.
Follower romance: what could go wrong with workplace relationships when your work is, er, an occult society dedicated to bringing the apocalypse? Now you can court your cultists and date your disciples. But Cultist Simulator's not a happy game, so prepare yourself for some doomed romance. Alexis claimed this was some of his 'sexiest writing to date', and I can confirm that sometimes it is, though sometimes it also very much isn't.
Rebellion and rivals: it's easy to mistreat your acolytes. Mistreat them a little too much, however, and you risk pushing them into direct rivalry with you and your cult. Keep your friends close, believers.
Quality of life updates: players asked, and we heard. We've made lots and lots and lots of improvement to the game's UI/UX since launch, and will be releasing what we've termed the 'Let's Not Get RSI' bundle with this update.
You can see some Linux gameplay with Scaine's video below: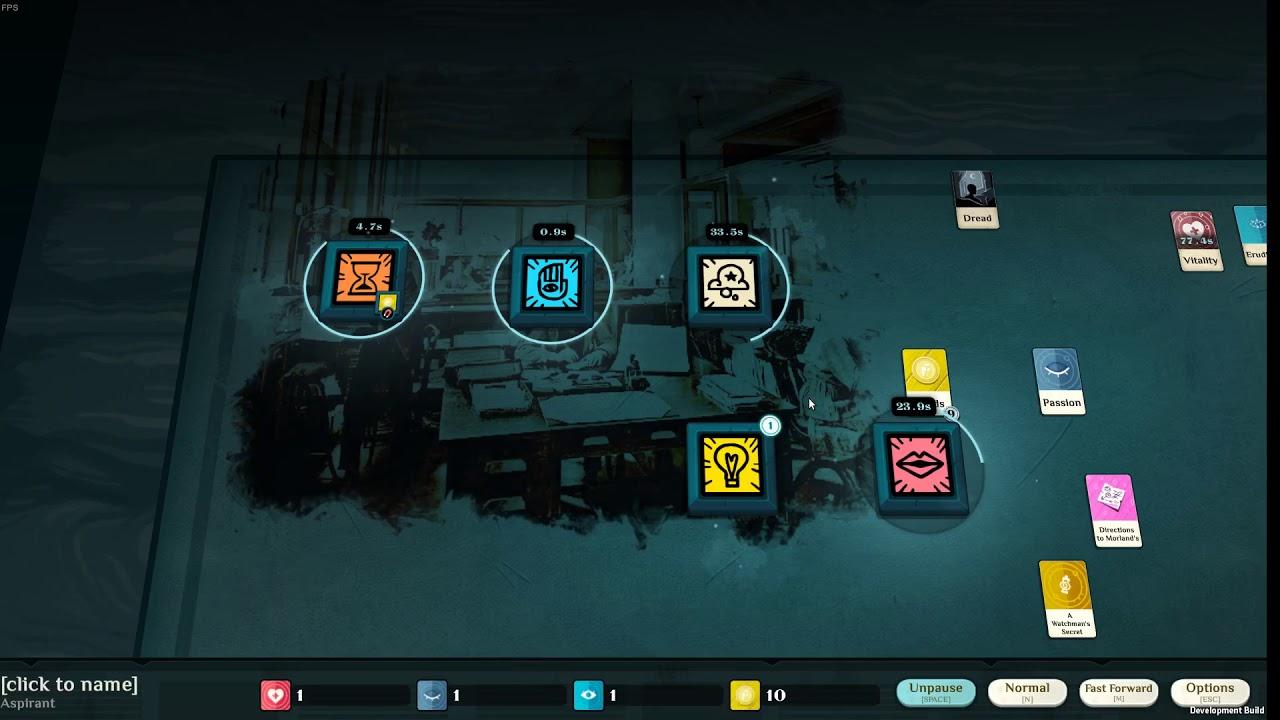 For those interested to take a look, you can grab it from Humble Store, GOG, Steam and Itch.
Some you may have missed, popular articles from the last month: