Update
: Just tested myself after a report and it is downloadable and playable right now!
It is a little on the glitchy side though: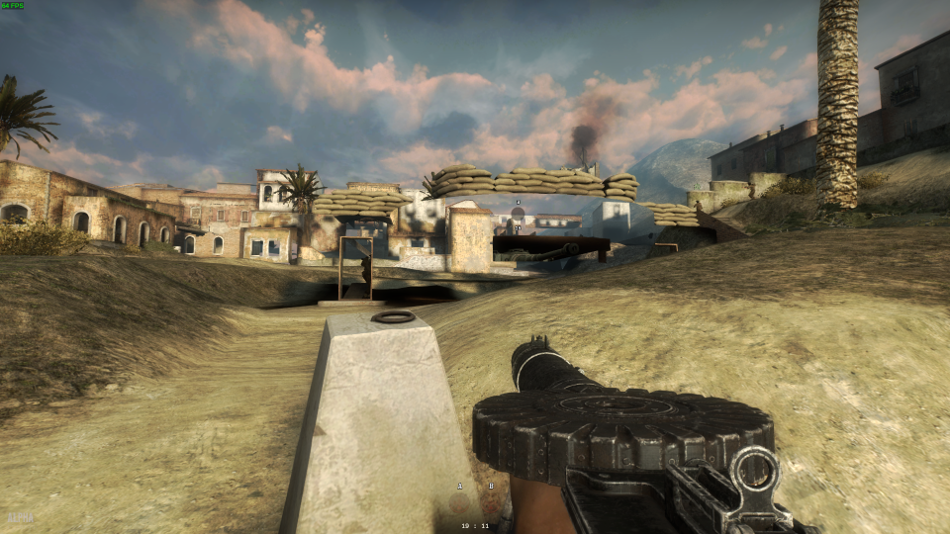 There's invisible walls...
I've noticed other assets missing in the floor at times too.
Original article below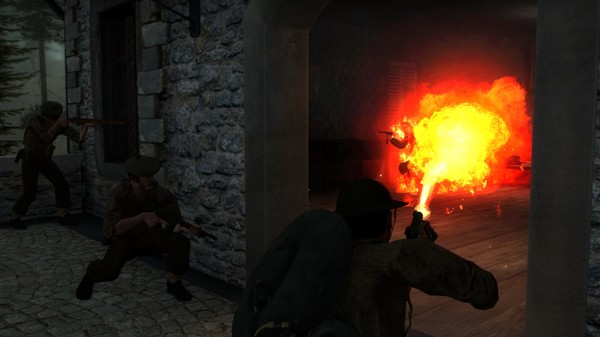 Day of Infamy
, the spin-off game from the mod of Insurgency that's being turned into a full game should launch on Linux soon!
Note: The game is in Early Access, so remember it will have issues.
It has already launched for Windows and Mac, but Linux had a bit of a delay. Thankfully, it seems
not for much longer
:
QuoteAlso, we are not using Coherent for now, OSX version is already up and Linux should be soon if it is not already.
I'm excited to get into it, as Day of Defeat which it's inspired by was a really great game I put lots of hours into.
About the game
Experience intense close-quarters battles in iconic WWII settings. Day of Infamy is a teamwork-oriented shooter which aims to be a continuation and evolution of the original Day of Defeat mod released in 2001 - brought to you by the creators of Insurgency.
Intense core infantry mechanics and a simplified HUD create a highly visceral and immersive experience. With a reinforcement wave system tied to objectives, the game maintains an emphasis on teamwork and coordination.
Thanks for letting me know HardPenguin!