Ahead of the full release tomorrow, Dead Cells the excellent RogueVania developed by Motion Twin has a sweet animated trailer and new features.
First up, feast your eyes on the animation: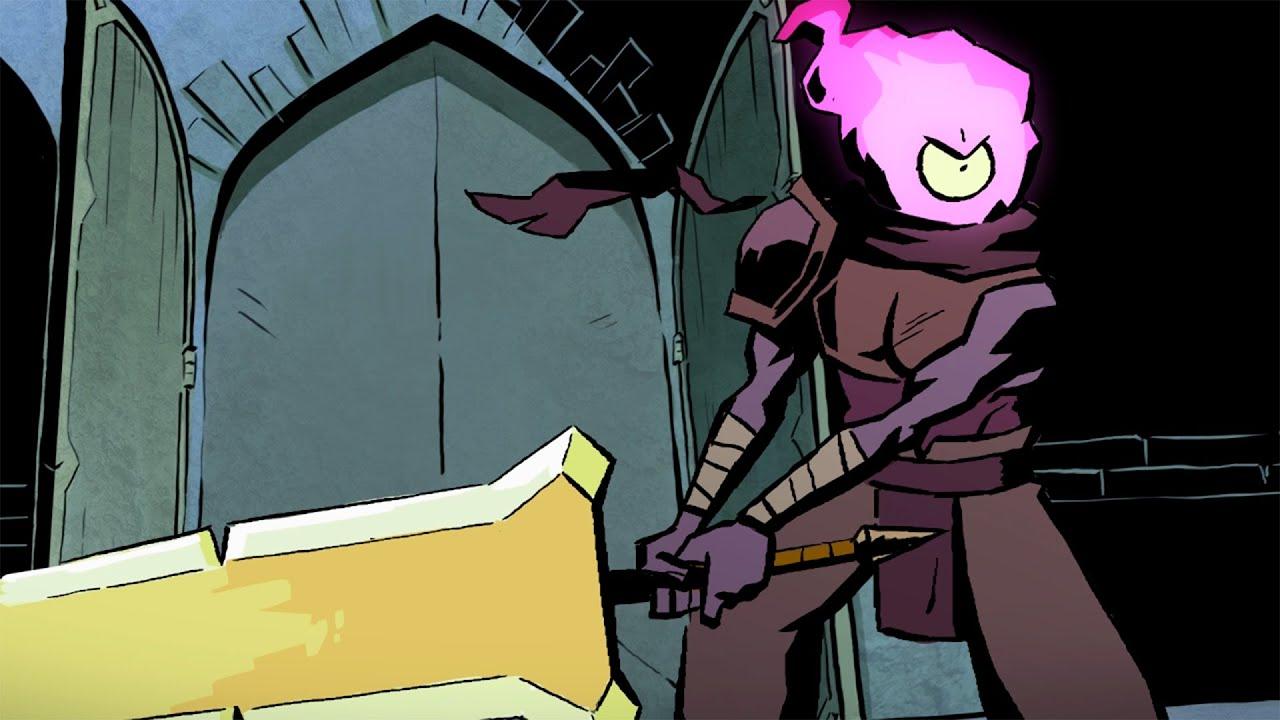 As for new features, they've expanded modding support with Level Scripting, allowing you to create your own world design along with Custom Level support, so you can make one from scratch or use the parameters from an existing level. Find mod examples on their GitHub.
Additionally, another fun feature they've added in is Twitch integration, to allow your audience to get involved. Viewers can do quite a lot, like picking a viewer to be in charge of your health potion, viewers can decide which upgrade scroll you get, only viewers can open chests, viewers can vote on what permanent upgrade to give you between levels, they can also give commands to a boss during a fight and so on. Naturally not everyone will be interested in such features, but I always find them amusing.
Absolutely love this game, as difficult as it can be at times it's a challenge that I really quite enjoy!
Find it on Humble Store, GOG and Steam, currently in Early Access with Linux support. The full release should be tomorrow.