Dead Cells mixes some brutal heart-thumping action together with gorgeous visuals to create an experience that completely sold me.
Today, it has officially left early access. Even so, it's not the end for Dead Cells. The developer has said that they're planning a big free content update that will either be as a DLC or just a game update "whichever is technically feasible". I never quite get why free content would ever need to be a DLC, but whatever. I guess for those who want to disable it perhaps? Anyway, even after that if demand is strong enough they will continue updating it even after then.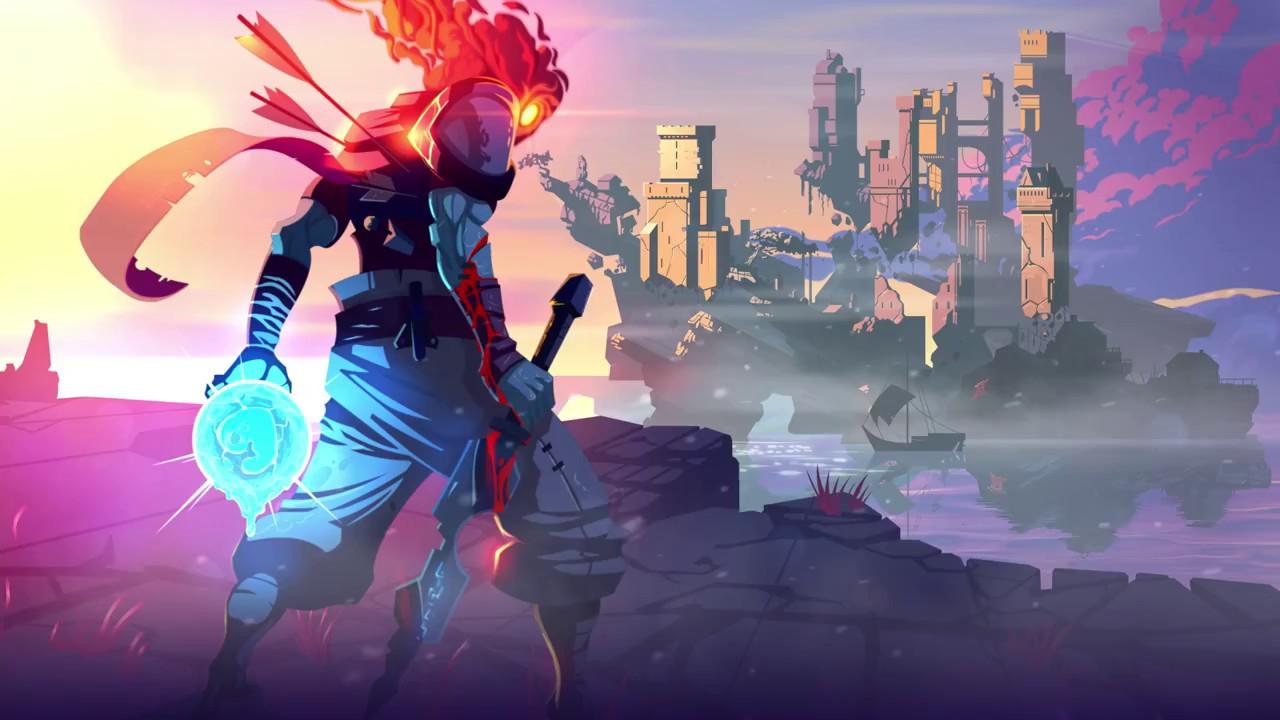 Features:
RogueVania: The progressive exploration of an interconnected world, with the replayability of a rogue-lite and the adrenaline pumping threat of permadeath.
2D Souls-lite Action: Tough but fair combat, more than fifty weapons and spells with unique gameplay, and of course, the emergency panic roll to get you out of trouble.
Nonlinear progression: Sewers, Ossuary or Remparts? Once unlocked, special permanent abilities allow you to access new paths to reach your objective. Opt for the path that suits your current build, your play style or just your mood.
Exploration: Secret rooms, hidden passages, charming landscapes. Take a moment to stroll the towers and breath in that fresh sea mist infused air...
What's weird, is that these types of games aren't usually my cup, but something about Dead Cells completely sucked me in from the first time I tried it. Sure, I've rage quit a few times (okay plenty of times), but the fact that I actually want to go back to it rather quickly just shows how good it is.
With all the different mechanics the enemies use, the combat can be a little overwhelming at times. Thankfully, you have quite a few tricks available. The mix of primary and secondary weapons, along with extra items like bombs, turrets and all sorts of special items really makes the combat interesting. Some of them can help you get out of some pretty tough situations too, like the freezing bomb which is awesome when you're up against a group or the enemies that can basically teleport right up close to you.
It's a difficult game for sure, but the actual combat is so beautifully fluid and easy to learn it makes it such a great experience. The threat of constant permanent death will make you sweat and curse at your brightly lit screen, but the thought of pushing that little bit further than last time to unlock some sweet permanent upgrades for your next run or being able to grab some new blueprints for later can make it really worthwhile.
Note: Currently, it doesn't work correctly with the Steam Controller through Steam directly, however, you can use SC Controller to get around this which is what I have been using. Outside of that issue though, it's probably one of the smoothest Linux launches in some time.
It's currently 20% off, grab it from: Humble Store, GOG or Steam. If you were on the fence while it wasn't "finished", you would be a sucker not to grab it now, I can't sing its praises enough it's great.
Some you may have missed, popular articles from the last month: