Depth of Extinction, the turn-based tactical RPG with XCOM-like battle mechanics is now aiming for an August release on Steam.
Writing in their latest blog post, they said they will aim to do a mid-August "final" release. Before this, they are planning at least two more builds for anyone to test who has a copy.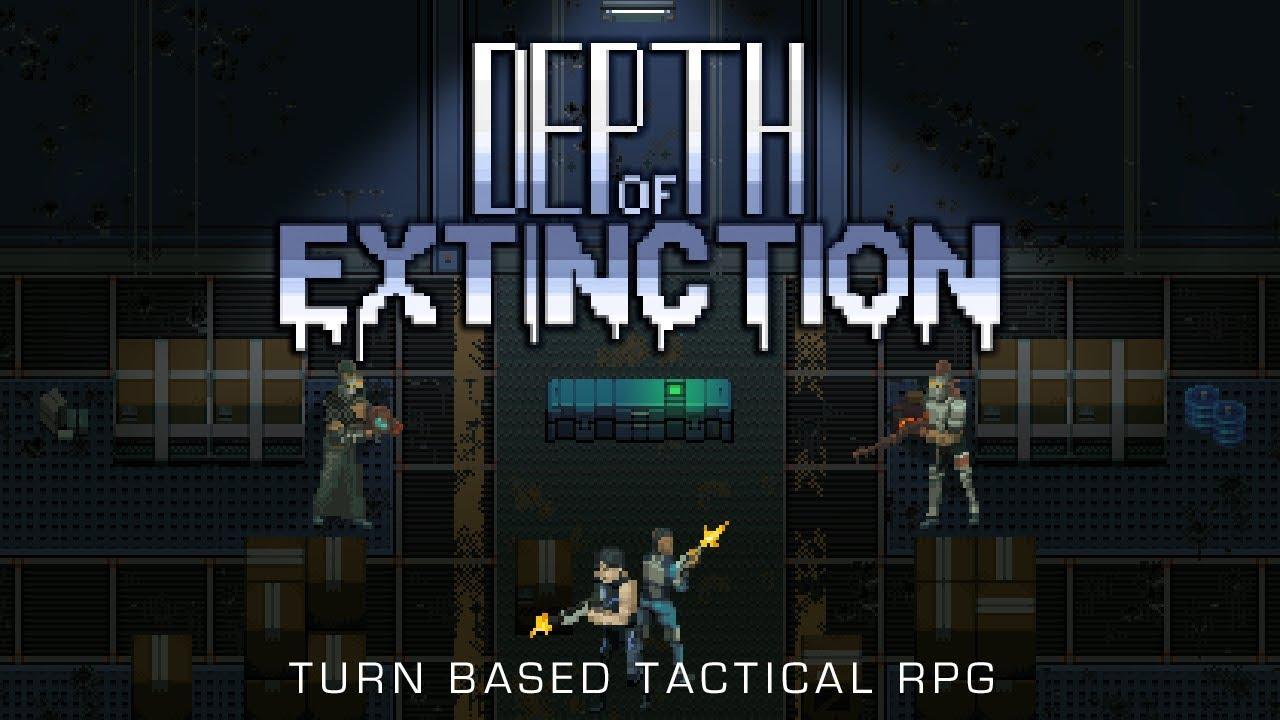 Sadly, it did seem like they were going to only offer it on Steam after this, but going by the comments they will offer DRM free builds as well. They said this in reply to a comment about removing updates from itch.io:
Thanks for the feedback. If it seems like there is demand to keep updating here on itch, then we will probably do that.

We will definitely have at least one (and possibly multiple) DRM-free option at launch aside from Steam so you should be safe to get the final game for sure.
I always find it a shame, when developers use itch for all their early stuff and then essentially forget about it at release. I can certainly understand why though, for smaller games splitting your time and income across stores doesn't really help you.
Also, as we mentioned back in April, their last round of keys on itch.io is still ongoing. They have 32 keys left, before no more will be sold until the Steam release. All purchases on itch do get a Steam key as well, so that's nice.
Features:
Emergent storyline on randomly generated maps with random encounters
Unlock 11 unique character classes
Outfit your team with more than 150 different weapons, armor, and items
Fight 25 unique enemies from 5 factions
Perma-Death
It's shaping up to be an excellent game overall, I've already put multiple hours into it.
Some you may have missed, popular articles from the last month: