Update: Linux version is still happening, they replied to our Twitter post with "Oops! That's our mistake! We'll get OSX and Linux up there.".
Main article below
Descendant Studios have teamed up with Little Orbit to bring the new Descent out in full next year, along with a new trailer.
In a Kickstarter post back in August, Descendent Studios noted how they've been able to make the game "bigger and better than we'd ever hoped". In that same post, they also mentioned this:
Soon you will be able to play Descent on XBox1, Playstation 4, PC, Mac, and Linux, look for an announcement on that date from our partners at Little Orbit in the near future.
So as far as we knew, the Linux version was still on. A few days ago, however, they put another update up titled "Honoring our promises" which only mentioned "PC" when talking about an upcoming Beta. They did say that anyone who backed Descent: Underground during their Kickstarter or Early Access will get access to the Beta too.
Also, in their two new trailers like the teaser below (and this longer trailer) only a Windows logo can be seen and the publishers official page only mentions "PC". So I've reached out for some clarification on that today, hopefully it's just an oversight.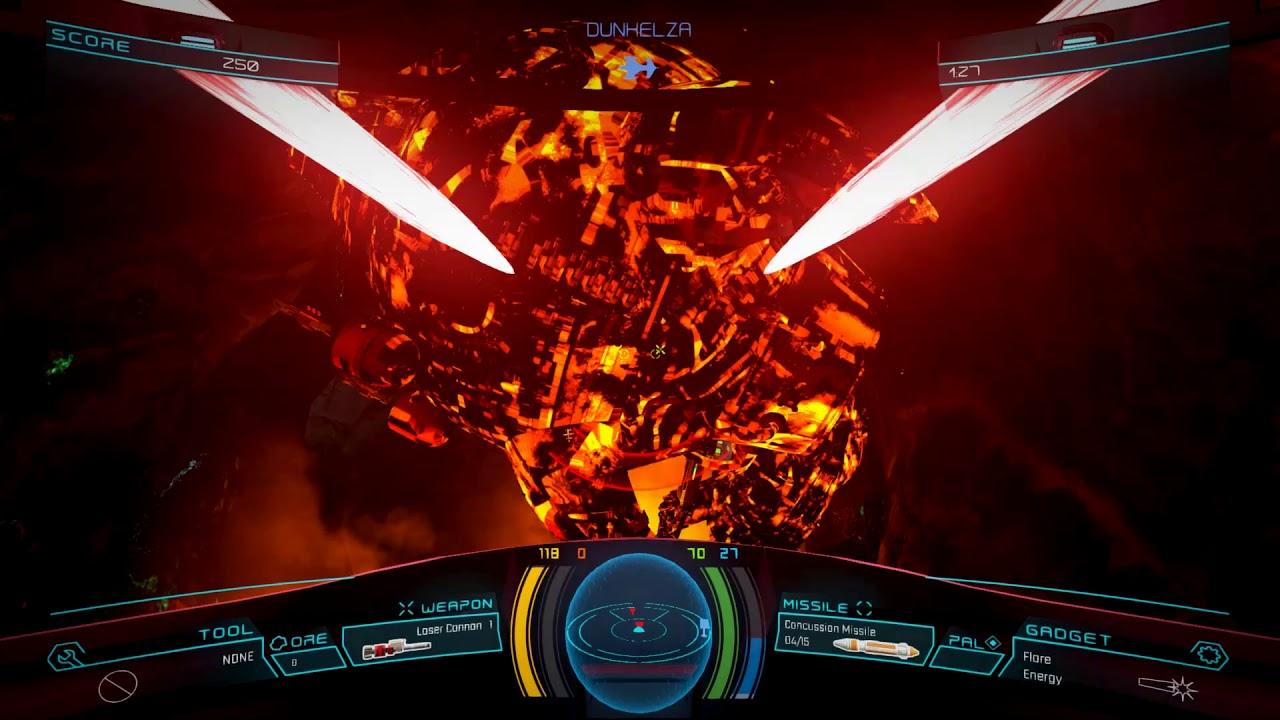 Features:
The Legendary Series Returns – Descent returns! Journey back into the mines with the rebooted 90s classic, fully reimagined in the Unreal 4 engine for PlayStation 4, Xbox One, Nintendo Switch and PC.
True Freedom – Experience 6-degrees-of-freedom as you explore twisting mazes and cavernous maps. Move, hide, and attack in every direction.
Customizable Class-Based Combat – Pick your class, customize your ship, dominate the match. Choose from over 4 classes, 20 ships, and kit them out with nose, wing, skin, and other upgrades.
Hand-Crafted Campaign – Deep dive through an immersive single-player campaign featuring over 15 missions of puzzles, side-quests, special rewards and epic boss battles.
Built for Multiplayer – Prove yourself in our cutting edge multiplayer experience that features 4 pulse pounding modes from free-for-all to co-op.
Some you may have missed, popular articles from the last month: