Get ready to defend a dying civilization in Devader [Steam, Official Site], as this absolutely nuts shooter is coming to Linux early next year.
The game was originally made for a game-jam back in December 2015 and has ended up turning into a full game. Interestingly, it seems the developer is using Javascript to develop it. If you're interested in seeing how the game has progressed, the developer put up a bunch of albums on imgur.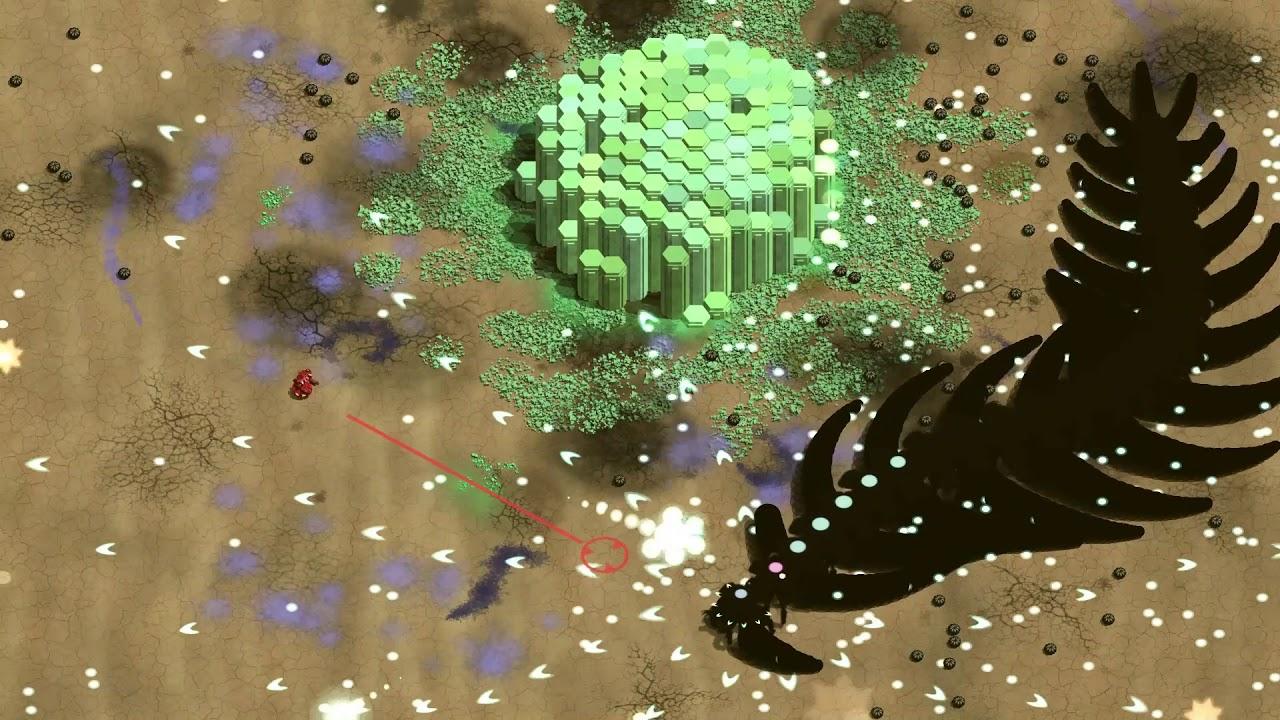 Devader is being designed like a 90s shooter, with huge bosses and your job is to protect the hexagonal structures from the relentless Krin invaders.
I love some quality shooter action and this does look rather enticing. I especially love the visuals in this one! It's due sometime in January 2018.