We have good news for those of you who like action-adventure hack and slash games as we have a neat screenshot of Darksiders running on Linux!
Leszek Godlewski, a developer for Nordic Games who has worked on Deadfall Adventures, tweeted a picture showing Darksiders running on Linux. Seeing those KDE window decorations is surely a good sign coming from any developer. For now there isn't much info about the port, but we will keep you informed when we find out more about it.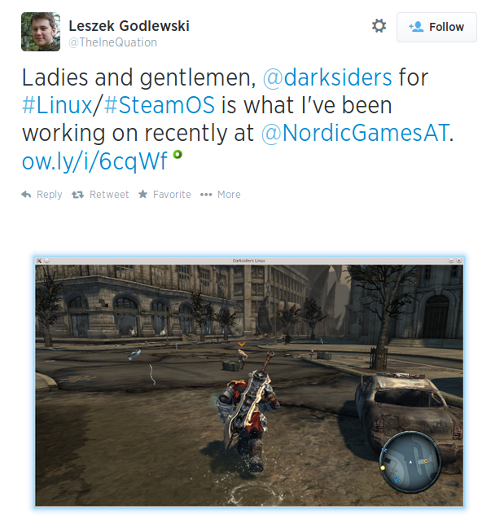 Source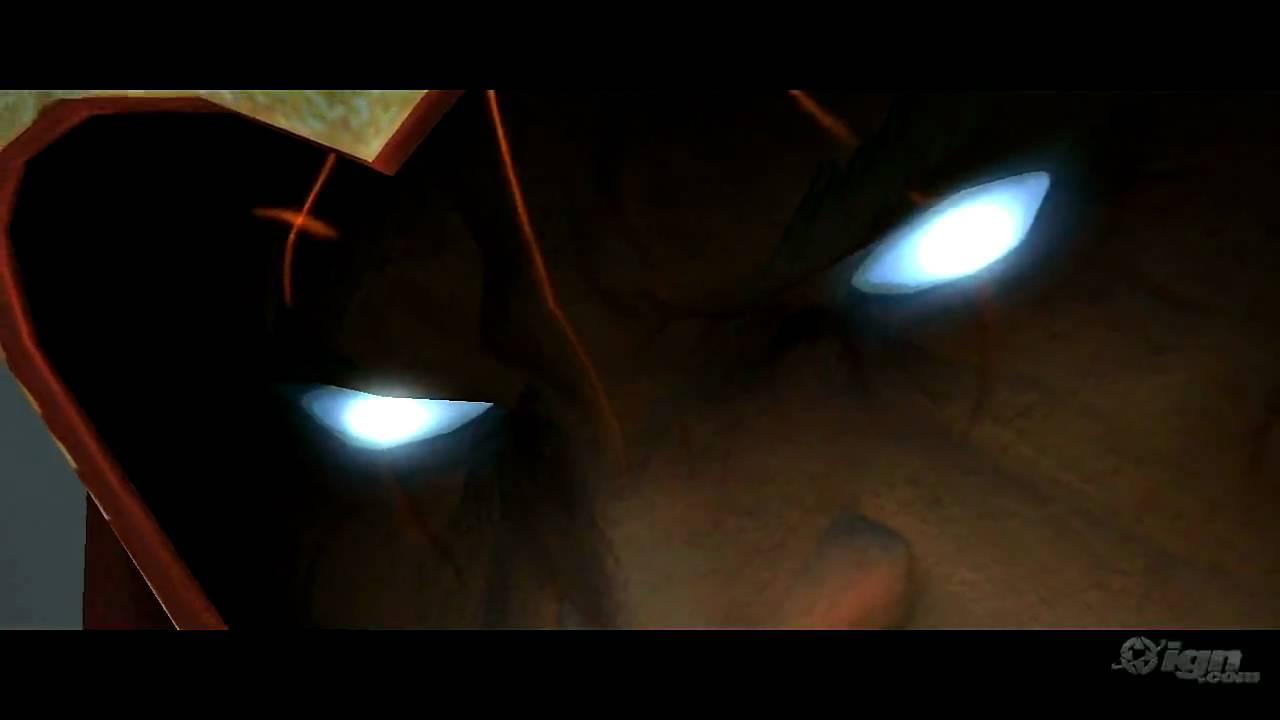 Darksiders is a third-person action-adventure hack and slash game set into a realm divided into three kingdoms: Kingdom of Hell, Kingdom of Heaven and the Kingdom of Man. Heaven and Hell have waged war with each other since the dawn of the ages and their conflict has proven to be harmful to the stability of the realm. A mediator group called The Charred Council is trying to maintain the balance and thus they created the Four Horseman of the Apocalypse, which consists of War, Death, Strife and Fury.
You play as Horseman War, who goes out to bring order into the chaos the conflict is causing to the realm. You need to explore the land, complete puzzles and engage in combat with your foes using your two-handed sword or the weapons you find throughout the game.
Something to note is that yes it is a native port:
@rbnswartz @darksiders Yes, this is a full native port - the real deal. Thats how we do our ports :)

Reinhard Pollice (@ElMegalomator) July 11, 2014
Some you may have missed, popular articles from the last month: