Fans of old FPS games like Doom and Quake might be very interested in DUSK [
Steam
]. An FPS about discovering just what lurks beneath the earth.
The trailer popped up in our Twitter feed today, take a look: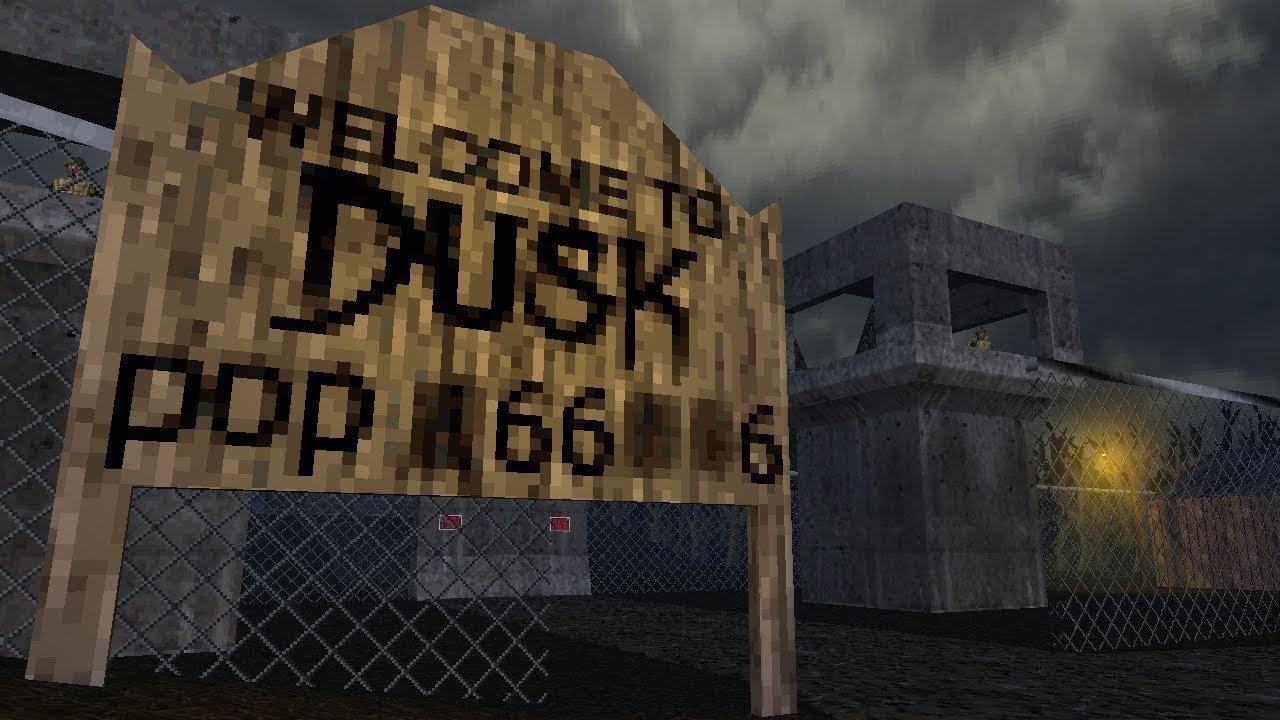 It turns out, that someone already popped the "Linux?" question on Steam and
got this response
:
QuoteHopefully! Unity is pretty good about Linux and we already have a working Mac build so hopefully... YES!
Before seeing that, I also shot off a message on Twitter asking about Linux support, the
reply was "Hopefully!"
. It might be worth noting your support of it on the
Steam forum topic
, if you would actually buy it that is.
I imagine this would be something our Friday livestream guru Samsai would love to sink his teeth into.
About the game
QuoteDUSK reintroduces you to a world where butchery and bloodshed must be mastered if you're to make it to dawn. Inspired by Quake, Blood, Heretic, Hexen, Half-Life and Redneck Rampage, and featuring a soundtrack by metal music mastermind Andrew Hulshult (Brutal DOOM, Rise of the Triad), DUSK unfolds in the eerie backwoods of the American Northeast where, gaining consciousness hanging on a meat hook, you must fight to survive.
Some you may have missed, popular articles from the last month: