In a very surprising move Valve has added Linux & Mac versions of Dota 2 Reborn, all that in less than a week. So much for Valve Time. This has restored a little faith in Valve from me, as I was honestly expecting the Linux version to come a lot later.
Jokes about Valve Time aside, I am very grateful to be able to get in on the action early, even if it is a major bug fest right now. Although honestly, it seems a lot smoother for me than others. The next patch should make it work on AMD's FOSS drivers, as well as Intel HD 4000 going by
this milestone
. Note: That link will probably change often, as it's always for the next milestone.
To get access you need to manually opt-in to the DLC which can be found in the games properties, and then select "Play Dota 2 - Reborn Beta". It is only 64bit right now, and that might not change.
Once in you will be greeted by the brand new look: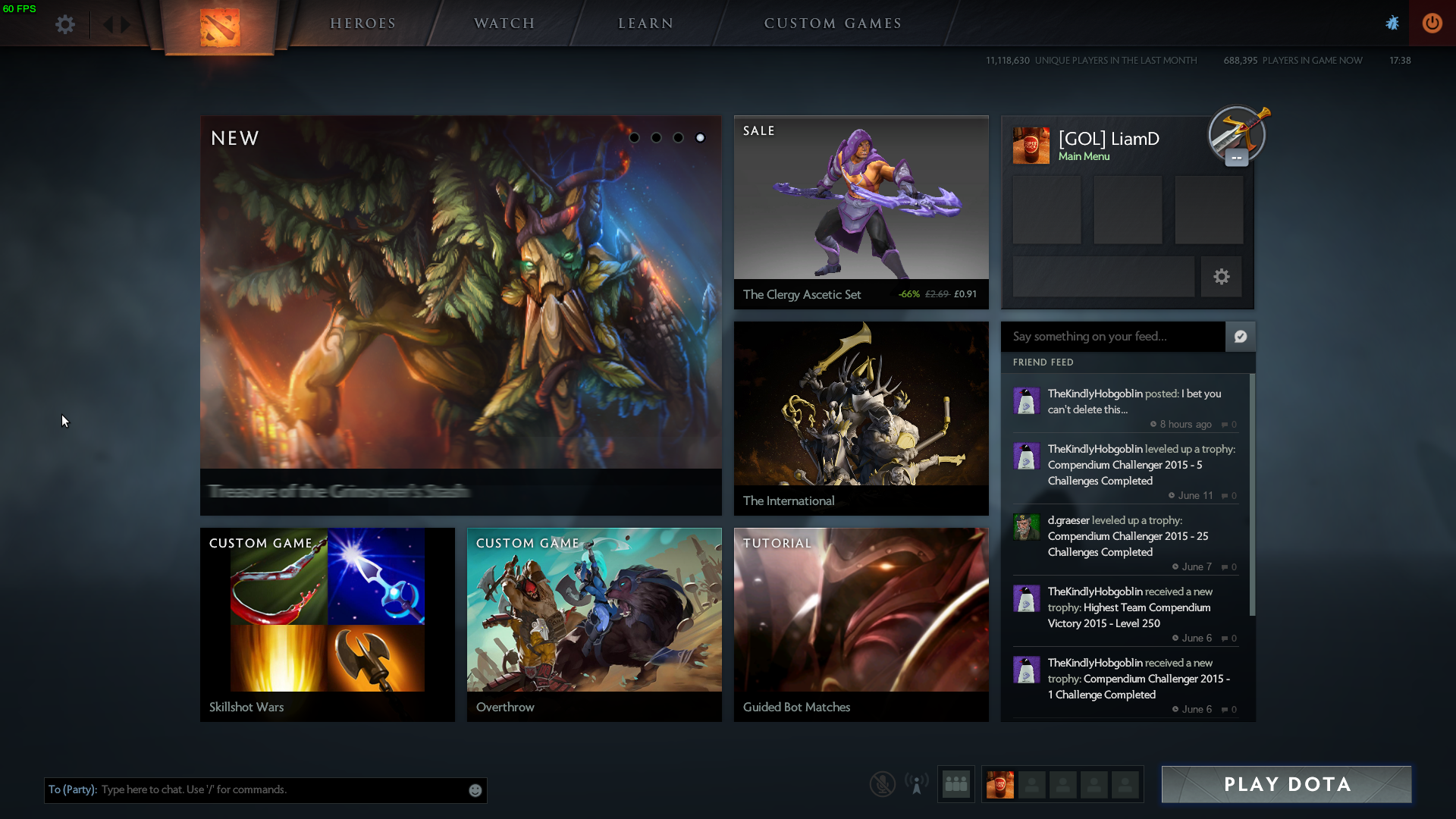 The framerate does actually seem better in my quick comparison, for some reason the original Dota 2 client will max out at 120FPS, but Dota 2 Reborn gives me 134FPS max, it also loads quite a lot quicker and smoother.
See here for quick shots (these are using a random UI theme I had left on):
Reborn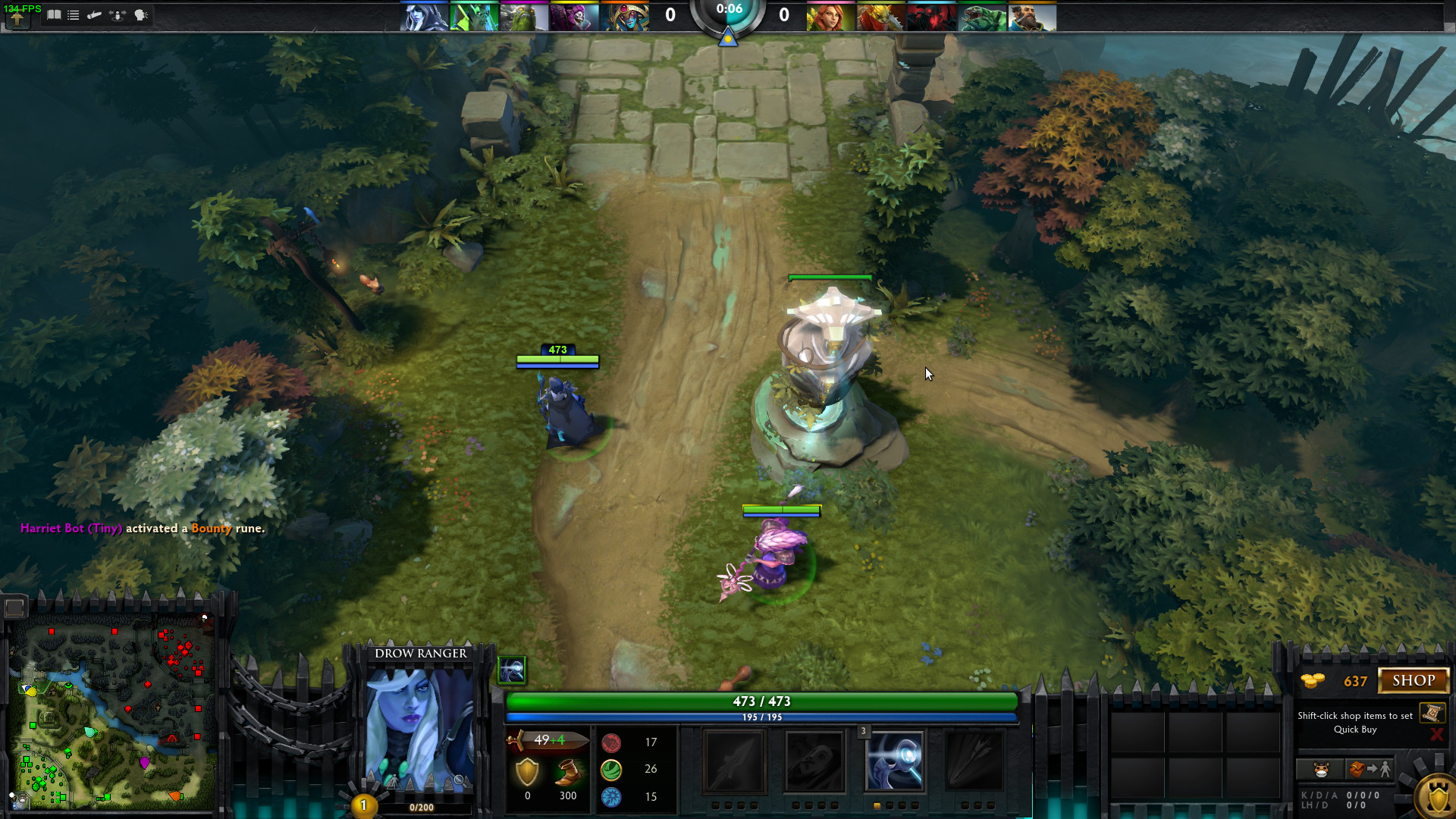 You can see a minor bug in the new client here, as there seems to be a tiny gap between the bottom UI elements that aren't in the original client below.
Original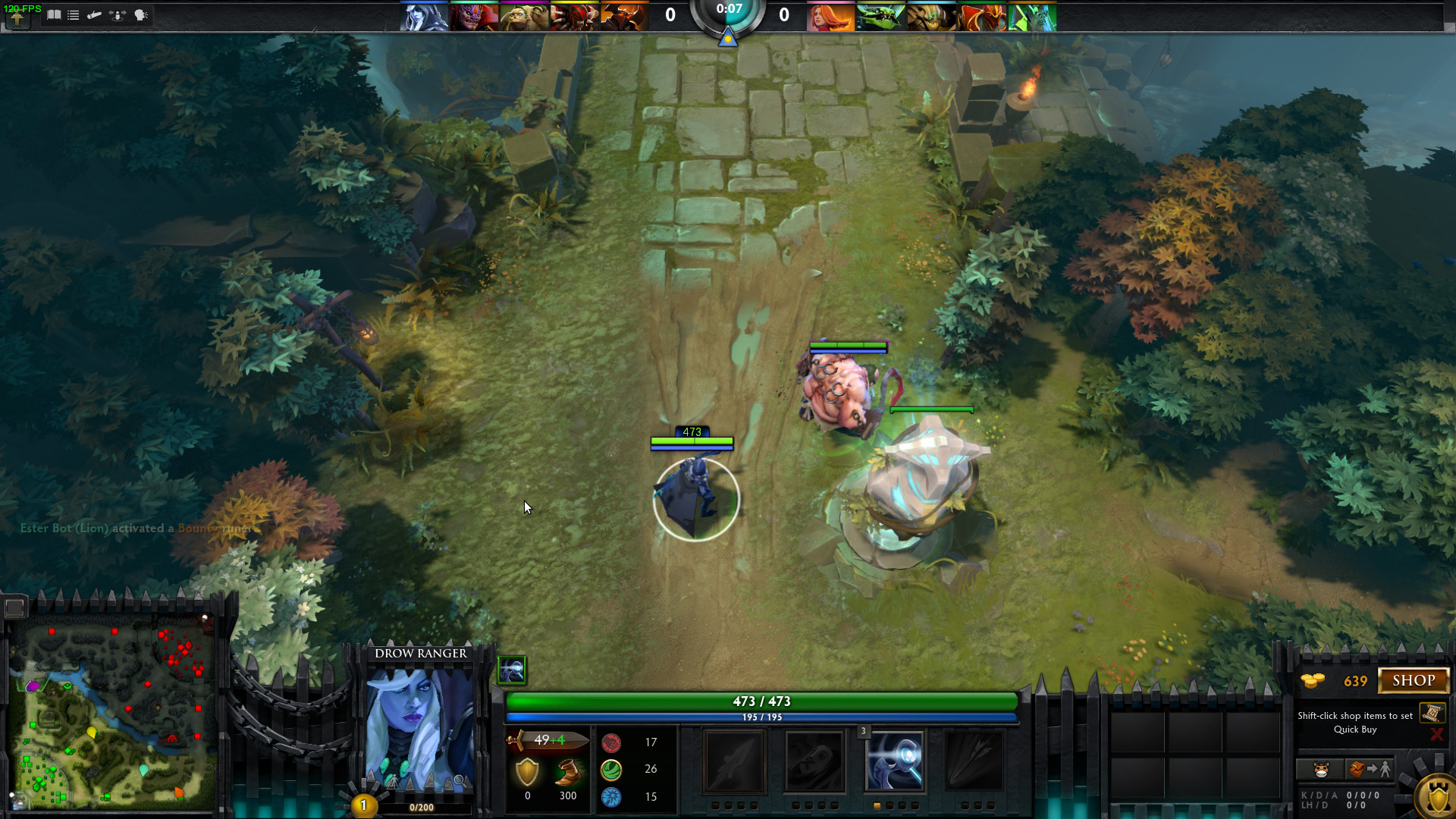 You can report bugs here on
their official github
.
I am most excited by the custom game modes, and can't wait to try them.
Grab
Dota 2 free from Steam
. It's a really fantastic game, but ruined by the community, so it's best to play with friends.
Some you may have missed, popular articles from the last month: