I'm always keen to try out new games that feature some form of grapple gun and Entangled makes some rather great use of it for this physics puzzler. Note: Key provided by the developer.
You are a robot in a virtual world that is set up to test your intellect and all you have at your disposal is a physically correct grappling gun. You are confronted with challenging physics puzzles designed with rope physics in mind. All the while there is a mysterious observer that has its eye on you. It is a game made to evoke very strong feelings of achievement and euphoria by overcoming tough physics-based rope puzzles.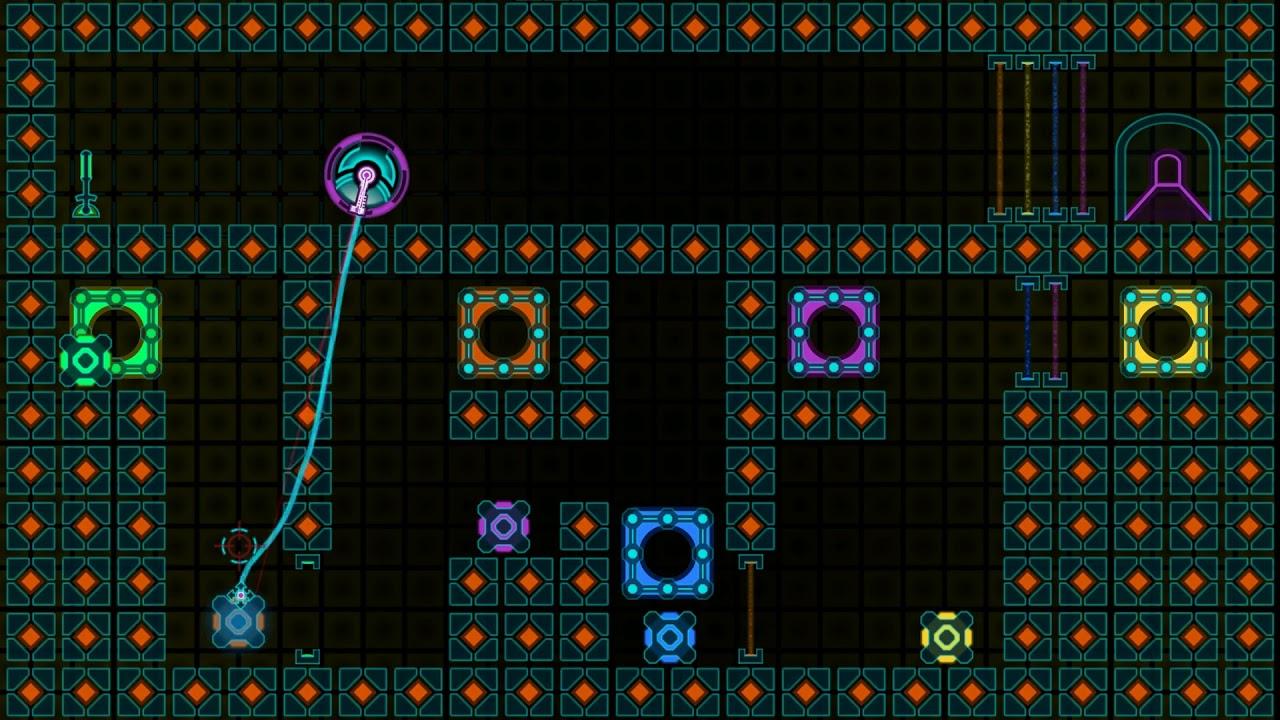 While some of it isn't exactly clear what you have to do, most of it is reasonably easy to understand. That doesn't mean that actual puzzles are easy, some do really make you think. Some of it was actually a little hilarious, due to the way the physics works in Entangled it can make for some rather amusing failure.
Overall, due to the variety of the levels and how you make use of the grapple hook and rope, it's quite a unique experience and well worth taking a look at if you like puzzle games that add a bit of platforming into them. Very surprised by this one.
One thing to note, is that it appears to use an older version of the Unity game engine which has a fullscreen issue on Linux where the screen is blank. You can easily overcome it by adding this as a launch option for the game:
-screen-fullscreen 0
Update: The above workaround is no longer required, after I spoke to the developer they fixed it.
Find it on Steam.