Entroware
, the UK-based Linux hardware vendor have released a new laptop named '
Aether
' and it's quite the little beast.
Entroware are a still a little unknown when it comes to hardware vendors, but I did
previously cover their older Proteus
laptop they sent over and it was a great device for gaming.
The 'Aether' starts at £514.99 and it is quite configurable. You get the choice of a 15" screen at either 1366x768 or 1920x1080 resolution. A CPU choice between Intel Core i3-7100U, Intel Core i5-7200U or an Intel Core i7-7500U. Need lots of RAM? No problem, you can stick up to 32GB of DDR4 inside it. It even has PCIe SSD options, if that's your thing.
Working in poorly lit areas will be ideal too, since it has a nice white LED backlit keyboard, which is available in UK, French, German, Italian, and Spanish layouts.
It only has Intel in-built graphics (Intel HD Graphics 620 to be exact), so it's not the best unit for gaming. Smaller indie games will likely run quite nicely on it though. You can probably get away with quite a few games at 720p on that chip.
Certainly worth looking into if you're in the EU and looking for a Linux laptop and can't afford/don't want to pay for the shipping from the US with System76.
We have some shots of it to drool over: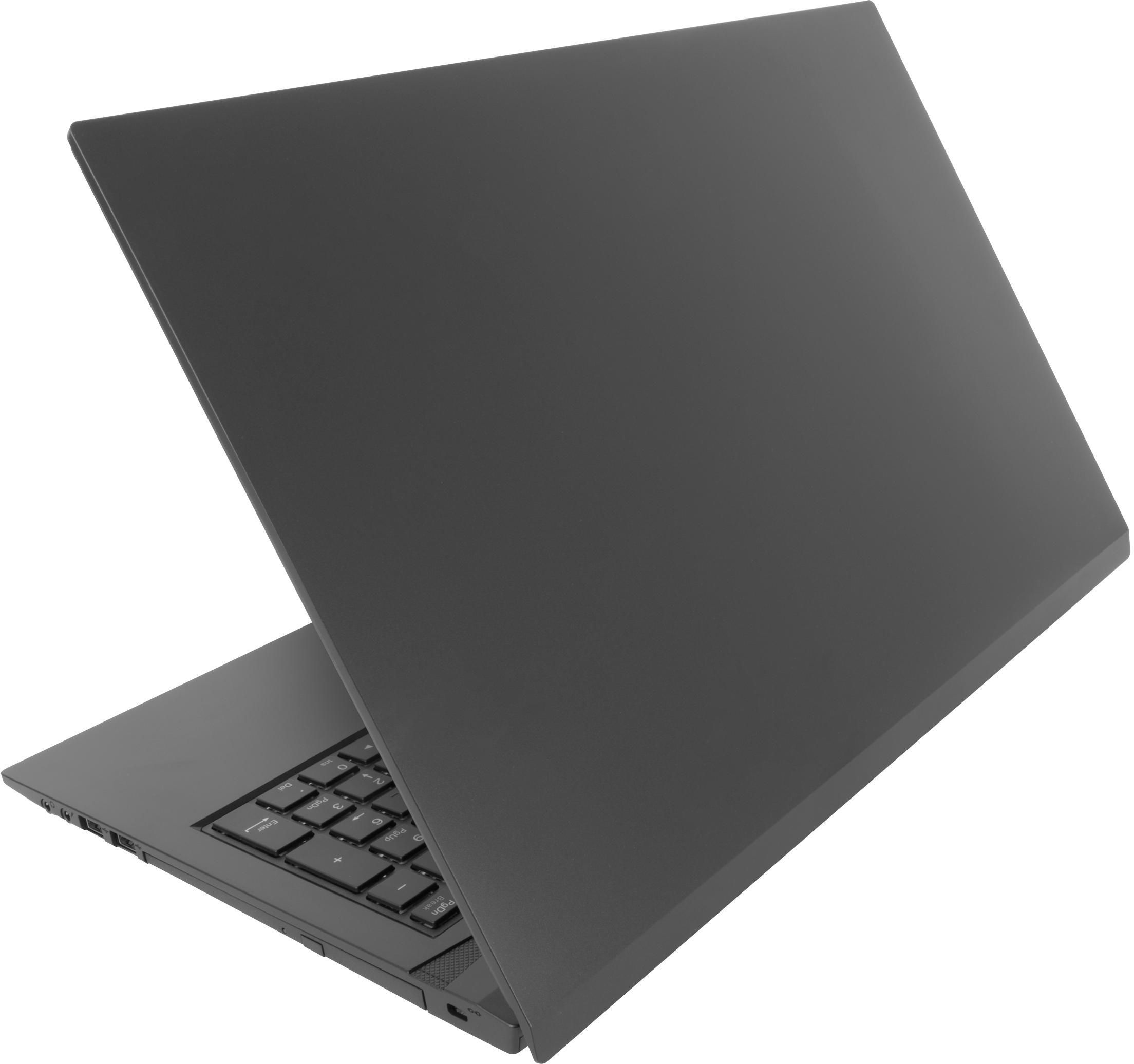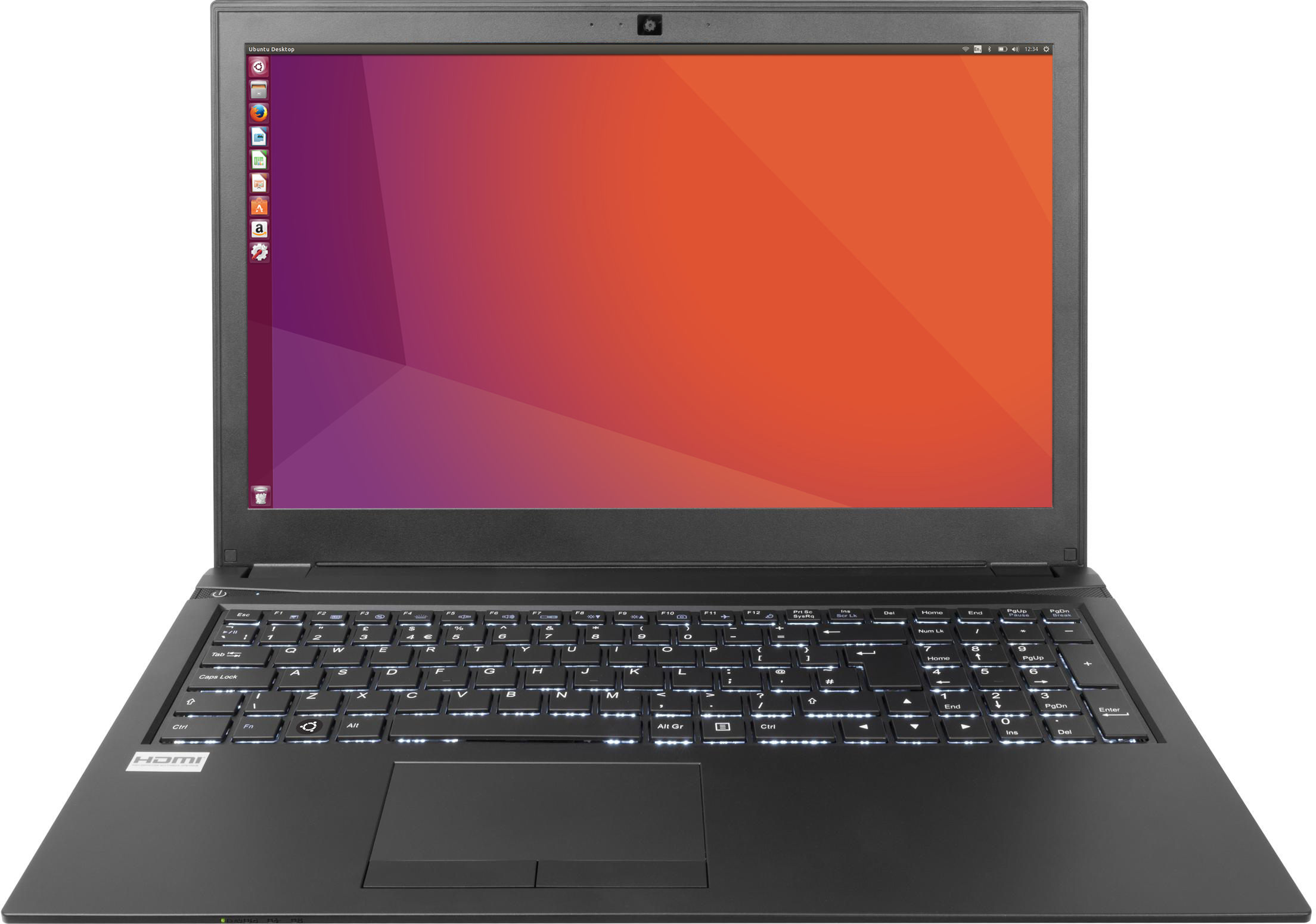 A nice simple no-frills design, exactly what I like to see in a laptop. It's pretty thin too by the looks of it with a weight of around 2.2KG so it's not too heavy either.
Let me know if you plan to buy from Entroware, or if you have already, tell me what you think to their service in the comments.
Some you may have missed, popular articles from the last month: