For those who are keen for some more 4x strategy game, Eons of War looks great and it will come to Linux.
A recent discovery while endlessly browsing for new Linux games, I sent off a message via internet carrier pigeon (Twitter) to the developer about Linux support. Their reply was great "Yes, definitely supporting Linux as well as Mac and Windows. There's enough interest for all three platforms.".
So with that confirmed, take a look at the trailer: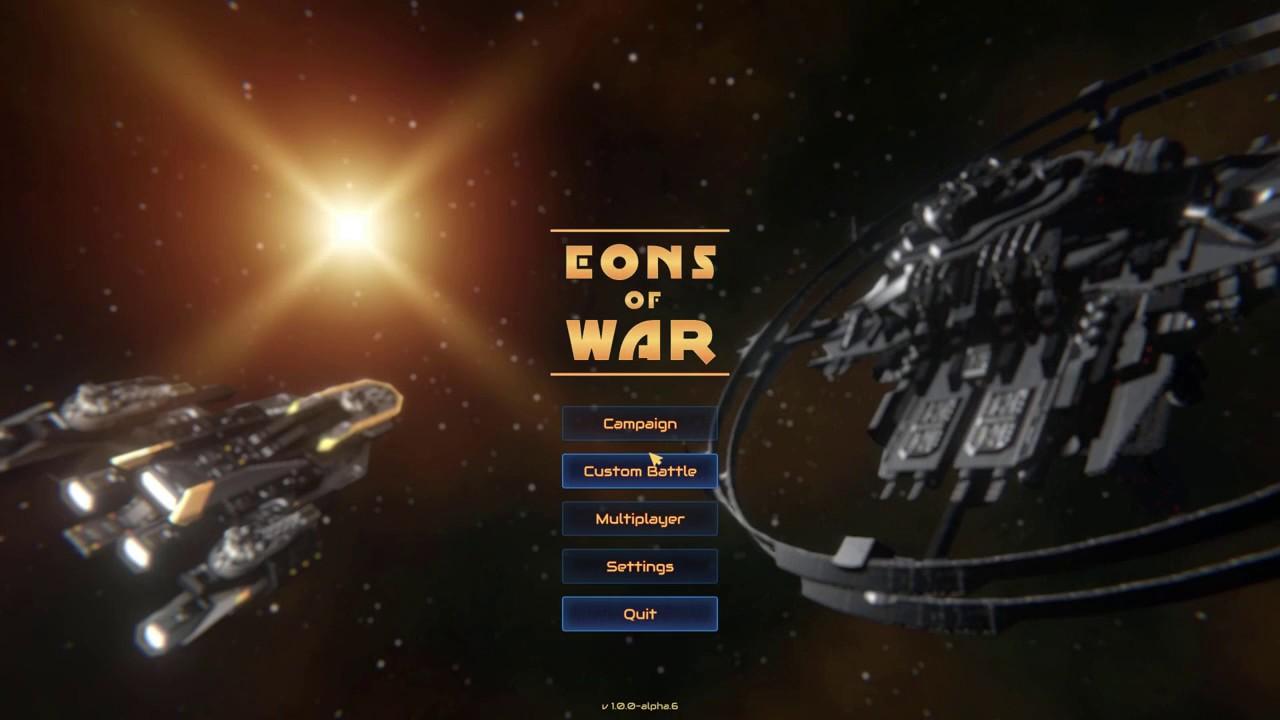 As for what to expect, here's what the developer says it will feature at release:
Build your star empire: take control of an advanced civilization and build mega-structures like hyperspace tunnels, energy spheres, and ring worlds. Develop your economy by collecting star energy, mining asteroids, and growing your population.
Experience the cycle of stellar evolution: new stars are born and ancient ones turn into black holes, white dwarves, or dust over tens of millions of years—all within a single battle!
Explore star systems: create a system of hyperspace tunnels to nearby stars to conquer them.
Research new technologies: capture mysterious space stations to make strategic decisions about your civilization's research.
Unique stellar mechanics: learn how to thrive in an evolving battlefield with stars going supernova, asteroid fields depleting, and new hyperspace tunnels being built by you and your opponents. All stars are procedurally generated based on real physics. Luminosity, mass, and energy output change in accordance with star properties.
Single-player campaign: follow a procedurally generated story of an advanced civilization spanning millions of years and dozens of stars.
Hotseat multiplayer: play on the same computer with up to four friends.
It's currently scheduled to release sometime in May next year on Steam. If you're interested, do let them know and give it a wishlist.
Some you may have missed, popular articles from the last month: