Have a few minutes spare? EPONYMOUS [itch.io] could fill a gap for you. This short narrative exploration game from J. Kyle Pittman, the developer of Super Win the Game is quite interesting.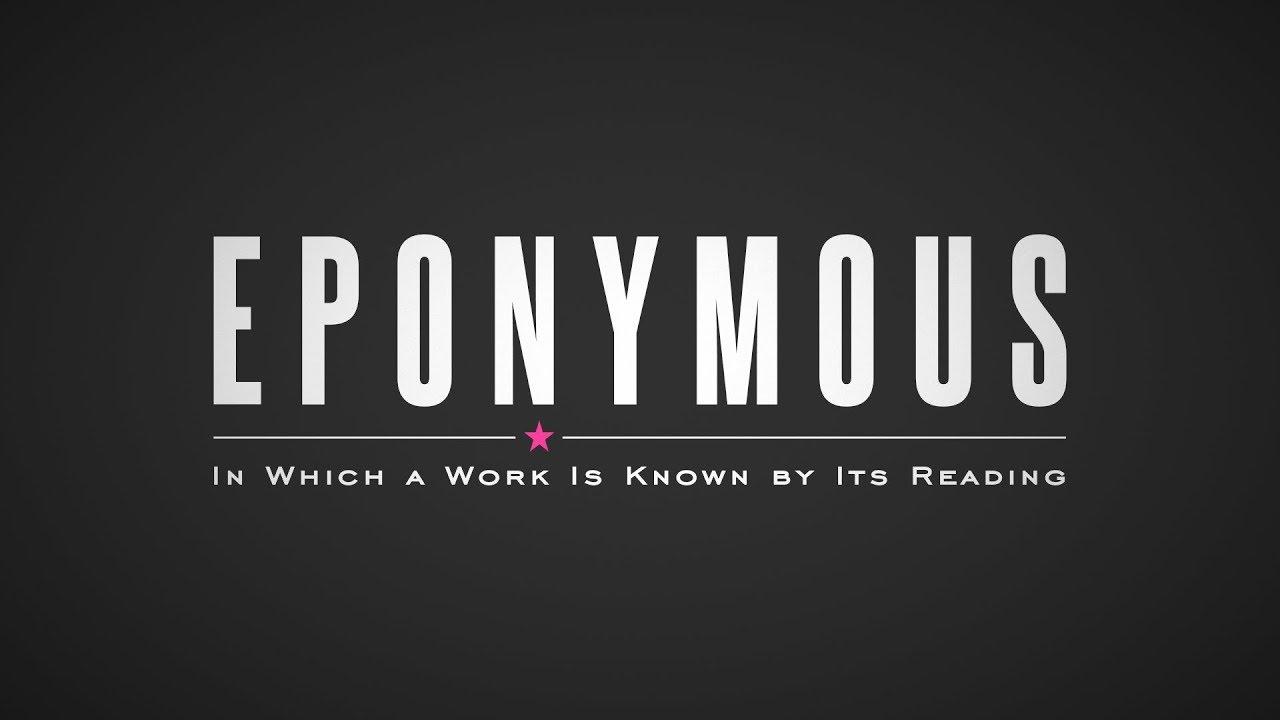 About the game:
A key without a lock. A solution without a mystery. EPONYMOUS: In Which a Work Is Known by Its Reading is a short-form narrative about unreliable infrastructures from Minor Key Games (Eldritch).

Challenge your preconceptions
Remember why you were
Enable a self-fulfilling prophecy
But you can never change the past.
Collect mobility upgrades to navigate the world!!

EPONYMOUS is a short narrative/exploration game. It can be finished in roughly nine or ten minutes. It contains no combat or failure states.
To get it running on Ubuntu, it did need some 32bit libs which was solved for me by running (do so at your own risk!):
sudo apt install libpulse0:i386
It's pretty weird and I'm not sold on the screen effect, which hurt my eyes a little, but the idea is quite nice. You explore and collect upgrades, like the ability to sprint or jump and they will help you access different areas. However, I got totally stuck on one attempt as I fell down a hole and there was literally no way out of it.
I'm still figuring it out myself, but I've found it pretty interesting. If exploration games where you figure it out as you go are your thing, this is one to check out. You can pick it up for $2.99 on itch.io.
Some you may have missed, popular articles from the last month: