I love stealth games, so when the chance came to test Turnover [Steam, itch.io, Official Site], where you're escaping a hostile takeover of your company HQ I couldn't pass it up.
The game actually released quite some time ago, although it appears we completely missed it. A shame too, as it's pretty good. It's not an easy game and it's not particularly unique, but it still manages to feel quite fresh.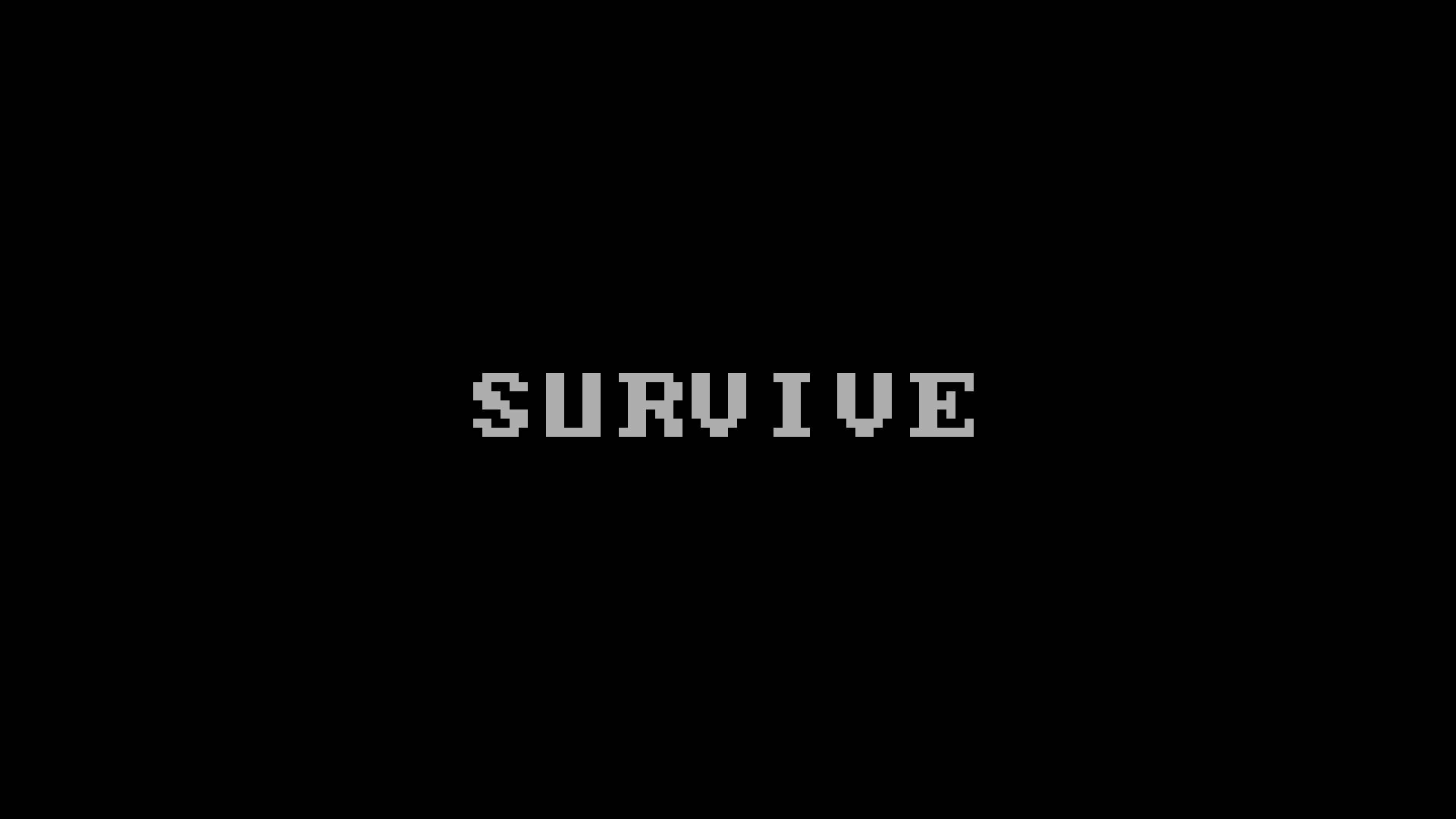 Disclosure: Key provided by the developer through our Steam Curator.
In Turnover you play as Clea, a mathematician who would be more at home breaking code than avoiding armed private security. She couldn't be more the opposite of John McClane (Die Hard) if she tried, she has to rely on stealth and wit to stay alive rather than taking down enemies with guns a one-liners.
It's as much a puzzle game as it is a stealth game, as you need to carefully think about each new floor and how to overcome each section of it. You will come up against sniffer dogs, armed turrets, CCTV, armed guards and plenty more. Many levels will require repeated attempts, until you finally find the best route to take.
If you do manage to get spotted, or the enemy hears you, death is almost always instant. There's practically no chance to escape, as they have the reaction times of a genetically modified super-human. They spot you and if they're close enough to fire—you're dead. It's rather abrupt really, since their accuracy is pretty much 100%. Obviously the point is to just not get seen. The game is about stealth, not action. There has been a few surprising times that I've managed to escape, when I was just at the tip of an enemy view-cone, or a I managed to "resist" (punch?) a guard dog, but those times are few and far between.
There's some quite hilarious moments to be found as well, like making a turret go haywire, firing like mad killing all the enemies in front of it. I was surpised I was able to make it do that, but it was rather satisfying to see, even if it killed me the first time I discovered how to do it—woops.
As punishing as it feels at times, it's not too bad overall since the levels are usually quite small in length and you restart each level not the whole game as there's no permadeath here. You do get a chance to grab four helpful perks as well, although I won't spoil what they do or where to find them. They can be quite difficult though, due to the way you unlock them.
It does have a few issues, like fullscreen support with multiple monitors being quite terrible. Setting it to fullscreen turns off your other monitors, which is a bit of a bother.
Gamepad support is also quite poor, at least with the Steam Controller. Using the Steam Controller, it gave me numbered prompts instead of the actual buttons and it seems only one or two buttons actually worked. I gave up in the end and used Mouse and Keyboard.
The game also seems to have quite a major flaw: there doesn't seem to be a way to replay a level you've already done as you're progressing through the campaign. Considering some levels have optional perks to find, if you miss them you don't get another chance to grab them.
Gamepad and fullscreen issues aside, Turnover is actually a really fun stealth experience. It's massively frustrating at times when you die 10 times on a single level, but other times it's really surprising and very satisfying once you complete a level you've been stuck on. For a 2D indie stealth game, it's worth a look.
Some you may have missed, popular articles from the last month: