Inspired by '80s arcade cabinet games, Eternum EX aims to be a challenging retro action platformer that's releasing this month.
The developer said they were inspired by games like Bomb Jack (Tehkan, 1984), Ghosts'n Goblins (Capcom, 1985), Baluba-louk no Densetsu (Able, 1986) and Psychic 5 (Jaleco, 1987).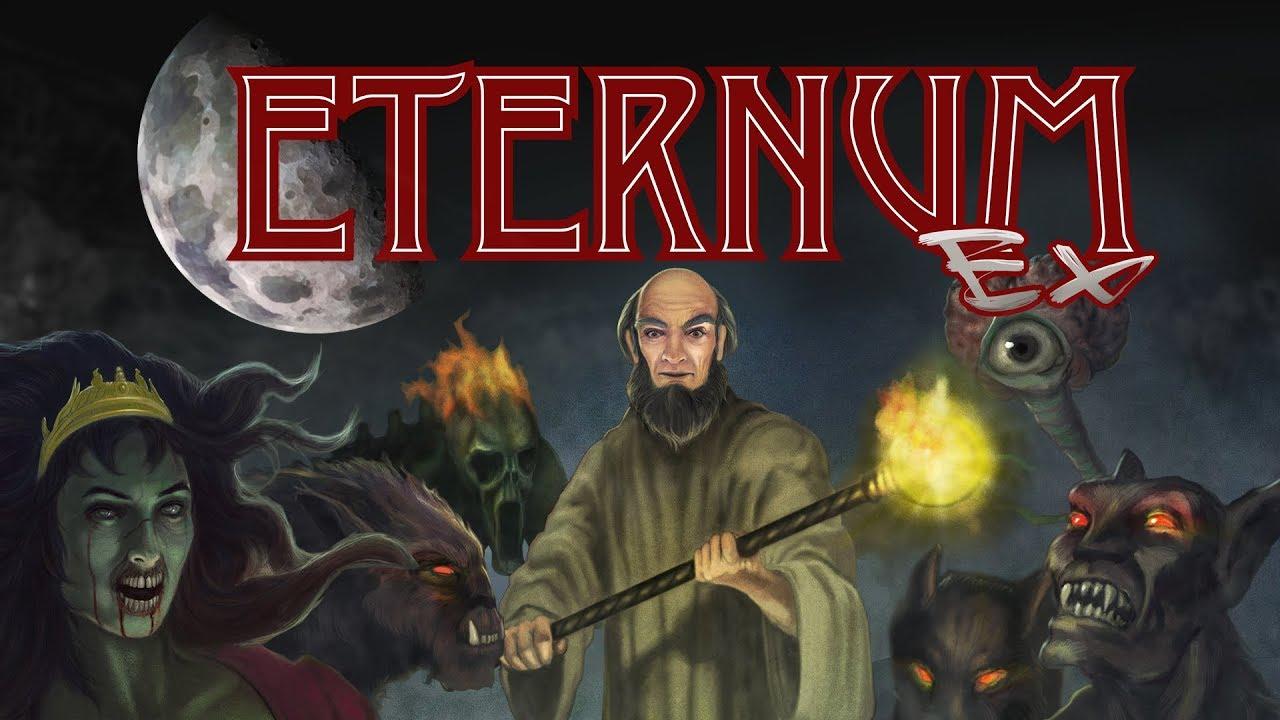 About the game:
Sir Arthur has gotten old... too old. He has lost everything he had and loved, and with nothing more to lose he leaves for Samarnath, an evil subterranean kingdom (which no knight has ever returned alive) in search of treasures, adventures and the most important: five magical orbs that together provide: the Eternal youth.

Thanks to its progressive difficulty curve, and with a path divided into "worlds" of 5 levels each one, Eternum Ex is challenging, addictive and an ode to the nostalgia of the golden age of arcade games.
Hard to really judge what it will be like considering the trailer didn't show all that much, the description and feature list we were sent don't exactly explain the game too well either. The art does look pretty polished though, the combat looks like it can get quite intense too. It's hard to tell, but it seems like the levels in each world might be quite small focusing on the difficulty in each one rather than having you explore.
Due for release on October 25th, the developer told us this will include Linux support on Steam.