After being in development for four years, Evergarden from developer Flippfly (Race The Sun) is going to release on August 16th with Linux support. They confirmed Linux support to us on Twitter.
It's a very intriguing looking game, with some really quite beautiful presentation. The developer said that their aim with it is to create an accessible experience that will teach you the basics, but it keeps a lot of the mystery with hidden rules and strategies. So it's a game that will be easy to get into, but deeper systems will require a good few hours of play time. As you progress, you uncover a story inspired by the loss of the developer's mother during development of the game.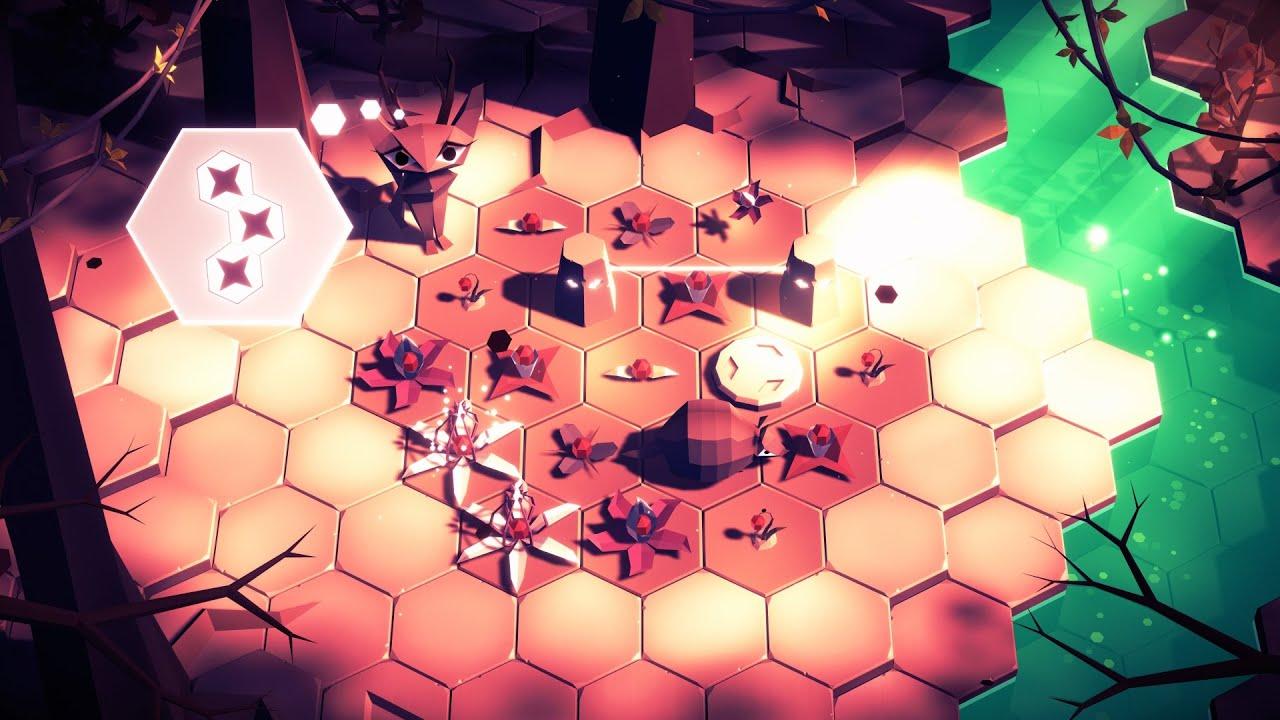 About the game:
Evergarden is an "evergreen" puzzle game, set inside a narrative adventure.

We've spent years developing the core puzzle game to be accessible and relaxing, but also very deep and strategic. On a basic level, you'll combine plants on a board to create more valuable items, and grow your garden within a turn limit. The game holds a lot of secrets though, and most players will spend months mastering the strategies required to get a great score. This portion of the game also has a leaderboard.

Beyond the garden puzzle board, there lies a mysterious forest environment to explore, with its own puzzles and progression. You'll use the stones that you earn by playing the core puzzle board to solve puzzles, and unlock new "songs" which add depth and fun to the puzzle board.
Follow it on Steam and the official website.