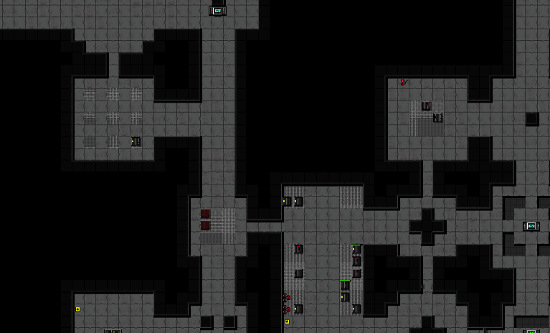 I love everything to do with the film Aliens, so a roguelike inspired by it is a must play for me.
XENOMARINE
shows some early promise.
I've played a good bit of it and it is interesting, if a little early. I do love roguelikes when they are accessible and XENOMARINE isn't hard to get into which really pleases me.
Hopefully it will include some more detailed and varied art in future.
Features
- Classic turn-based gameplay with lots of strategic depth
- Many thousands of possible weapon and armour combinations (including 'dual-wielding')
- Over 70 individually upgradable weapon types (approx 15 in Demo version).
- Unique useable items such as scanners, stimpacks and directional forcefields.
- Over 150 visually distinct enemy types (5 in Demo version).
- Multiple damage types and status effects
- Atmospheric 3D lighting
- Over 60 learnable skill upgrades
- And more
You can find the demo on the
itch page here
.
Some you may have missed, popular articles from the last month: