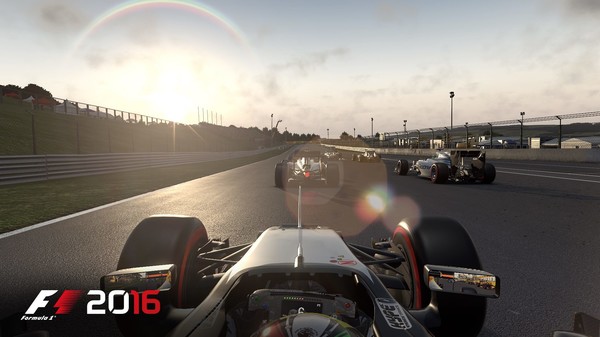 According to Feral Interactive on Twitter in reply to my question, it seems Linux gamers will not be getting F1 2016, due to low sales of the previous title.

The just announced a release date for the Mac version of F1 2016, so I had to ask the obvious question:
@gamingonlinux F1 2016 isn't coming to Linux. Sales of F1 2015 weren't strong enough to support a port of 2016. Penguin racers do have DiRT Rally though!

— Feral Interactive (@feralgames) April 3, 2017

It's a shame, but the F1 games on PC don't seem all that popular. Going by Steam, F1 2015 has less than one thousand reviews and F1 2014 has even less again. Even the latest title has less than two thousand reviews. Comparatively, DiRT Rally, which we do have, has thousands more reviews and going by SteamSpy, vastly more sales too.

F1 2016 has so far seen a much nicer reception with users and critics, so it's a real shame we won't see it due to lower sales from a, quite frankly, inferior game. The previous game had bad AI, no proper career mode and other issues.

What do you think to this news?
Some you may have missed, popular articles from the last month: