Xonotic [Official Site], the free and open source fast-paced shooter Xonotic is now available as a Snap package for super easy installation on Linux.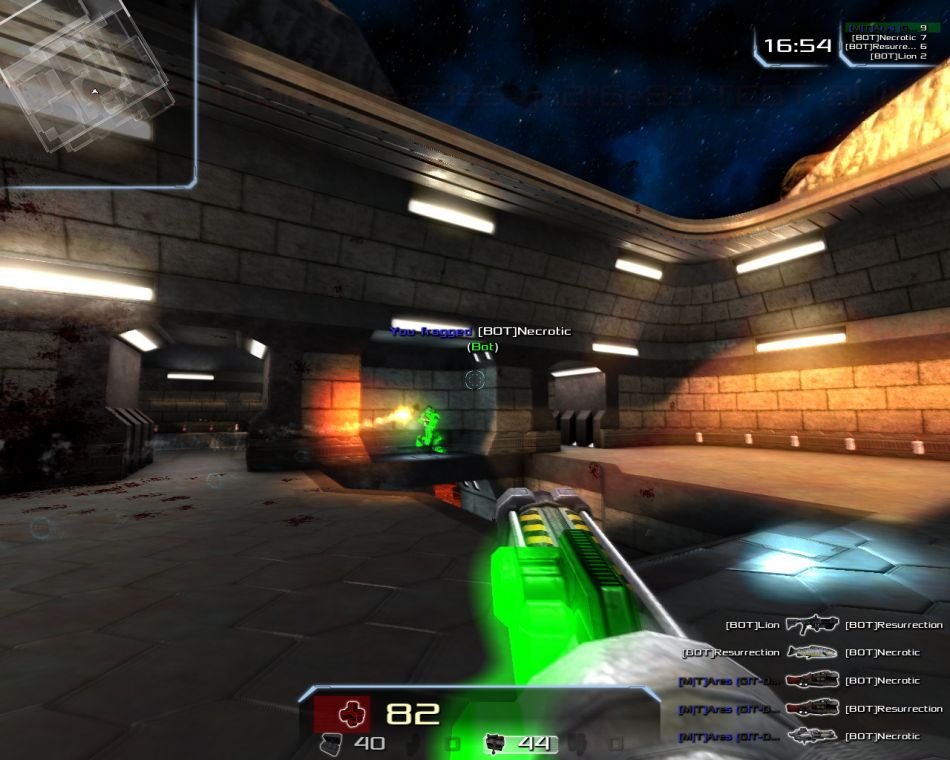 Xonotic isn't actually in the Debian repository, so previously you either had to download and install it manually, or use PlayDeb. The advantage of having it as a Snap, is that Snap support is installed by default in Ubuntu, Solus and Zorin OS so you have access to install it right away. It also means it's kept up to date for you. No adding repositories, no fuss! However, if your distribution doesn't have Snap support (Snaps work across many distributions) installing it is easy.
Xonotic is an addictive, arena-style first person shooter with crisp movement and a wide array of weapons. It combines intuitive mechanics with in-your-face action to elevate your heart rate. Xonotic is and will always be free-to-play. It is available under the copyleft-style GPLv2 license.
You can find it on the Snapcraft website here, but it should also show up in the Ubuntu Software application.
Some you may have missed, popular articles from the last month: