Get your running shoes ready as RAZED, the fast-paced platform racer is now officially out with native Linux support.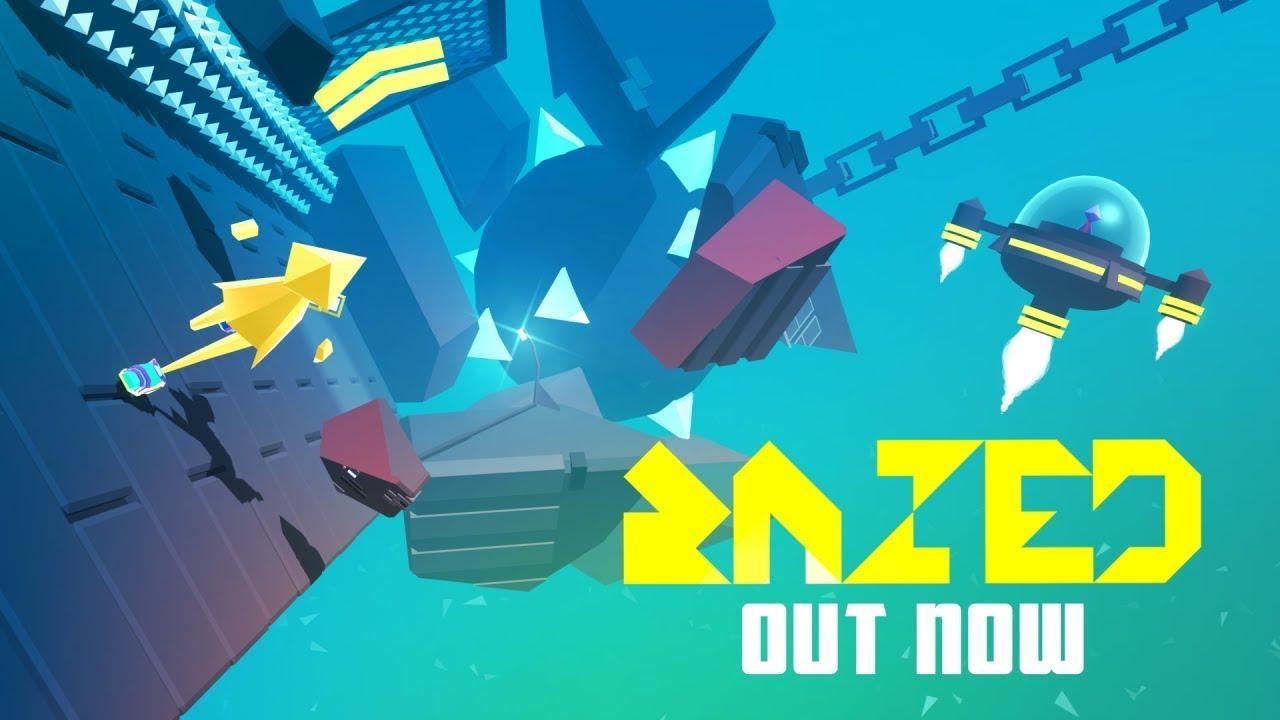 A little about it from the developer:
RAZED is a lightning-fast, single-player platform racing game that's all about speedrunning. Sprint through dynamic neon levels in the quickest time possible, employing skills such as super-speed bursts, mega-jumps, drifts, stomps and strafes to bypass obstacles and uncover shortcuts to propel yourself up the online leaderboards. But there's a catch: powers cost momentum, and if your energy falls too low your shoes (and you) could very well explode...
Much like Sonic, the idea is to run as fast as you can while avoiding obstacles with your special running shoes. They're not your ordinary running shoes, since one of them will explode if you run out of energy which you accumulate by running. Any special abilities you have, will also use that same energy so if you use too much—boom!
The difficulty flows in quite steadily, adding in more varied environmental hazards including moving platforms, falling platforms, massive rocks, lasers and all sorts of things to get in your way and truthfully, some of the levels are quite a challenge. It certainly does get more interesting when you get new abilities and upgrade them, especially since you can replay older levels and see if you can improve your time with some trickery.
Works great out of the box with the Steam Controller, although the turning speed is just a tad too slow for me at times but that's not the pad that's part of the game and why it can be a challenge, since it's all about timing correctly.
Find it on Humble Store and Steam. Can easily recommend it for good Linux support as well as being really fun.
Some you may have missed, popular articles from the last month: