With themes based around the seven deadly sins with psychological-horror vibes, Forgiveness, a new escape room puzzle game is coming to Linux.
You have lived your life in sin and now you can't escape the punishment of "God".

You wake up, in an unfamiliar room where the enigmatic Dr. Benjamin Smith has trapped you to test your worthiness to stand his judgment ‒ The man believes himself a god and wants to bring his own form of justice to the world.

What will it take for you to be forgiven?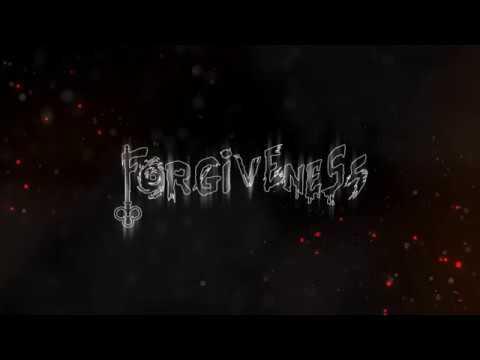 Features:
Take the personality test and find out which sin you are guilty of: the room design and the environment, as well as the trials you'll go through on your escape to freedom will change accordingly.
Two different game modes: Story Mode and Free Play. The first changes based on the results of your personality test, the latter allows you to visit all the rooms at your choice.
Explore rich environments, analyze dozens of objects, and examine every clue to find the key to solve the intricate puzzles.
Two levels of challenge: Normal and Extreme. The normal difficulty has subtle hints and there is no time limit, but if you want to experience what real punishment is, try to face the challenge by yourself on Extreme mode, with the clock ticking and only 30 minutes left to escape each room! If the time is up and you haven't found the solution yet, you will face terrible consequences.
An evocative soundtrack which changes in each room to perfectly convey the themes and the gravity of every sin and punishment.
It's going to release on February 28th, with a demo available already. I've already been sent a key, so I will be taking a look soon and will have more thorough thoughts to share at release. For now though, I can say it works and performance seems really good.
You can wishlist and follow it on Steam.
Some you may have missed, popular articles from the last month: