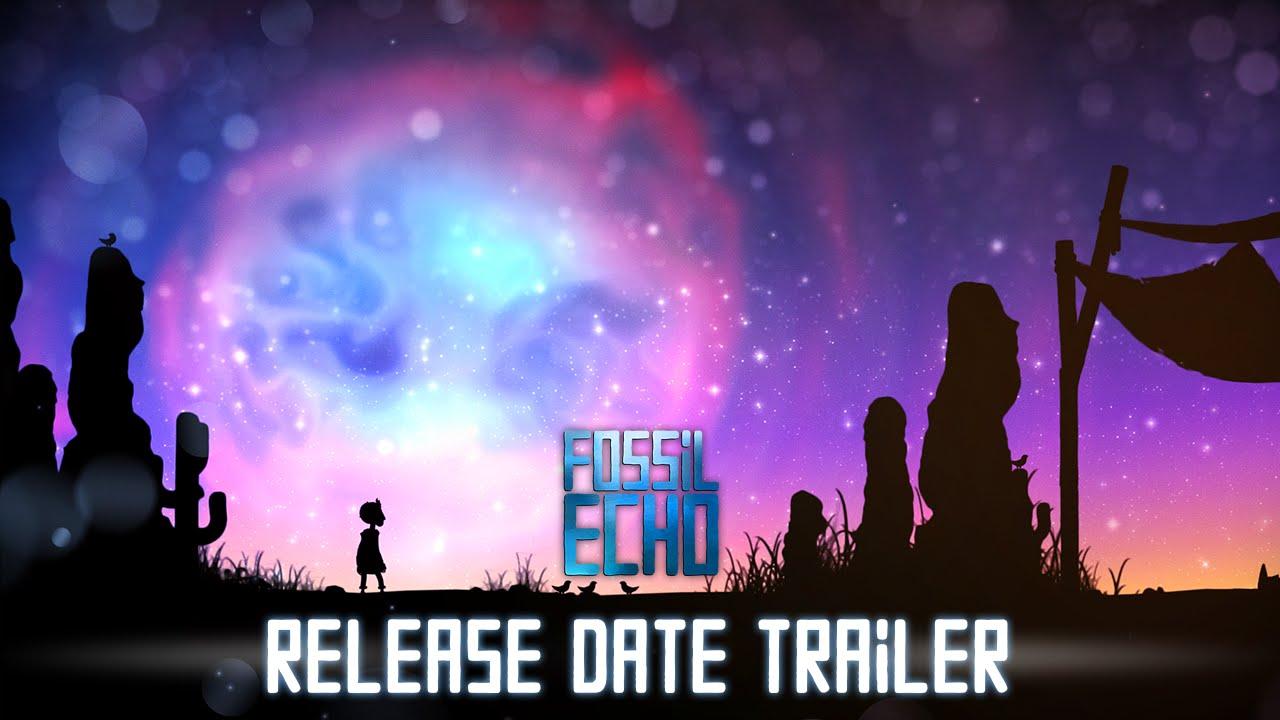 Doing my usual perusing of SteamDB while something is uploading or compiling I came across Fossil Echo [
Steam
]. A game that was supposed to be on Linux
quite some time ago
, but it looks like it's finally happening.
This popped up on SteamDB just now:
Quotelaunch/2/config/oslist: linux
launch/2/executable: FossilEcho
launch/2/type: none
Hopefully this is one we can check off the "promised during Greenlight" list soon.
About the game
Story
Influenced by the Oddworld series, Ico, and Shadow of the Collosus, as well as Studio Ghibli films, Fossil Echo tells the story of a young boy and his journey to climb a giant tower in the middle of the sea. How and why he got there are questions that will be answered via playable flashbacks during his ascent. The game offers over 15 minutes of fully animated cutscenes and the story is told without any dialogue or written text.
Gameplay
Fossil Echo mixes old-school, "die & retry" platforming gameplay with some stealth elements. As in Abe's Oddysee and Another World, you have little margin for error; precise movement and timing is required to get through and avoid confrontation, as the character is young, weak, and unable to fight or kill, most of the time...
Some you may have missed, popular articles from the last month: