The FRAMED Collection looks like a rather unique experience which recently released with Linux support. I've been following it for some time, but I somehow missed that it released on Thursday.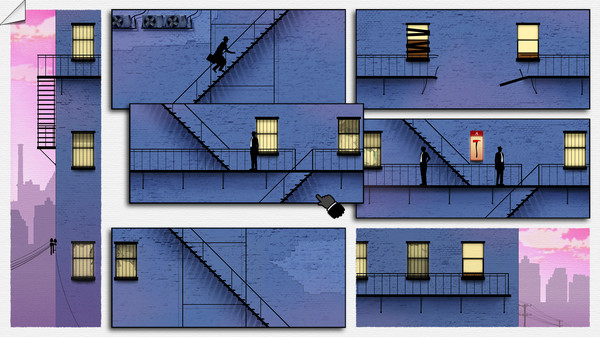 It's actually a compilation of FRAMED and FRAMED 2, games that have been widely praised and previously only available on mobile platforms. It has you moving around slices of an animated comic book, to put the noir-styled spy adventure story together. It actually sounds hilarious, as it's not a basic "this one has to go here" type of game, as it changes what happens based on where you put the tiles creating some amusing sounding failures:
Getting the story 'wrong' is as much part of the experience as getting it 'right', with every rearrangement telling a different, satisfying--and sometimes very comedic--story
Get a feel for it by watching the trailer: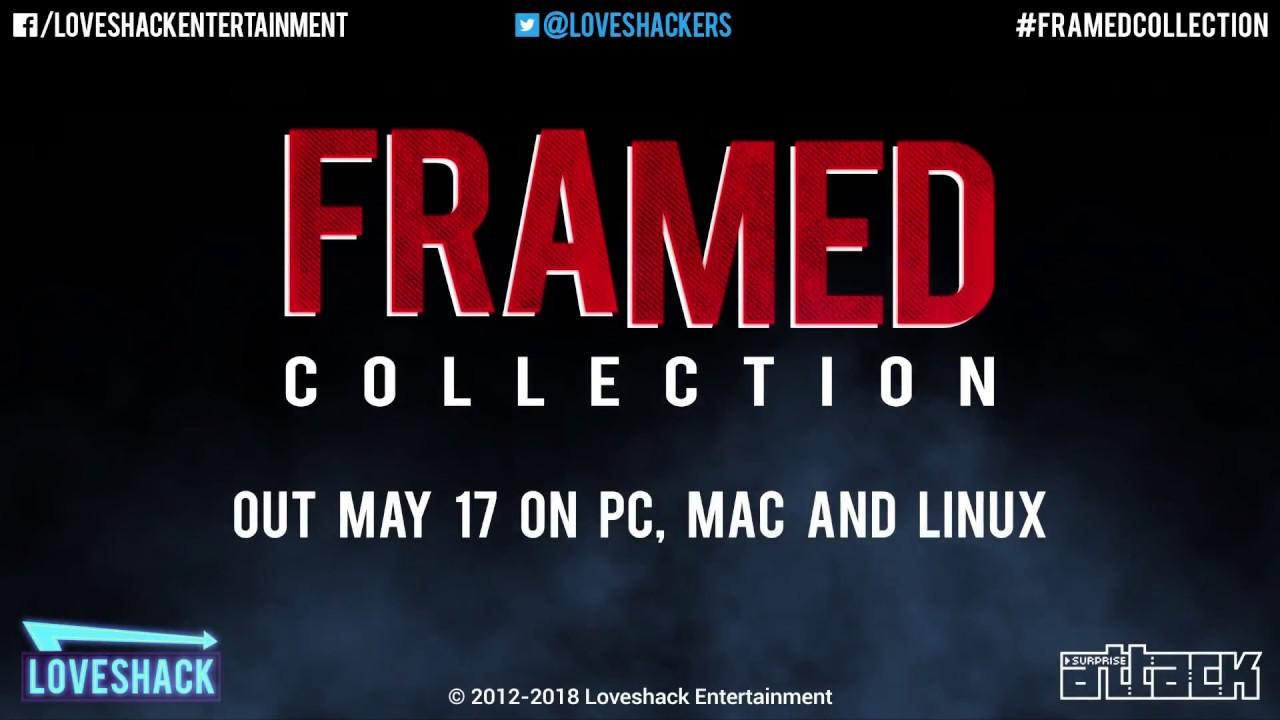 You can grab it on Humble Store and Steam, it's currently 10% off until May 24th.