The Misfits, a free to play third-person shooter from PigDogGames that's currently in Early Access has a Linux version on Steam, although it's currently hidden it does work well.
The Misfits is a fast paced stylized third-person arena shooter with one objective in mind... Kill or be Killed, so you can steal all the cash and take it to the bank. We have three classes to choose from, jumping no scope kills, 8 arenas ranging from close quarters to sniper size maps. Take cover, sprint, crouch, jump, slide or boost your way into position to eliminate players during the day/night cycle. You can shoot your opponents in our team based game modes, or if ADS isn't your strong suit, just run around picking up cash to help your team win on our objective based game modes.
For a look at it, they put up a fresh video of some gameplay last month: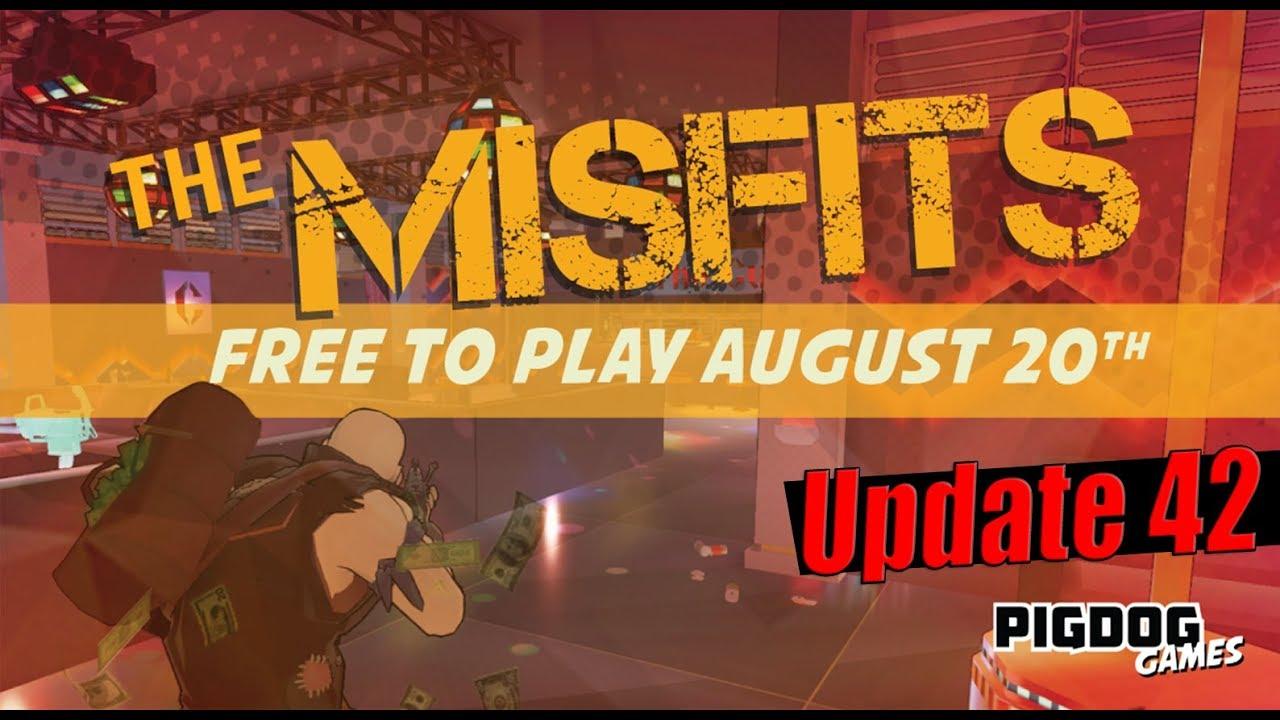 Featuring multiple game modes and all of them are variations of well-known game modes like team deathmatch, kill confirmed and so on along with different character classes. Since it's a free game it does have some micro-transactions like gun skins and emotes, however it's very clearly not pay to win.
After playing it for a while today I really did enjoy it. There's a bug where you can't seem to respawn if you open the menu when the respawn timer is counting down, but that wasn't a Linux-specific bug. It also didn't seem to save my graphics settings, but that's quite a minor issue.
Find it on Steam.
Thanks NuSuey/TuxDB.
Some you may have missed, popular articles from the last month: